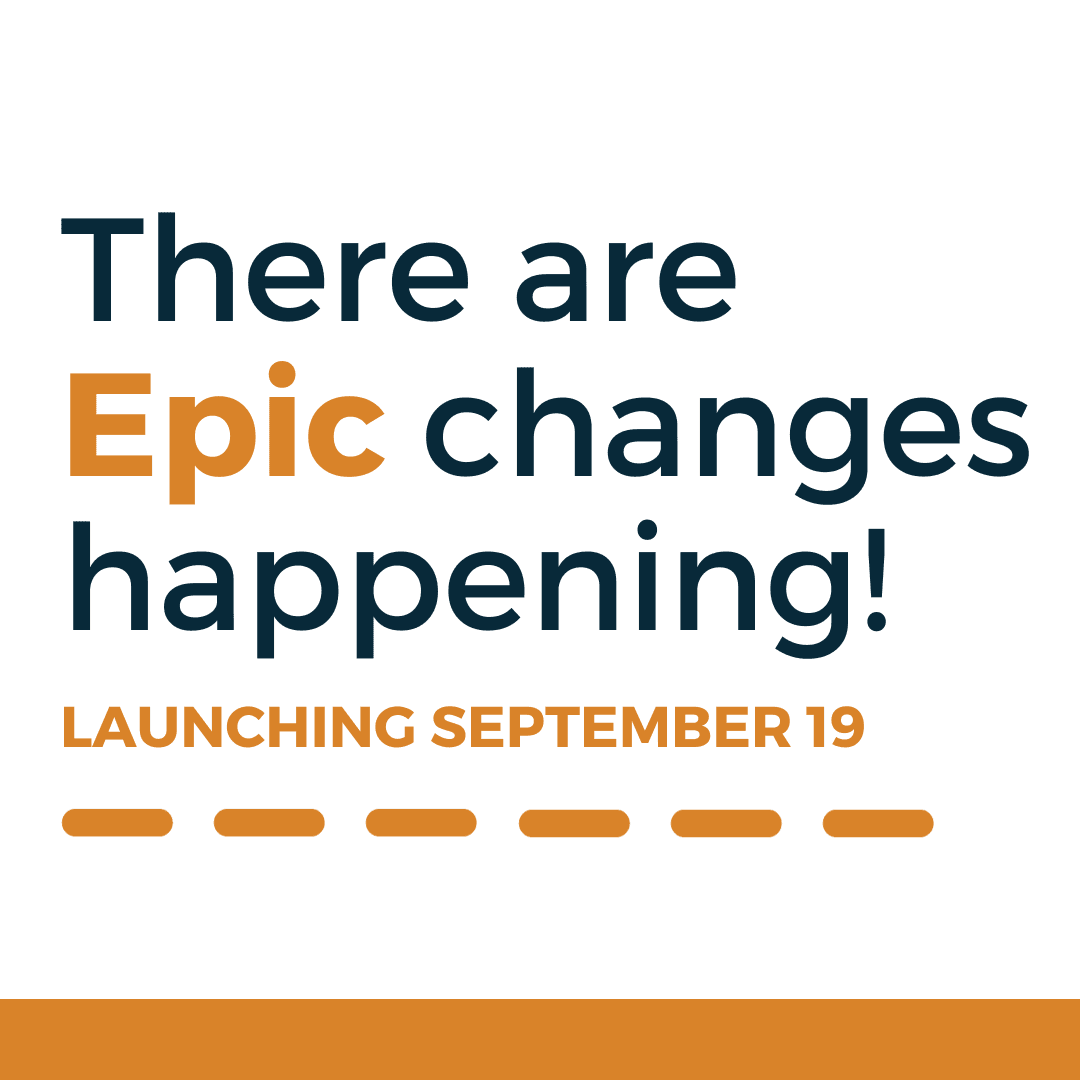 Crescent Community Health Center Transitioning to New Electronic Health Platform to Advance Patient Engagement and Data Sharing
Crescent Community Health Center is transitioning to a new electronic health record (EHR) to support patient engagement and advance data sharing capabilities with local, state, and federal partners. This move will enhance how Crescent Community Health Center provides care, reduces costs, and connects to an integrated network of community health centers.
The move to Epic is part of a nearly statewide collaboration and a new, unique national model. It will amplify the collective impact of Iowa's community health centers as they share data and resources to support an integrated care system. At community health centers, patients can access comprehensive and integrated medical, oral health, behavioral health, and pharmacy services, often under one roof.
"I am thrilled to announce our transition to a new electronic health record system, marking a pivotal moment in our commitment to patient-centered care and collaboration. This move is a testament to our dedication to improving the health and well-being of our community, as it will not only empower us to better engage with our patients but also bolster our data-sharing capabilities with local, state, and federal partners," said Gary Collins, CEO. "By embracing this cutting-edge technology, we are poised to elevate the quality of care we provide, reduce redundant systems, ultimately ensuring a healthier, more vibrant future for those we serve."
The new system will also empower community health center patients. With Epic, patients will have significantly improved access to their health information. They will have the ability to connect with their care teams, play an active role in their care, and to make the best healthcare decisions they can for themselves and their families.
This project will be managed by INConcertCare (INCC), a sister organization of the Iowa Primary Care Association (Iowa PCA), in collaboration with OCHIN, a nonprofit leader in equitable healthcare innovation and a trusted solutions partner, offering integrated support to a wide range of community-based providers for more than 20 years.