Mission and Impact
Crescent Community Health Center provides high-quality, respectful and affordable medical, dental, and brain health care to improve the health and well-being of our community. Learn more and get involved.
Learn more about our services.
News and Events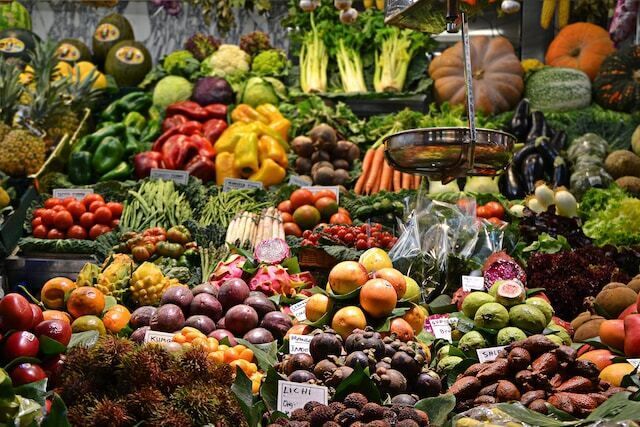 How can you and your family celebrate June? By trying out some of these easy and delicious options to celebrate National Fresh Fruits and Vegetables Month.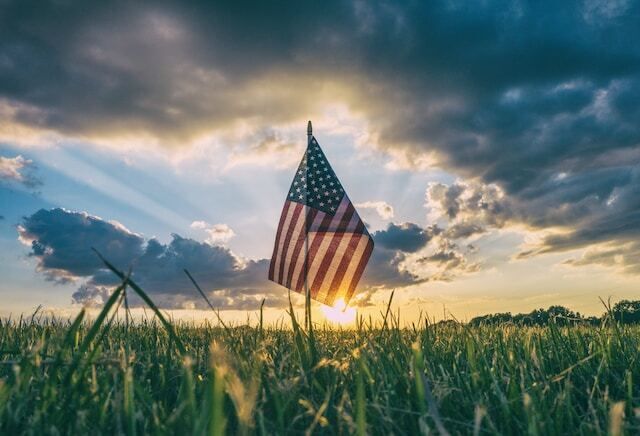 This Memorial Day, we remember and honor the men and women who have served our country's armed forces—specifically those who have given the ultimate sacrifice.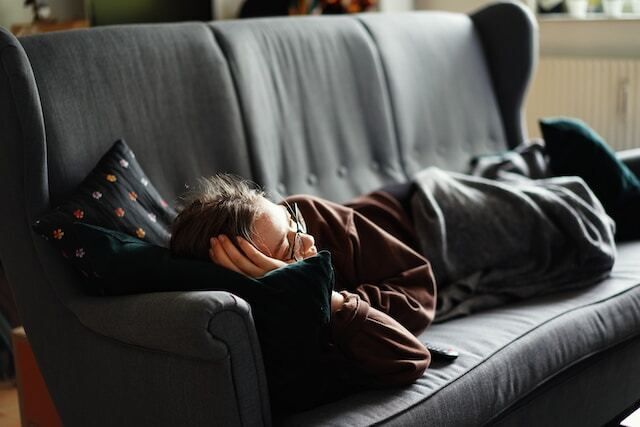 If you try to live altruistically, then combating your own loneliness can play a vital role in how you serve others. Here's how to overcome loneliness in everyday life.
At Crescent Community Health Center, we value our patients' experience. Watch our video below to hear directly from a patient or click here for more patient testimonials.