Mission and Impact
Crescent Community Health Center provides high-quality, respectful, affordable, and comprehensive care to improve the health and well-being of our communities.
Learn more about our services.
News and Events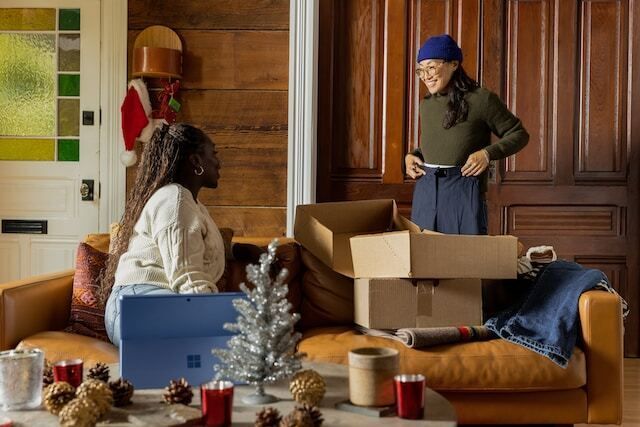 As we dive into the season of giving this month, let's explore how the very action of giving can lead to a more altruistic life, improve our mood and even makes us happy.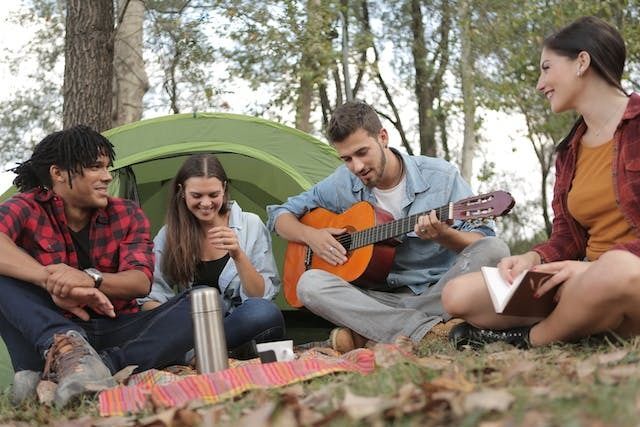 Singing with others has numerous health benefits for your body and mind. Here are a few ways to be healthier and happier with music in your life.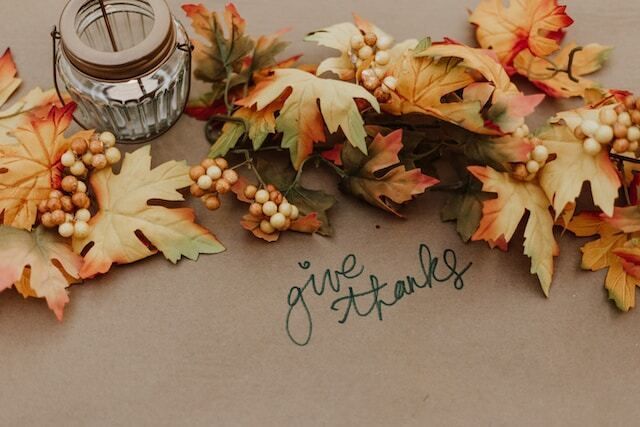 Gratitude is about more than taking a second to say "Thanks." Gratitude shows true appreciation. This Thanksgiving, we have some ideas for how you can give gratitude.
At Crescent Community Health Center, we value our patients' experience. Watch our video below to hear directly from a patient or click here for more patient testimonials.