Mission and Impact
Crescent Community Health Center provides high-quality, respectful, affordable, and comprehensive care to improve the health and well-being of our communities.
Learn more about our services.
News and Events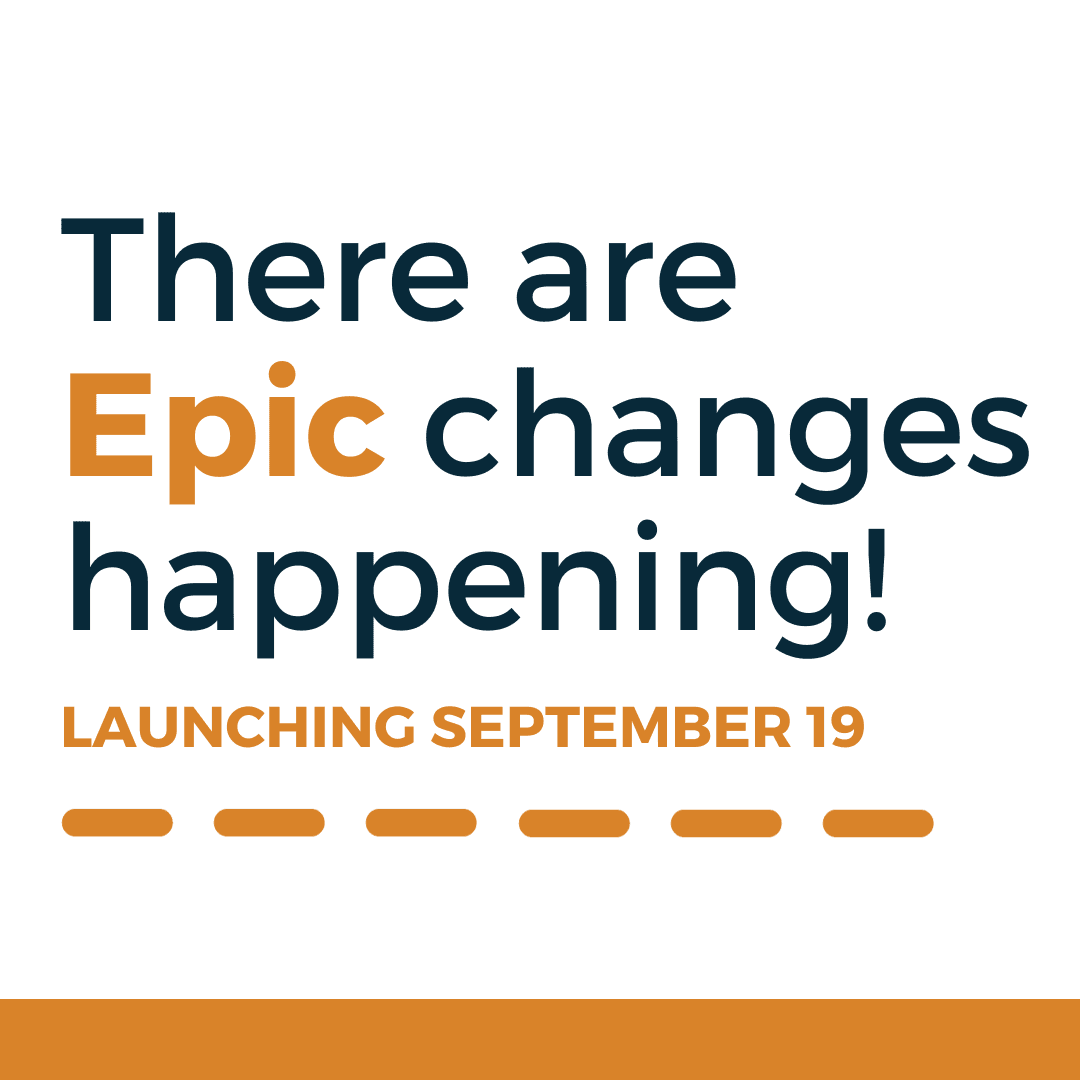 This new platform will support patient engagement and advance data sharing capabilities with local, state, and federal partners.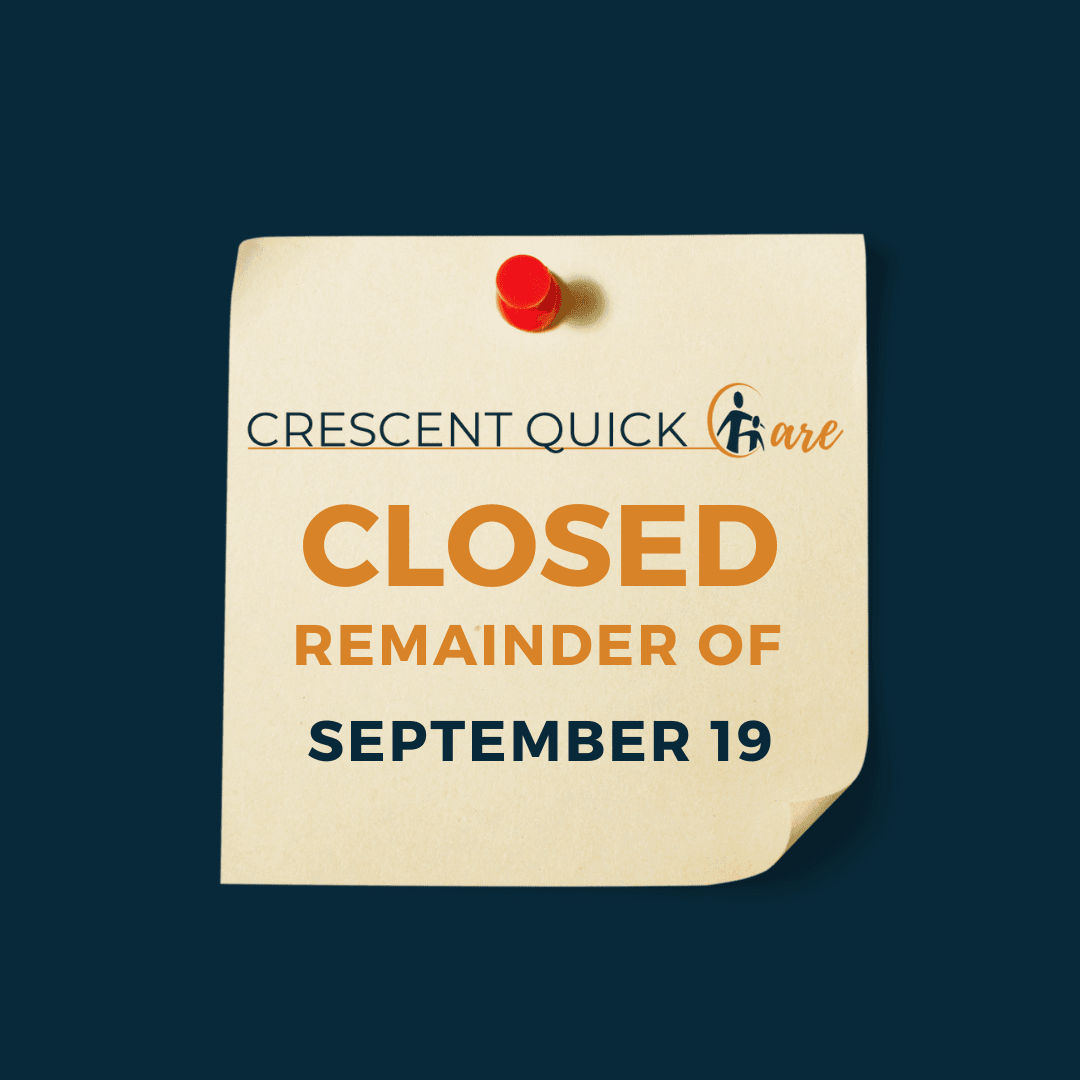 Quickcare will be closed for the remainder of the day Tuesday, September 19, due to the high volume of patients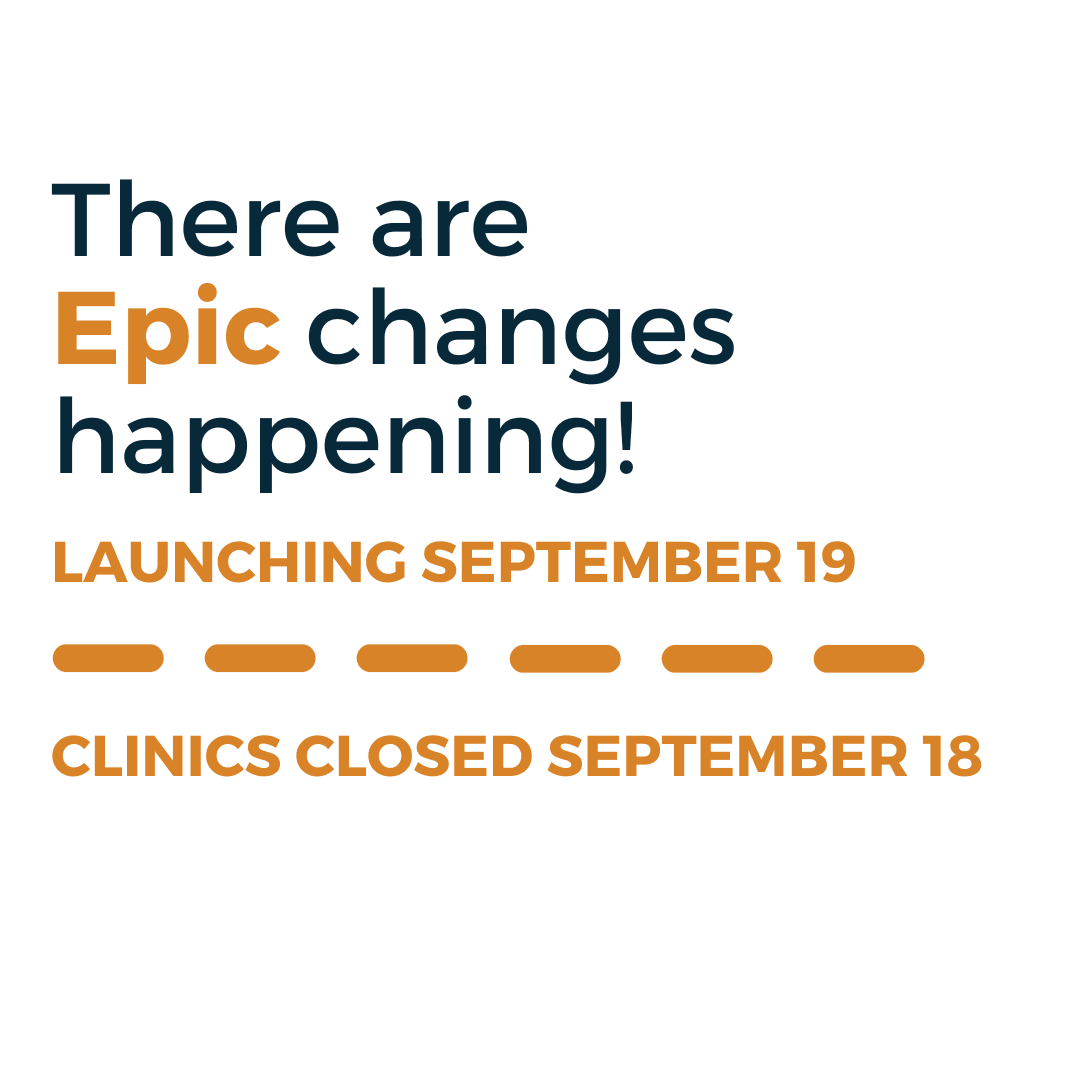 To help our team prepare, all clinics will be closed September 18
At Crescent Community Health Center, we value our patients' experience. Watch our video below to hear directly from a patient or click here for more patient testimonials.