Gary Collins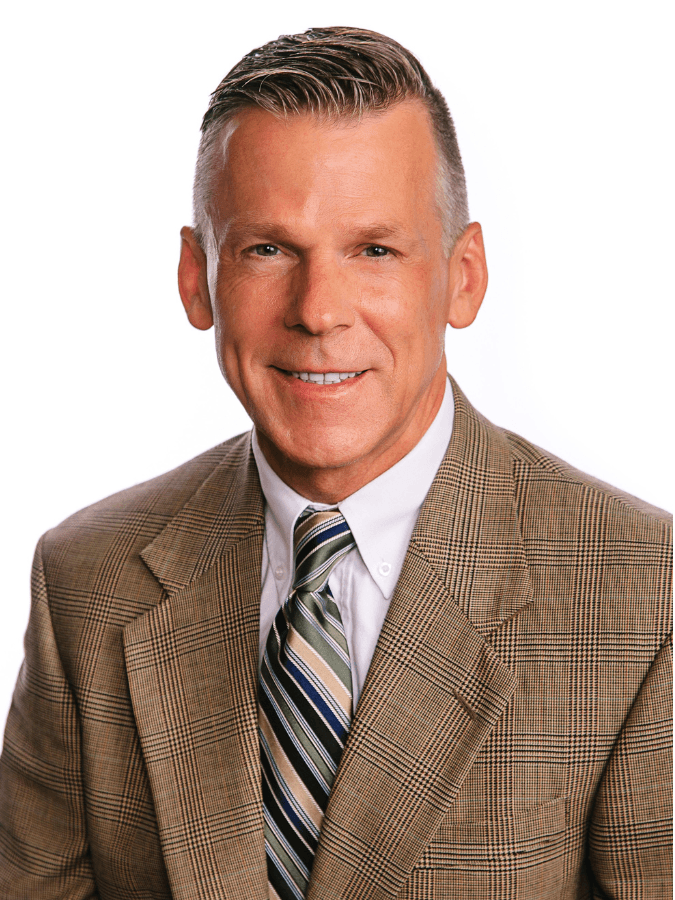 Gary Collins obtained his bachelor of arts in accounting and business at Muskingum University in Ohio. He later went on to earn his master of business administration degree from Baldwin Wallace University.
Gary joined Crescent Community Health Center (Crescent) in June of 2019 after leading other health centers in Ohio and California. Originally from the Midwest, Gary found joining Crescent to be a wonderful opportunity to return to the midwest with his partner who also has family in Iowa. After meeting with staff, the board and learning about Crescent's legacy in Dubuque it was an easy decision to make the move. 
Prior to working at Crescent, Gary spent 25 years in global finance leading him around the world. He has lived in Italy, Belgium and most recently Shanghai, China for his corporate leadership roles, but he is excited to be stateside leading innovative teams in such a fine-tuned and well supported mission-driven organization.
"CEO's are only as effective as their teams," says Collins. "I can confidently say we have an amazing, hard-working, innovative and productive team that is very caring about their work and our patient-centered medical home."
In his free time, Gary along with his husband Clay, enjoy exploring the tri-states and working on their home. They enjoy spending time outdoors exploring the beautiful driftless region. Clay has family in Iowa and California, most of Gary's family resides in Ohio!