Mission
Crescent Community Health Center provides high-quality, respectful and affordable medical and dental care to improve the health and well-being of our community. Learn more and get involved.
Our Impact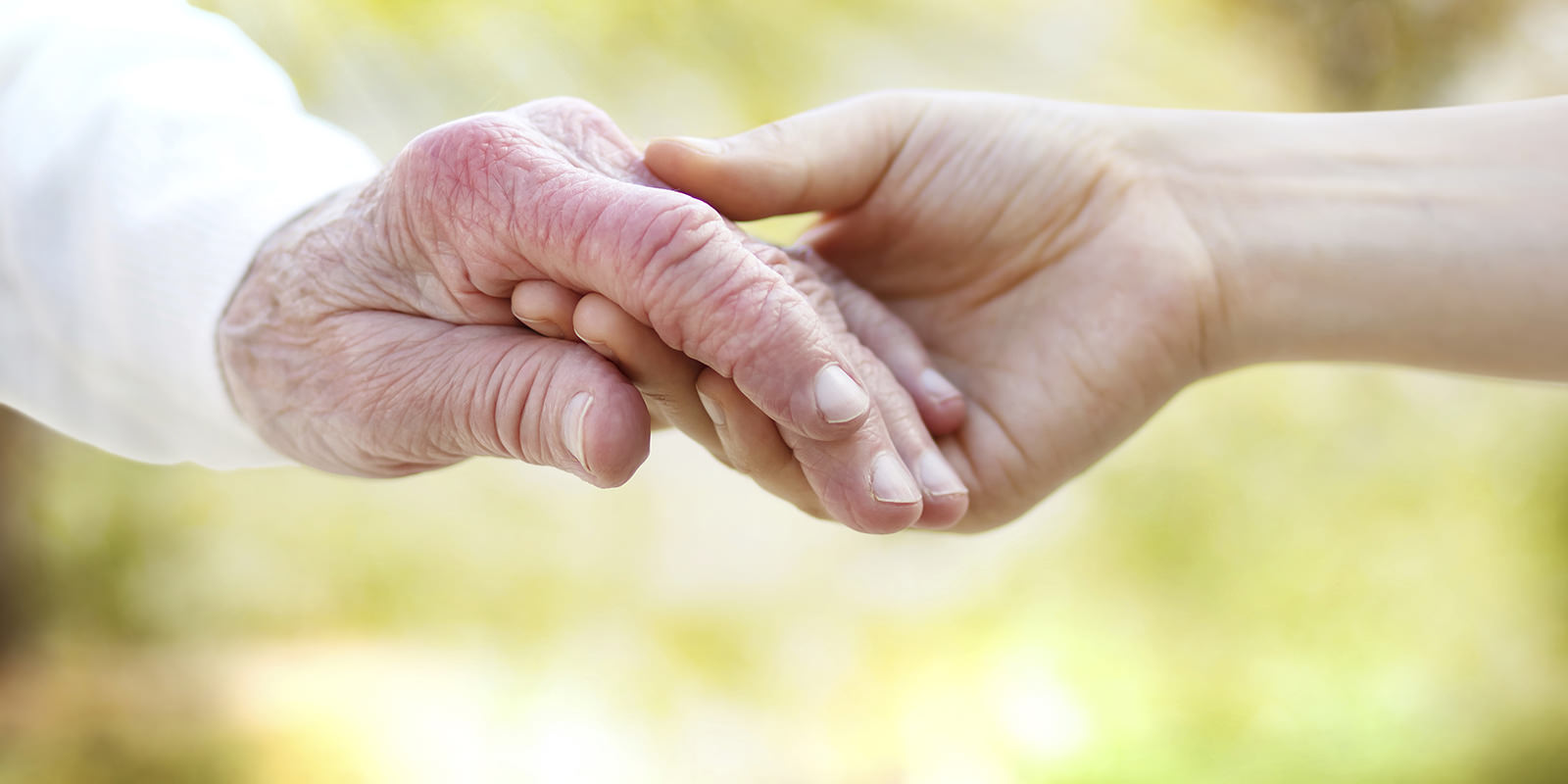 17,796 Clinic Visits in 2016

6,263 Patients Served in 2016

1,663 Children Served in 2016

185 Veterans Served in 2016


View more of our impact.
Meet The Staff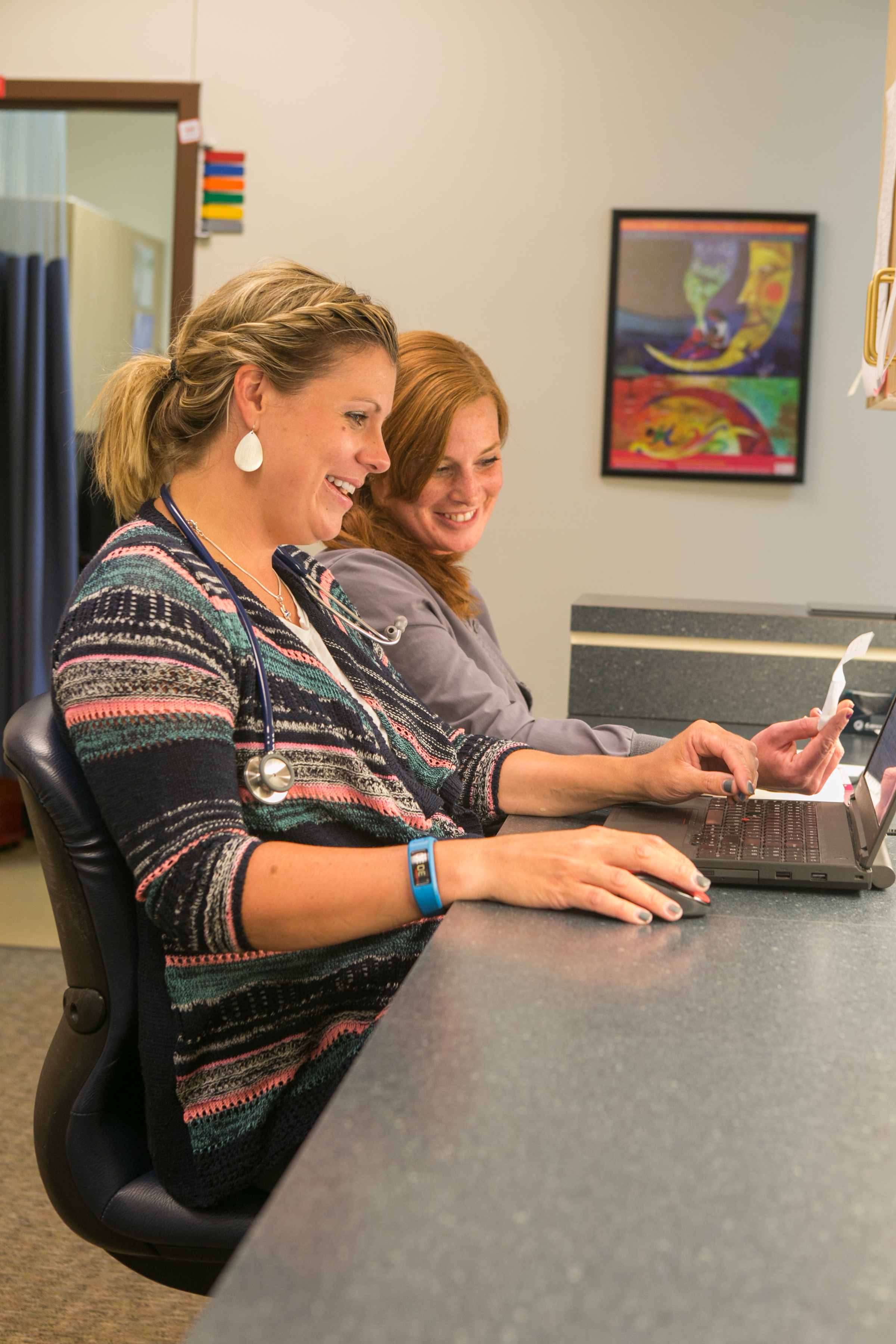 Meet the talented and dedicated team who works hard to meet the needs of our 24,000 patients. Get to know us.
News & Events
If you're looking for a way to get in shape and get involved in the community, we've got you covered. Here are five reasons to run for a charity this summer.
How can we celebrate this day while remembering those among us in different situations? Today we're going to talk about how to give Dad the gift of altruism this Father's Day.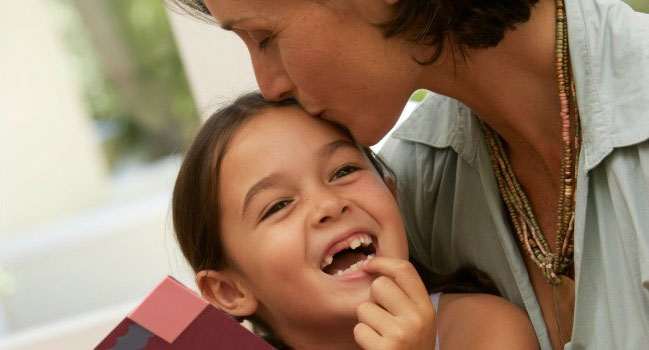 Testimonials
At Crescent Community Health Center, we value our patients' experience.  Read what our community has to say about us.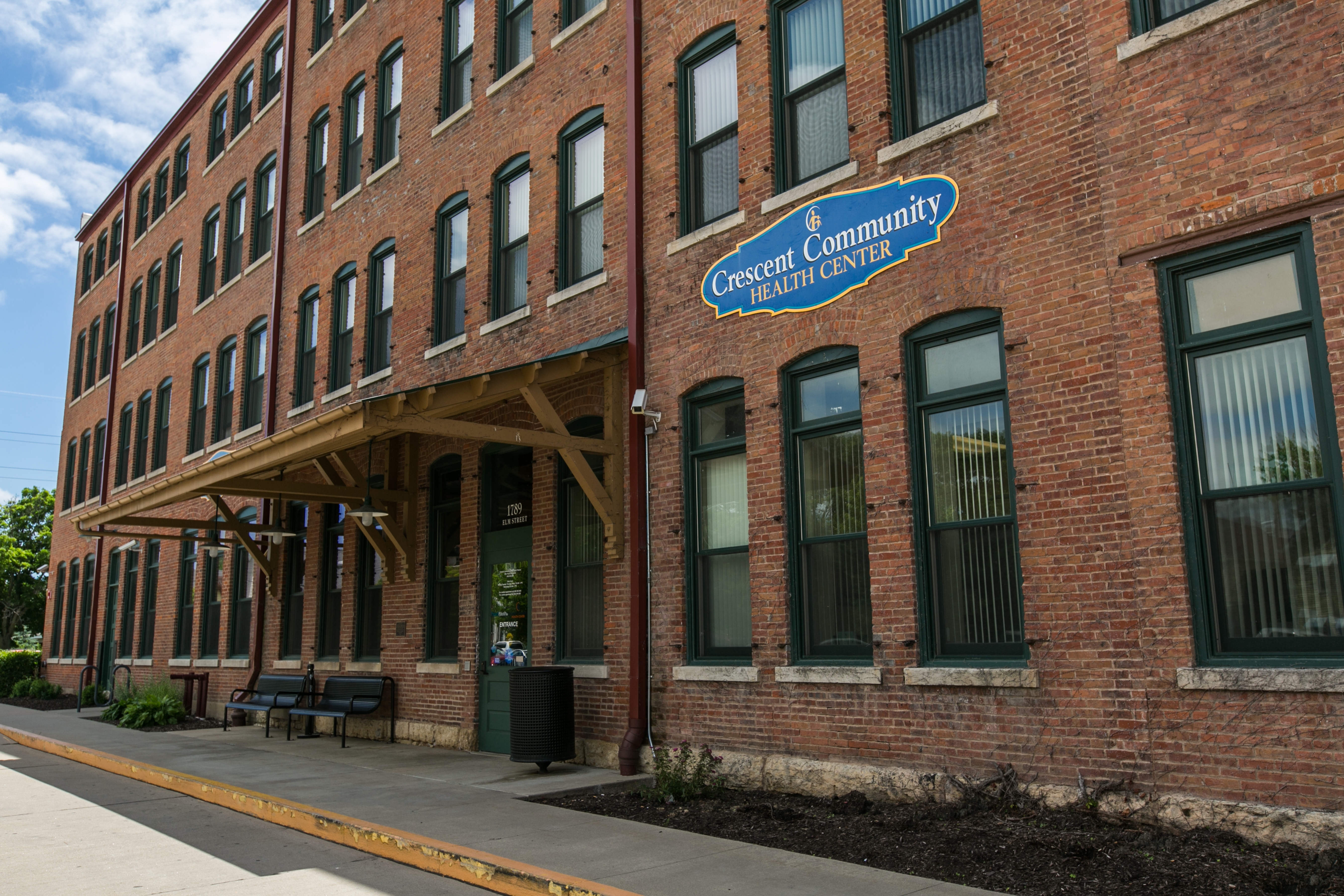 Contact Us
Office Phone:  563.690.2850
Medical Appointments: 563.690.2863
Dental Appointments: 563.690.2852
Hours:
M T Th F: 8 a.m. - 5 p.m.
W: 10 a.m. - 7 p.m.
View additional contact information here.