Mission
Crescent Community Health Center provides high-quality, respectful and affordable medical and dental care to improve the health and well-being of our community. Learn more and get involved.
Our Impact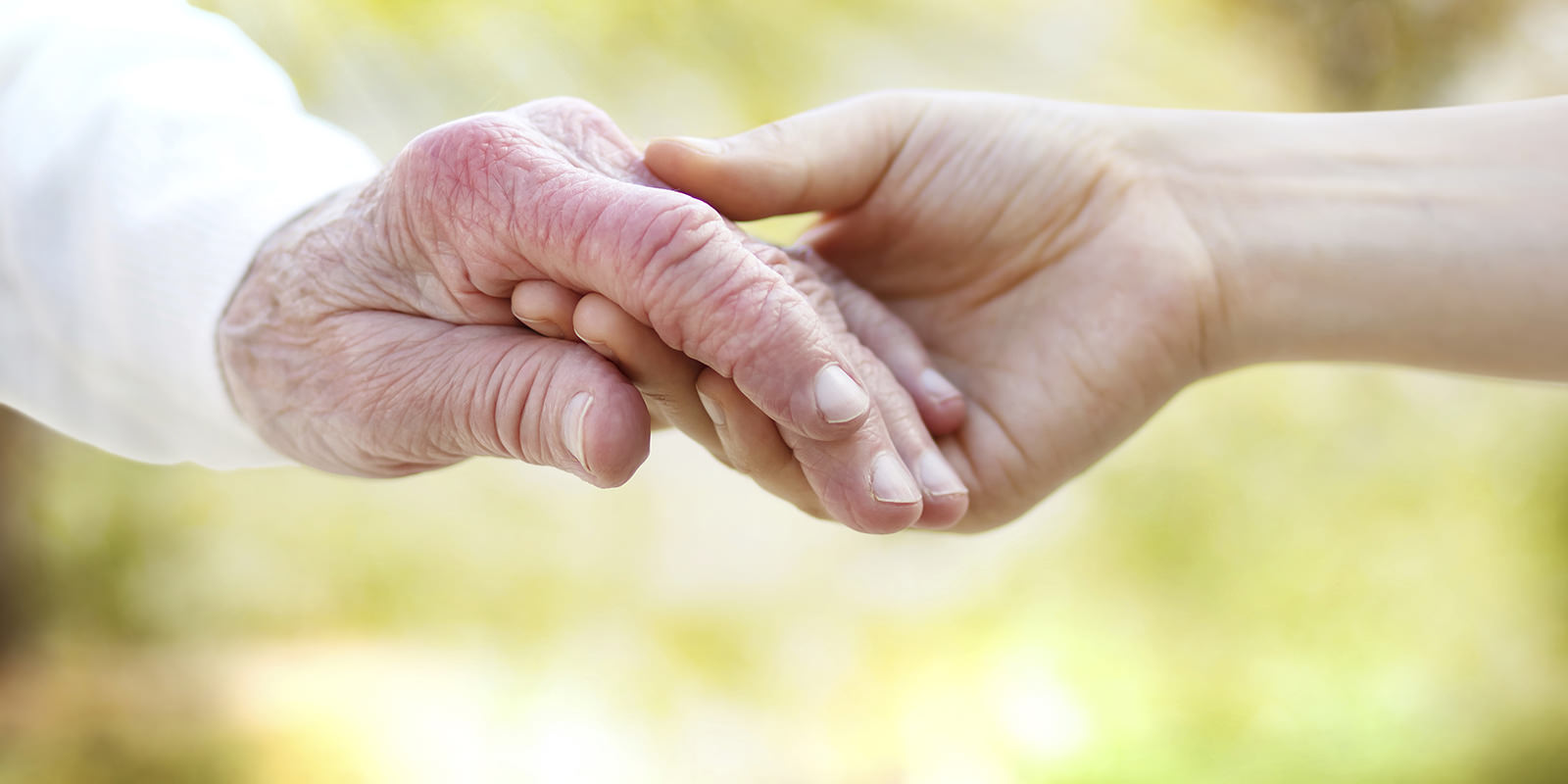 19,118 Clinic Visits in 2015

6,220 Patients Served in 2015

1,560 Children Served in 2015

204 Veterans Served in 2015


View more of our impact.
Meet The Staff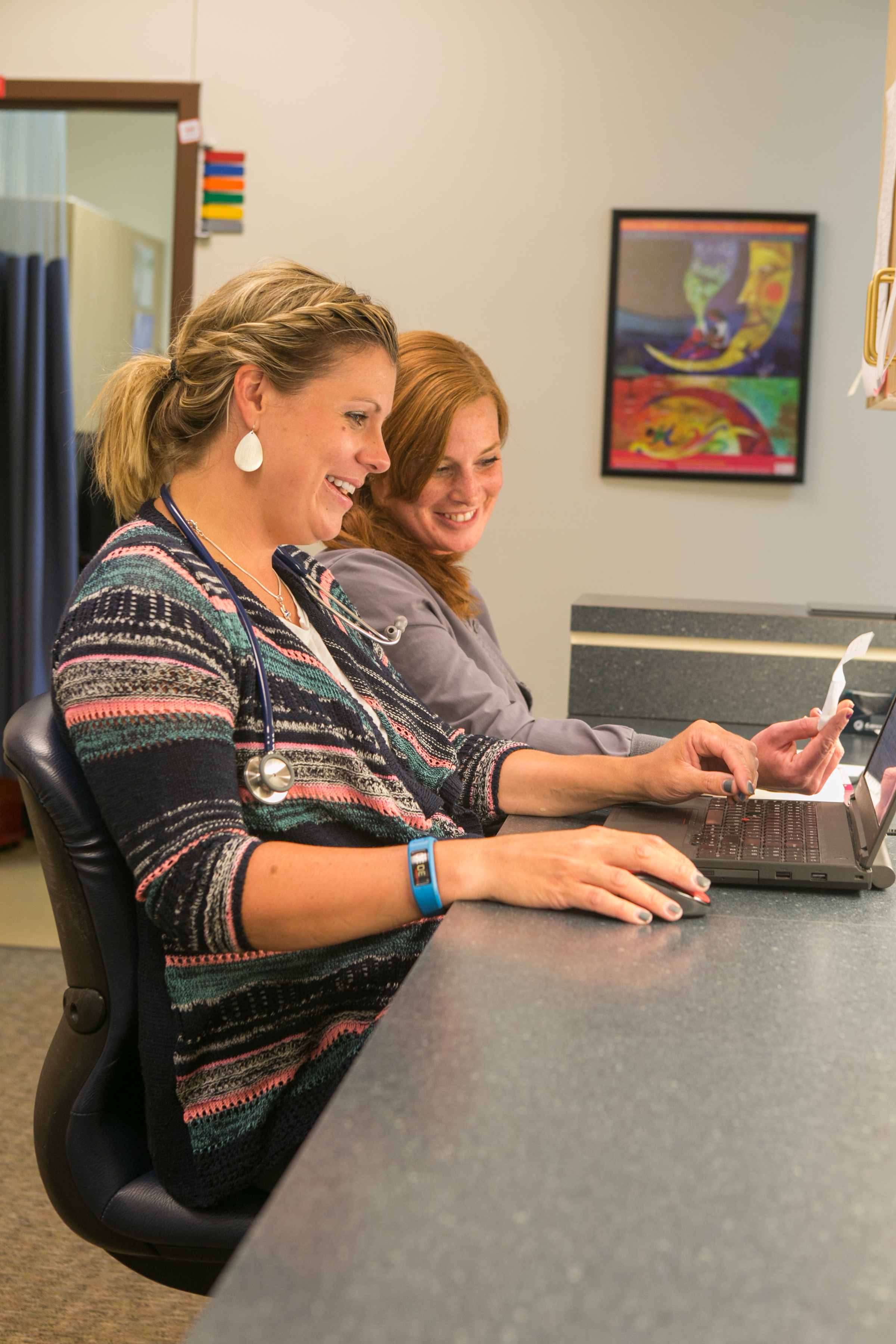 Meet the talented and dedicated team who works hard to meet the needs of our 24,000 patients. Get to know us.
News & Events
If you're a college student looking for something more satisfying to do with your time, consider an alternative spring break: volunteering your time and talents for the benefit of others.
When employers are looking for someone unique, make your resume jump out by adding volunteer experience. How can volunteering boost your job search? We're going to find out.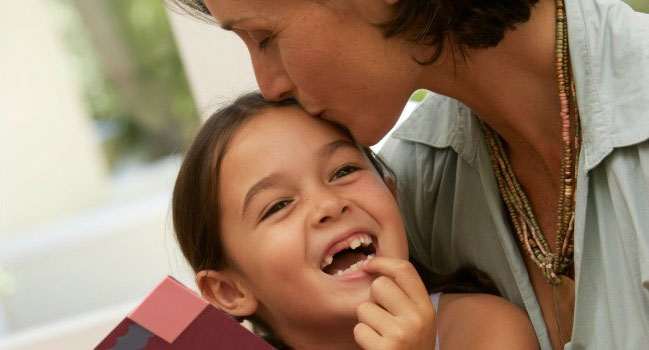 Testimonials
At Crescent Community Health Center, we value our patients' experience.  Read what our community has to say about us.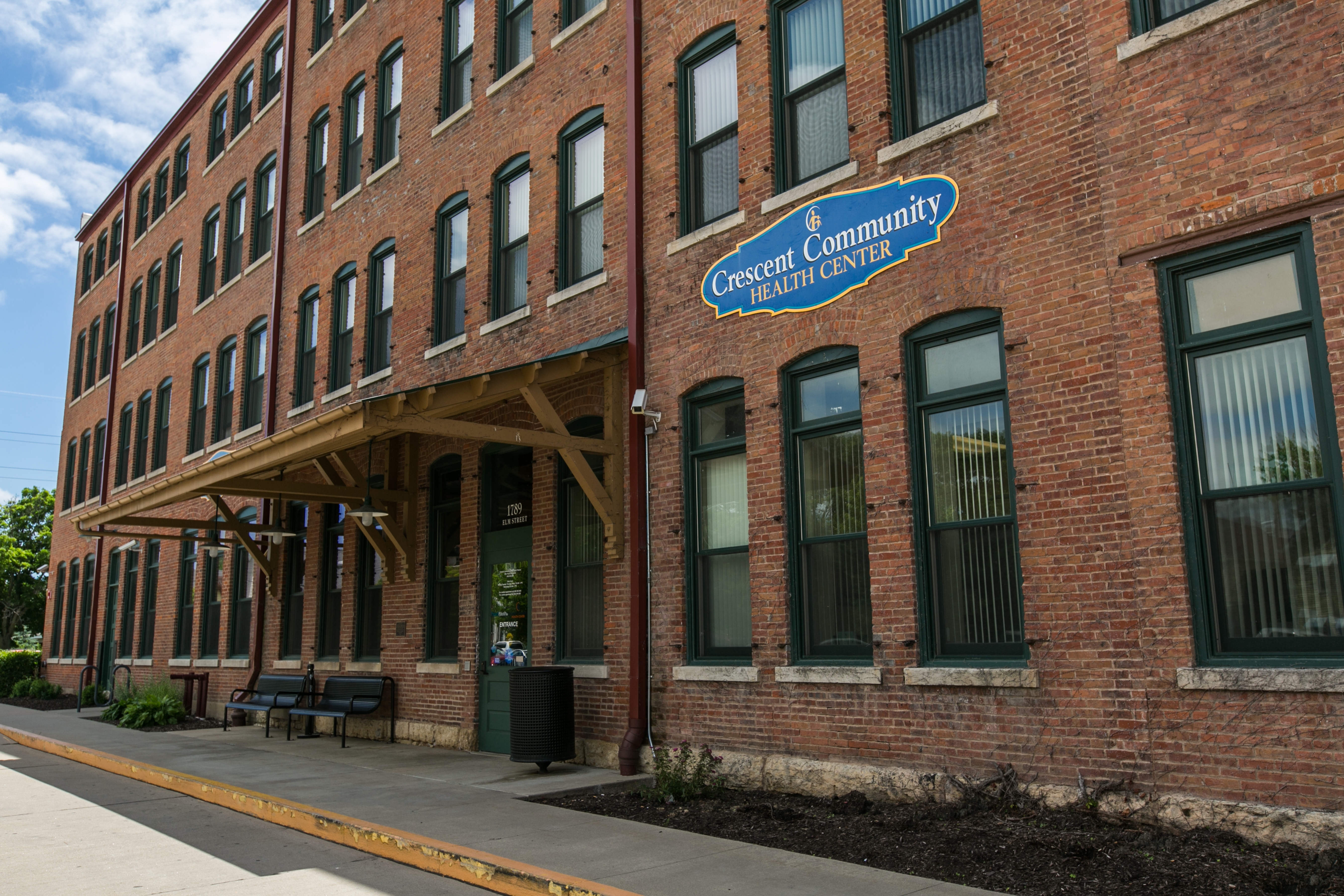 Contact Us
Office Phone:  563.690.2850
Medical Appointments: 563.690.2863
Dental Appointments: 563.690.2852
Hours:
M T Th F: 8 a.m. - 5 p.m.
W: 10 a.m. - 7 p.m.
View additional contact information here.