Suzanne Chukas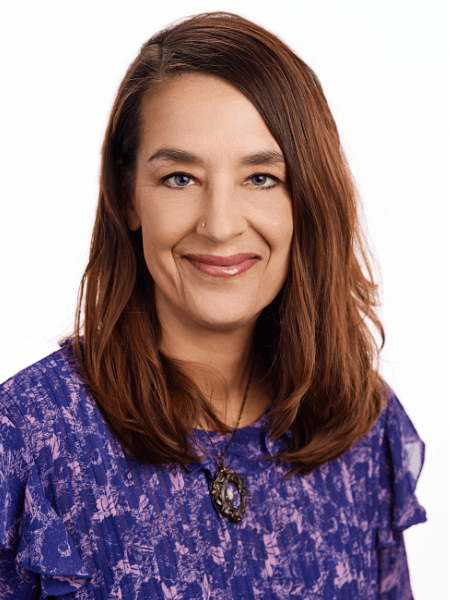 Suzanne Chukas completed her bachelor's degree in African American World Studies at the University of Iowa, and her master's degree in Counseling: Integrated Recovery for Co-Occurring Disorders at the Hazelden Betty Ford Graduate School of Addiction Studies in Center City, MN. 
Suzanne came to Crescent because of her passion for the nurturing and empowering force of integrated care. She has a desire to advocate for and serve as an agent for health equity, as well as an understanding that people are enriched when diverse experiences ideas, and viewpoints are given a voice for the betterment of individuals, families, and communities. Suzanne believes that these personal values are aligned with the vision and work of Crescent CHC.
Over the past four years, Suzanne has worked as a co-occurring disorder counselor, providing individual and group therapy services in both community mental health and outpatient hospital settings. Prior to that, she worked in retail management, IT conflict resolution, and jewelry design.
She loves that her role gives her the opportunity to work with and learn from experienced, caring individuals of so many varied disciplines.