Katie Campbell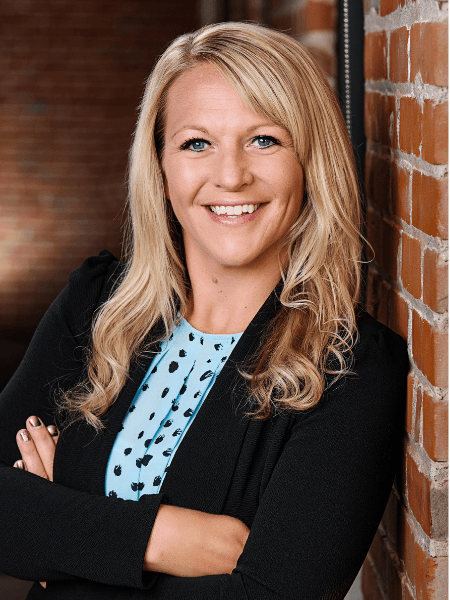 Katie Campbell joined Crescent Community Health Center (Crescent) in October 2020 for the integrated approach Crescent takes to behavioral health and medical care. She spent ten years working in behavioral health at Hillcrest Family Services before coming to Crescent. Her background includes working in adult residential care facilities and serving outpatient community mental health centers throughout Southeast Iowa. 
Campbell earned her bachelors of science in nursing in 2010 from Clarke College and her master of science in nursing, psychiatric-mental health nurse practitioner degrees from the University of Cincinnati graduating in 2013. 
"As a nurse practitioner specializing in psychiatry, I enjoy that it's a relatable field. Every human has a brain, has emotions and therefore it's a field of medicine that people can relate to but it's still an individualized experience. Every day is different and assisting individuals to set goals and helping them to reach those goals and live healthy, productive lives is rewarding," said Campbell. "One's brain health is heavily influenced by environmental factors, socioeconomic factors, and genetics and I enjoy helping to explore these areas with clients and looking at people as a 'whole'. Brain health is becoming more of an open discussion but there still lies a stigma there; I'm proud and thankful to be continuing to help educate the community and serve this population."