Dr. Marco Rouman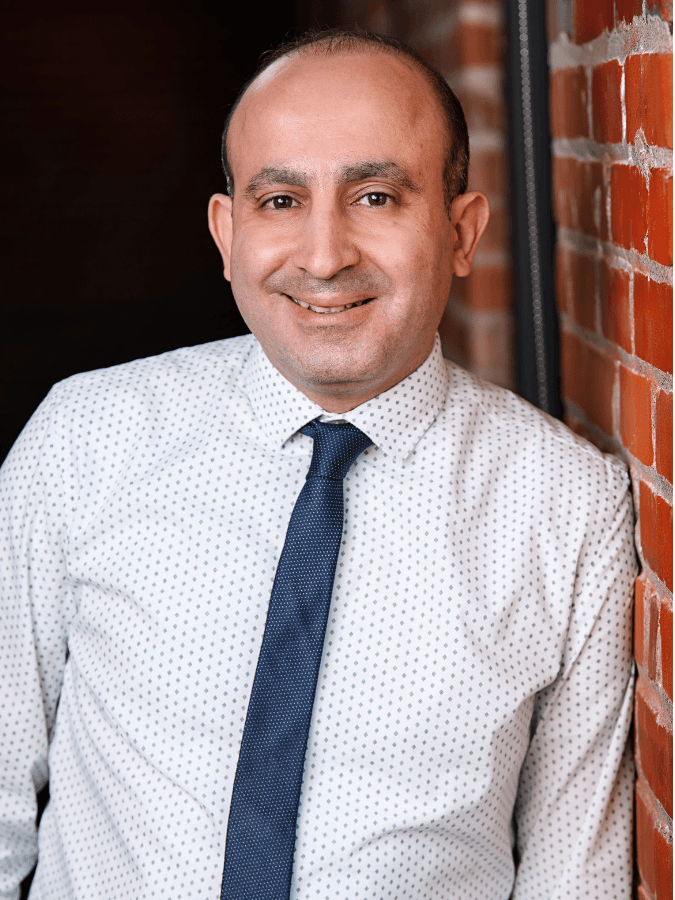 Dr. Marco Rouman has over 20 years of experience in the dental field. 
After graduating from Dental School, Dr. Rouman received his diploma in dental surgery from the Royal College of Surgeons in Edinburgh, Scotland. He received his graduate dental education and postdoctoral training at the University of Minnesota School of Dentistry where he was awarded his certificate in Geriatric Dentistry. 
Dr. Rouman spent most of his dental career between academia and private practice. 
Dr. Rouman has held several Professorship appointments at different academic institutions. 
At the University of Iowa College of Dentistry, he was the Co-Director of the Geriatric and Special Needs Program and the Director of the Geriatric Dentistry Graduate Program. He then moved to Cleveland where he established and directed the Geriatric Dentistry Program at Case Western Reserve University School of Dental Medicine. 
Dr. Rouman has also been the Associate Dean for Clinical Education and Community Partnerships at the Missouri School of Dentistry and Oral Health in St. Louis, Missouri. He was also an Associate Professor at the University of Missouri - Kansas City, where he was the Chairman of the Dental Implants Committee. 
Dr. Rouman has also served as a clinical dental board examiner for the Western Regional Examining Board.  
What brought Dr. Rouman to Crescent: 
I am passionate about making a difference in my patients' lives. Joining a mission driven organization as Crescent, allows me to offer high quality dental care to thousands of patients and giving them a reason to smile.