Ronelle Clark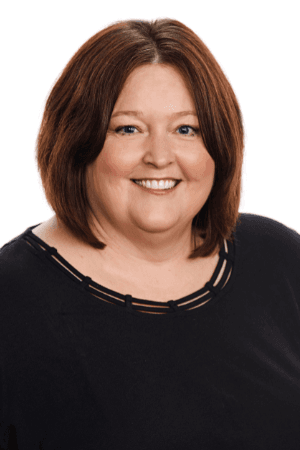 Ronelle currently serves as the Jackson County Outreach Coordinator for Hawkeye Area Community Action Program serving elderly, disabled and hard-working low-income households. In addition to serving on the Crescent Community Health Center (Crescent) board she has served on the Clinton/Jackson Coalition for the Homeless, Prevent Child Abuse Council, Regional Transit Authority, and Sunshine Preschool and Daycare boards.
She joined the Crescent board in 2021 because she believes all people should have access to safe, affordable, quality health care. 
Ronelle has been married to her partner for 27 years. They have two talented and unique children who are now young adults. Their oldest child just graduated University Wisconsin Platteville with a degree in Environmental Science and Conservation. She will serve an Americorps term at Dubuque County Conservation and the other is attending Ellsworth Community College in Iowa Falls. 
Ronelle draws influence from her grandmother. She had a strong sense of faith and compassion in people. She was always there to listen when life challenges arose. As Ronelle walks through life, she tries to find ways to uplift and foster happiness.  
In her free time, Ronelle enjoys audio books, watching a movie, playing board games, gathering with friends and family for fun and she is a beginner quilter.