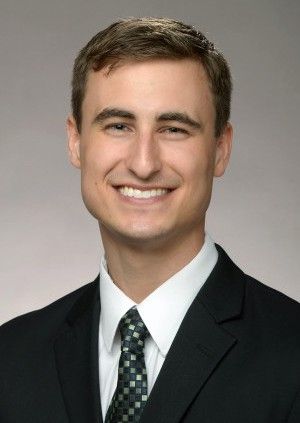 Dr. Adam Shroyer graduated from the University Of Iowa College Of Dentistry in 2015 and worked two years in private practice before starting at Crescent Community Health Center in 2017. Prior to dental school he graduated with a bachelor's degree in chemistry from Iowa State University.
He is a member of the American Dental Association, Academy of General Dentistry and Christian Medical and Dental Association.
In his spare time, he enjoys spending time with his family, traveling, being outside and learning new things.