Newsroom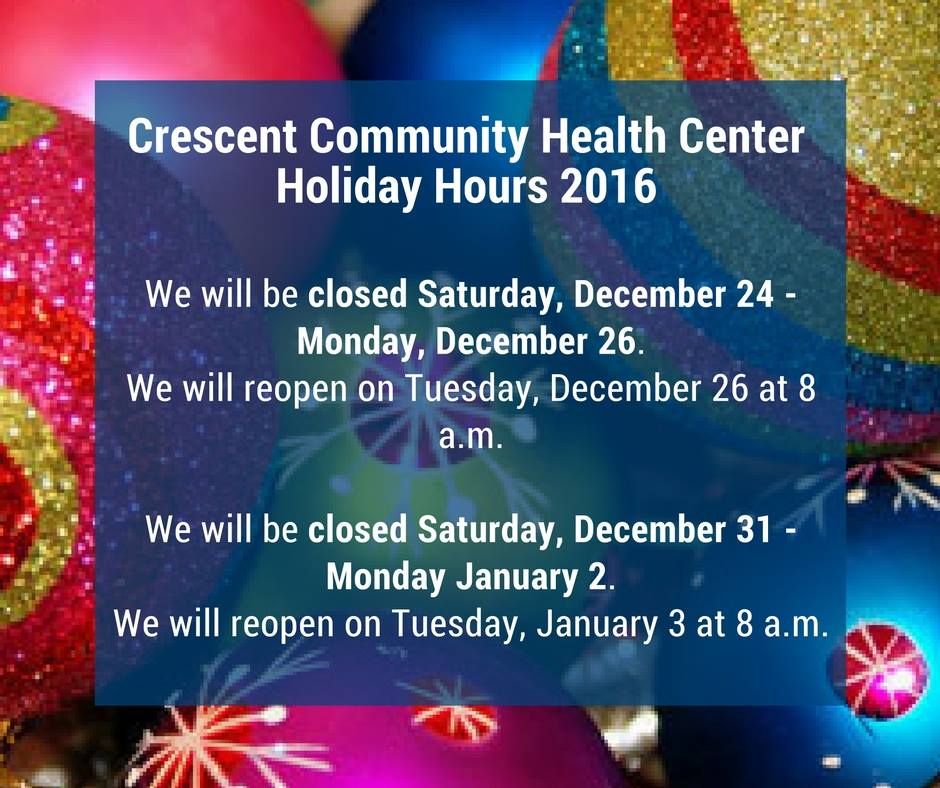 Make sure to review our 2016 holiday hours!
Our Impact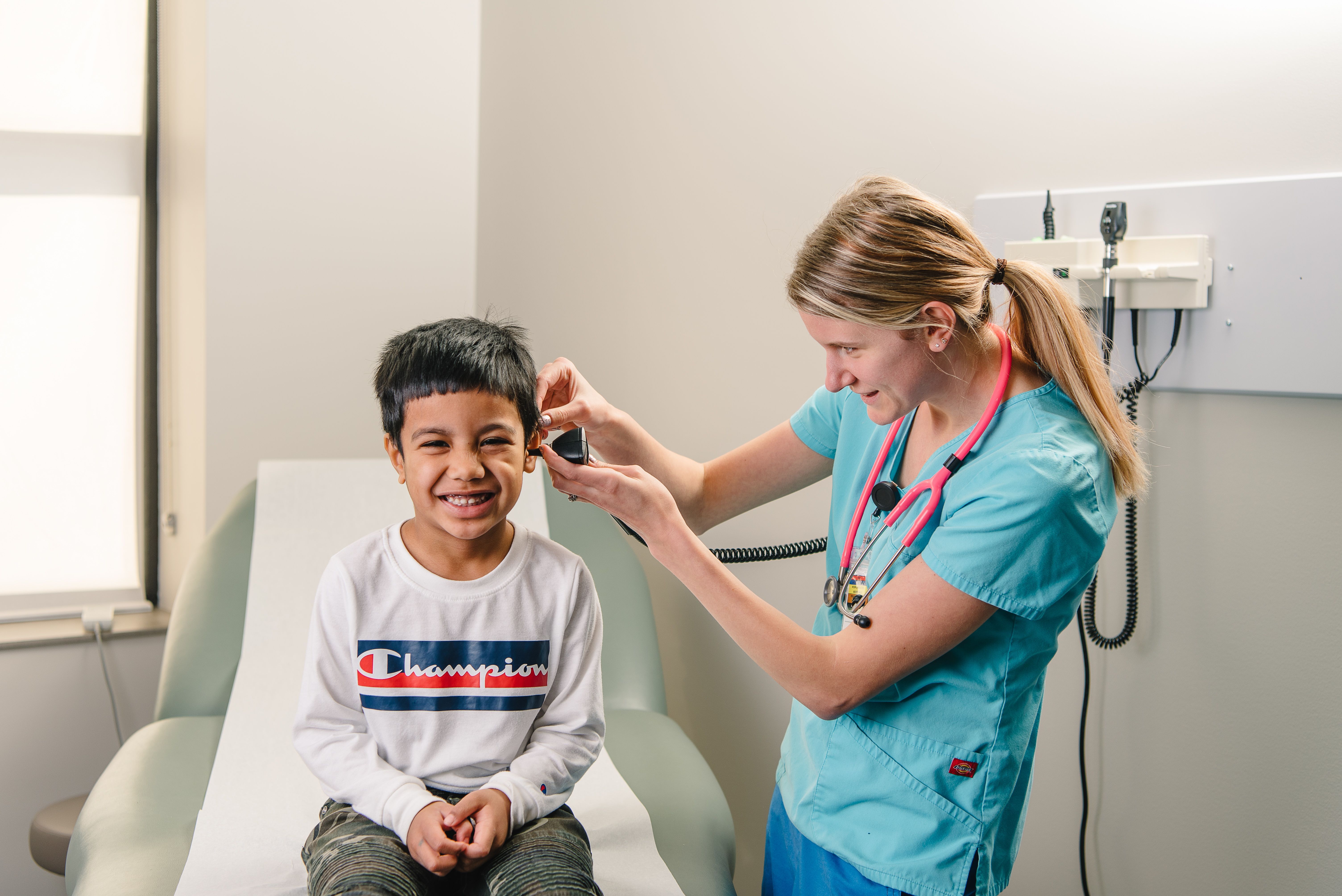 Crescent provides access to healthcare and wellness services in our tri-state communities that need them the most. To learn more about who we serve and our impact click here.
 
Meet The Staff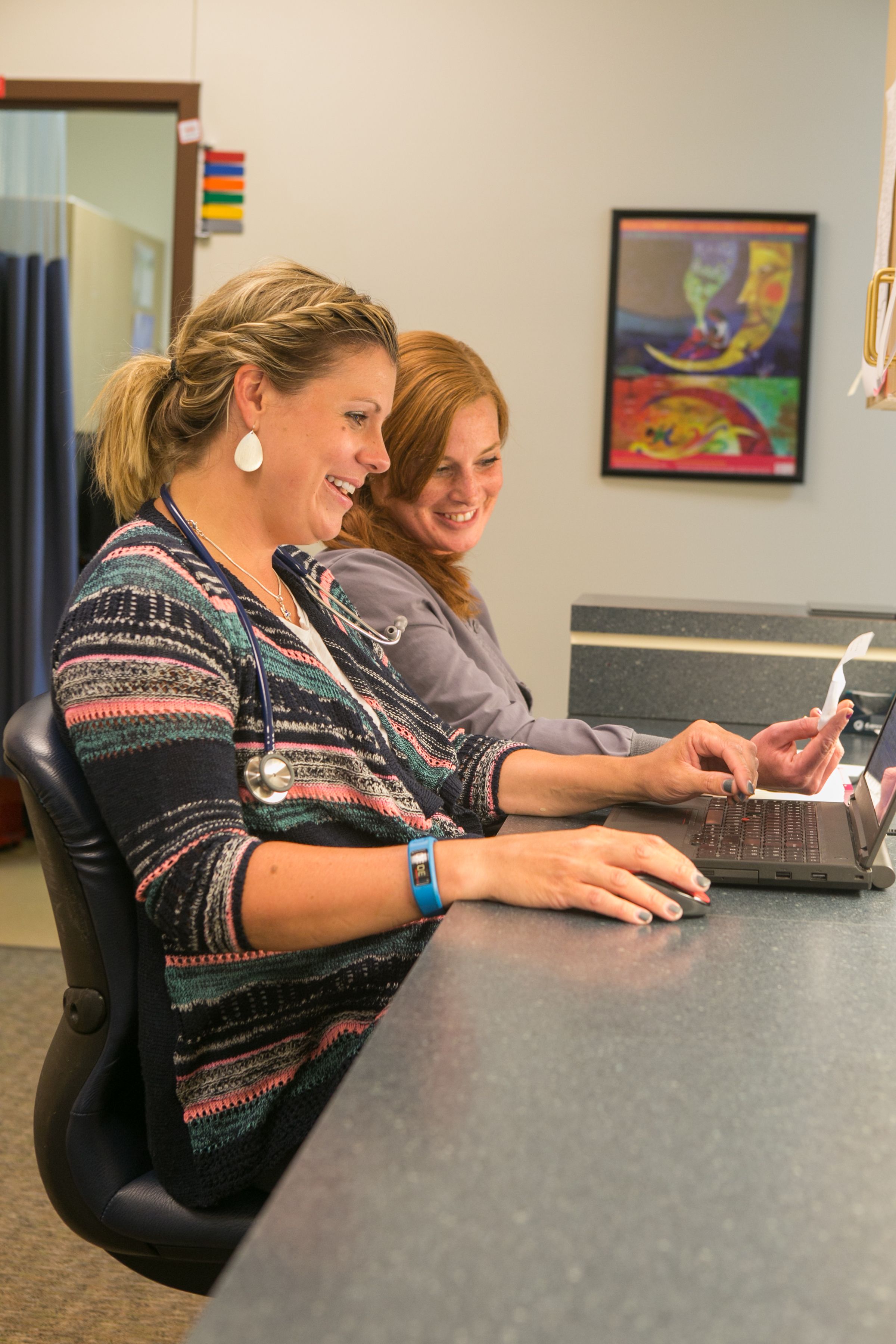 Meet the talented and dedicated team who works hard to meet the needs of our more than 6,400 patients. Get to know us.