Newsroom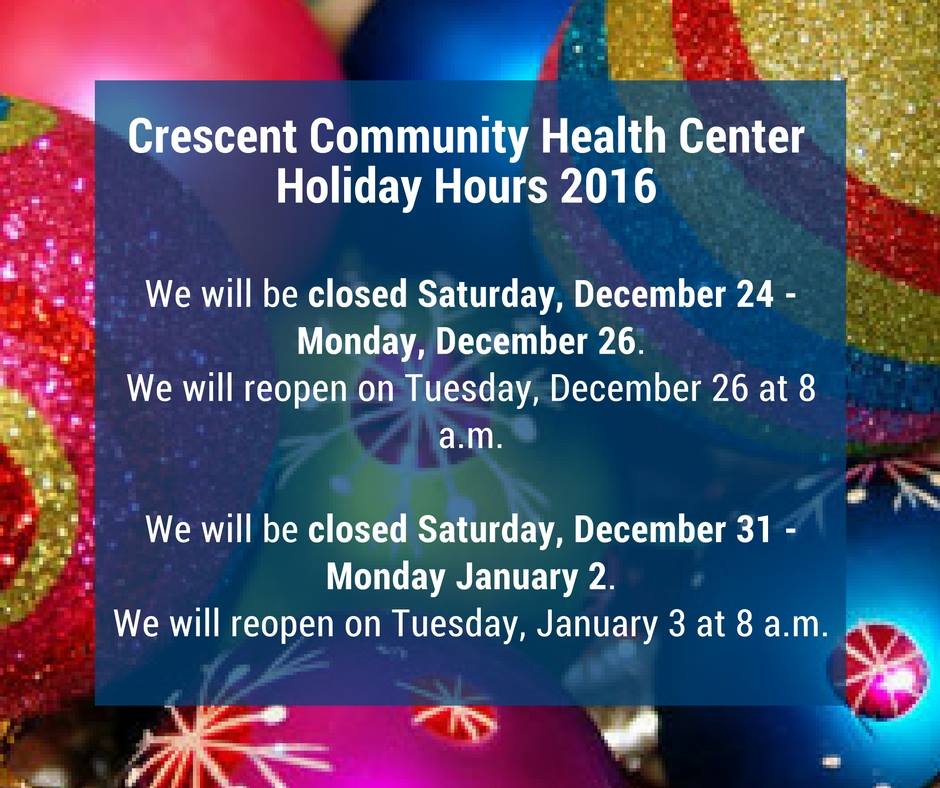 Make sure to review our 2016 holiday hours!
Our Impact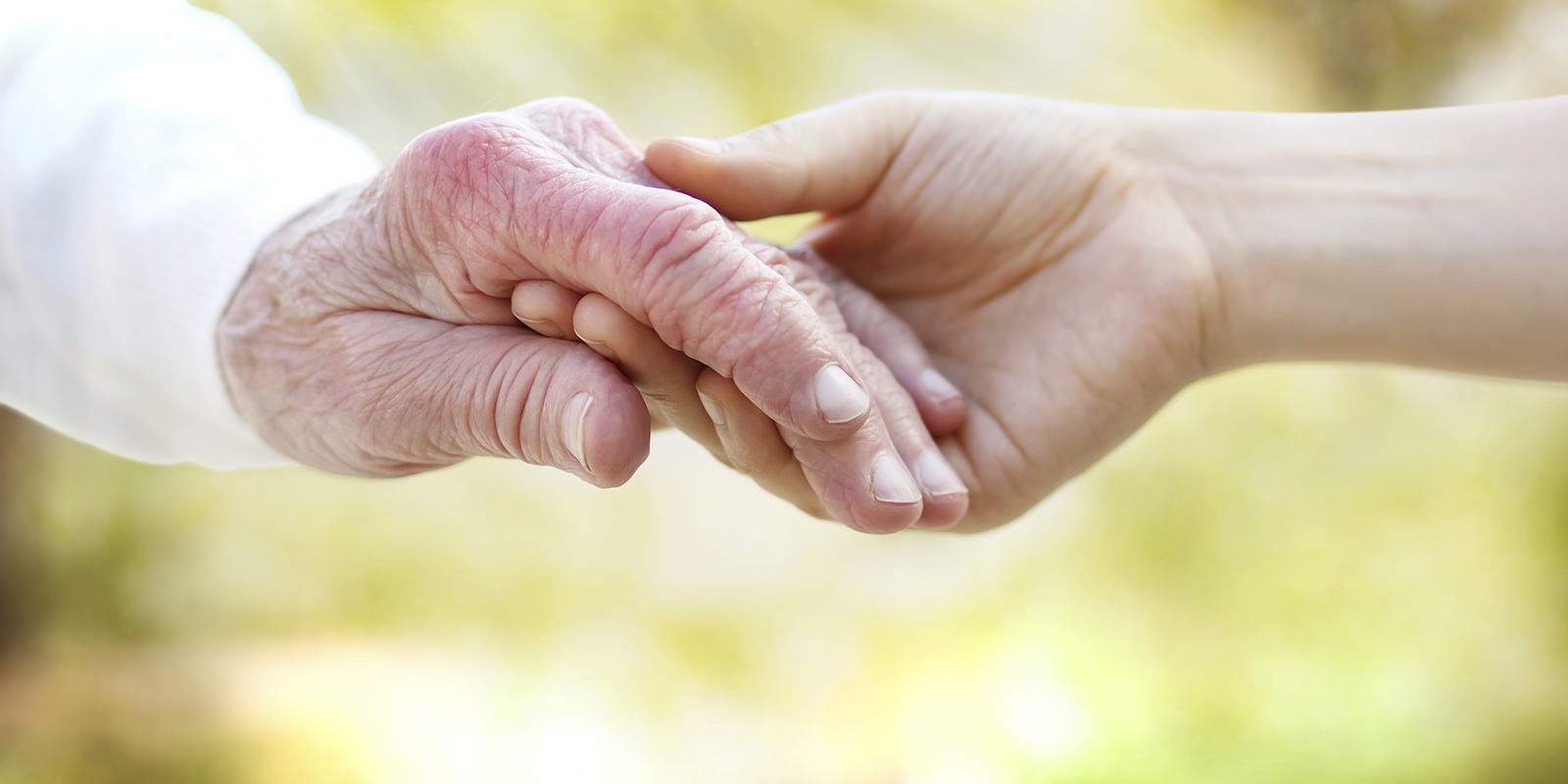 18,765 Clinic Visits in 2018

6,373 Patients Served in 2018

1,555 Children Served in 2018

200 Veterans Served in 2018


View more of our impact.
Meet The Staff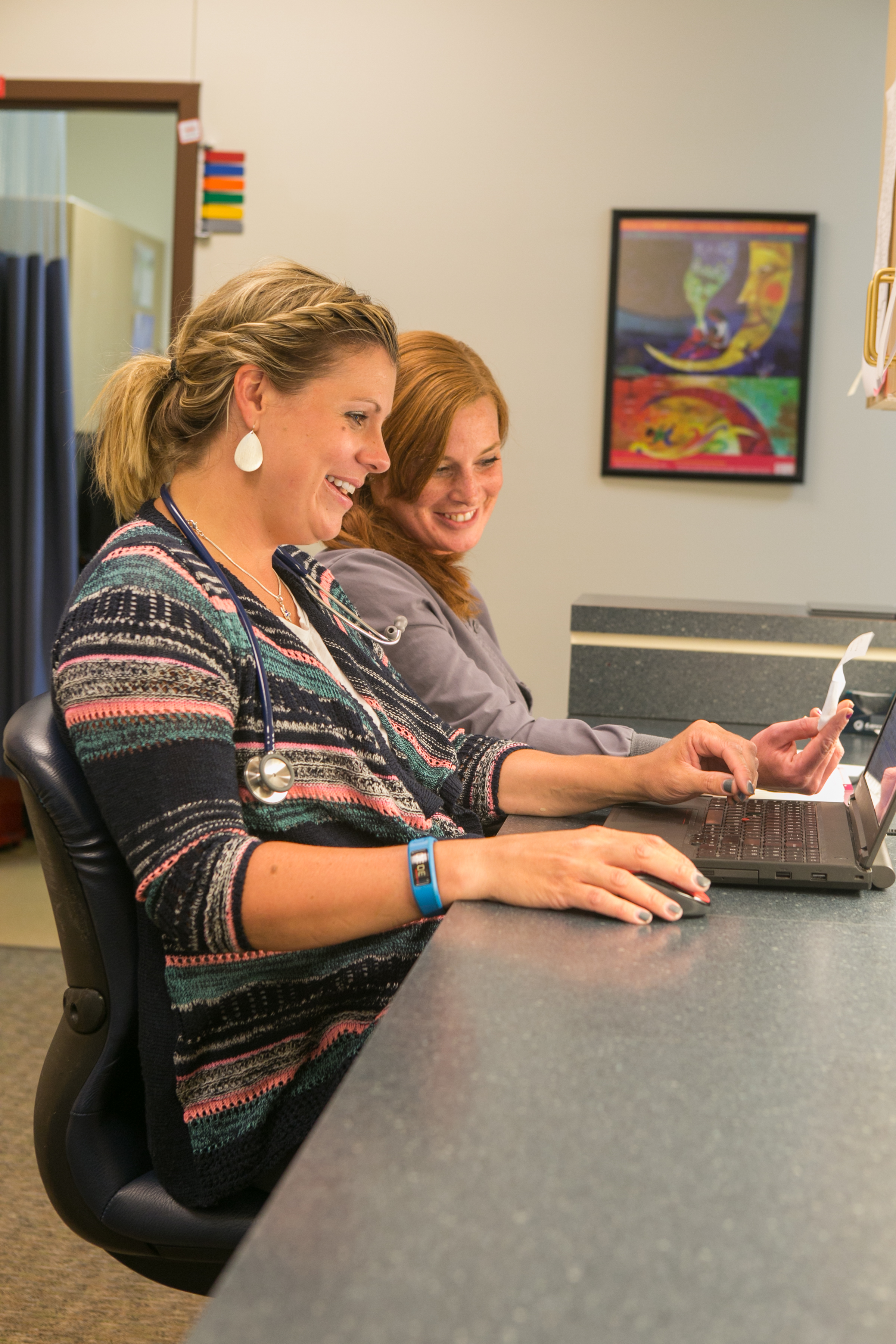 Meet the talented and dedicated team who works hard to meet the needs of our over 6,300 patients. Get to know us.