Kiresten Theill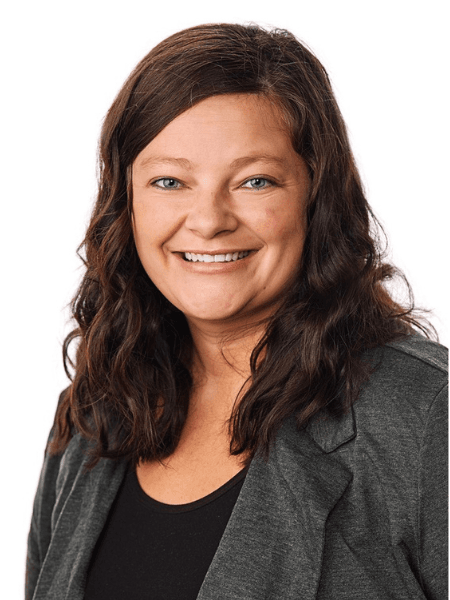 Kiresten Theill attended the University of Wisconsin-Platteville and obtained a Bachelor of Science in Psychology with a Social Work emphasis degree. She obtained her master's degree from Clarke University in Social Work in May 2020. Kiresten has an active licensure in Iowa as a Licensed Master Social Worker (LMSW) and is working towards her LISW (Licensed Independent Social Worker).
Kiresten started working with Crescent CHC in September 2020. She admires the community aspect and reaching out to those who need services the most. "The integrated model is another aspect that caught my attention as a social worker. This model benefits the members of the community who can come for multiple services, in one place, and have providers of different specialties all on the same page to offer the best treatment for the patient." Kiresten said. 
Kiresten has been in the social work field since 2014. She has been involved in community social work, court appointed services, hospital settings, held leadership roles, and outpatient services as a counselor. Most of her career has been spent in Dubuque, IA where she held a leadership role at Opening Doors. During this time, she worked with vulnerable populations providing case management services and assisted in implementing policies/procedures and being an active member of community coalitions/committees.