Dr. Ursula Livermore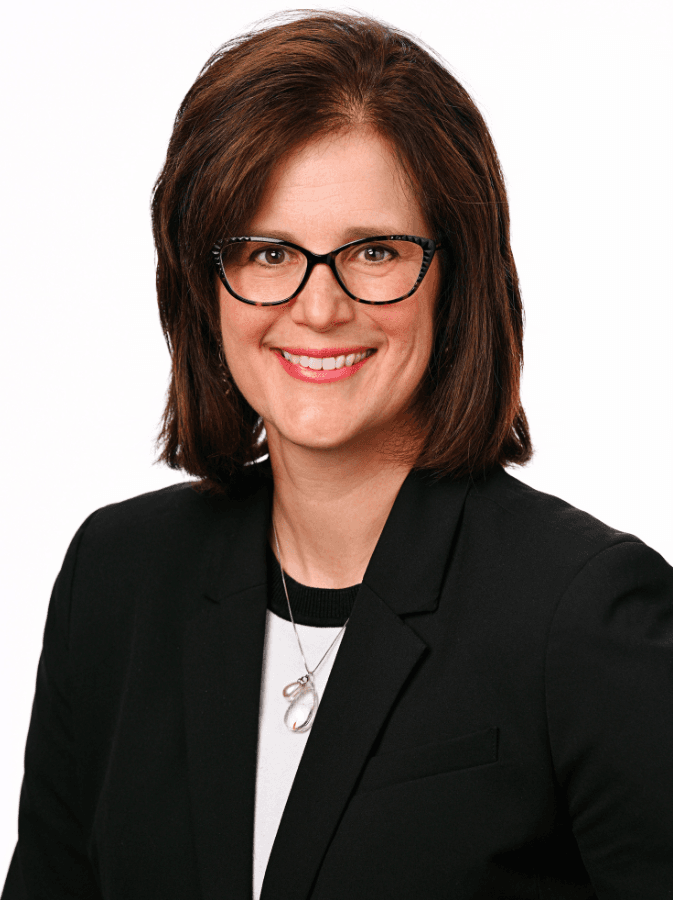 Dr. Ursula Livermore studied Zoology at Iowa State University, and later went on to medical school at the University of Iowa. Her residency was through the University of Iowa's Department of Family Medicine. She began working at Crescent Community Health Center in November of 2022. She was drawn to Crescent for the honor and opportunity to be a part of a very special health care team. The honor to specifically serve as the next Chief Medical Officer at Crescent Community Health Center invited her to bring her skills, interests, and experiences in both medicine and leadership to a top-rated health center.
Before she worked at Crescent Community Health Center, she had the privilege to practice as a family doctor for over twenty years and to provide evidence-based, comprehensive, outpatient health care to patients spans three states and across the globe. She practiced over the past thirteen years at another federally qualified health center (FQHC) in Iowa. The last six years at her previous FQHC, in addition to clinical practice, she served as the CMO. Her former practices were at another FQHC in Indiana, a private practice in Illinois, and a rural community in New Zealand.
As a physician, the thing that she enjoys most is family medicine. She loves being a family doctor! She embraces the art of medicine and in particular caring for patients with a wide variety of needs over the course of a lifetime. She has a particular interest in Dermatology, preventative care, women's health, Pediatrics, Medication Assistance Therapy, Chronic Health Management, and Geriatrics. As an administrator and Chief Medical Officer, she enjoys the collaboration with fellow leaders for advocacy, the opportunity to coach budding leaders, the ability to foster professional growth, the responsibility to influence key decisions, and the investment to use data to inform and facilitate transformative changes.