Dr. James Livermore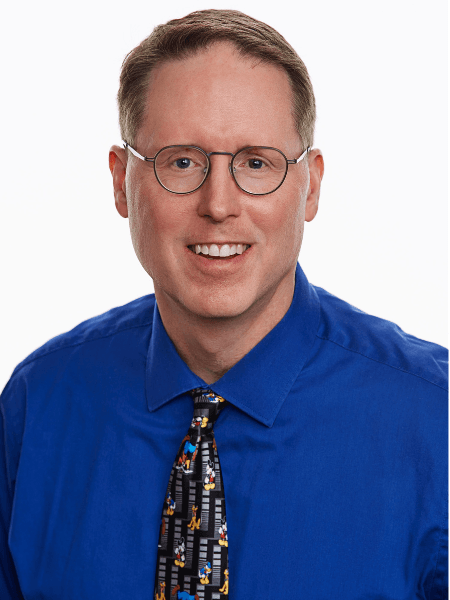 Dr. Livermore attended Harvard University, where he got an liberal arts degree with a focus on psychology and pre-medicine. He then went to University of Iowa for medical school and his pediatric residency. Dr. Livermore has previously worked as a pediatrician in Illinois, Iowa, and Southland, New Zealand. He is board certified by the American Board of Pediatrics and a Fellow of the American Academy of Pediatrics. He returned to Crescent in 2022. 
"I returned here because I knew Crescent was a place interested in quality care with sincere attention mission-based healthcare" said Dr. Livermore.
When he is not working, Dr. Livermore's interests include reading or listening to lectures about history, philosophy, or science from The Teaching Company or The Great Courses.