Caitlyn Hicks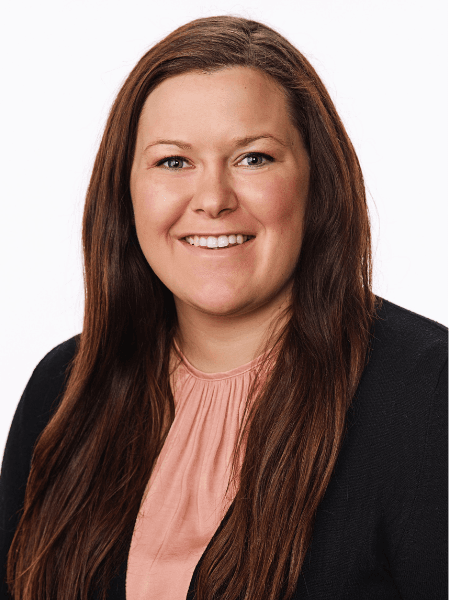 Caitlyn Hicks started working at Crescent CHC in October of 2019 as a triage RN and a care team RN. She then completed one of her clinical rotations with Jenny Zalaznik in the fall of 2019. Caitlyn continued to work at Crescent as a nurse through graduate school and now as a DNP. 
Caitlyn graduated from Clarke University in 2018 with a Bachelors of Science in Nursing Degree and in 2021 with her Doctors in Nursing Practice. She is Board certified by the American Nurses Credentialing Center and licensed by the state of Iowa.
Prior to working at Crescent, Caitlyn worked at a long-term care facility doing in home nursing. She enjoys seeing a variety of patients ranging from newborns to the elderly as a Family Nurse Practitioner as well as working together with patients to improve their health and lifestyle.