Amanda Renne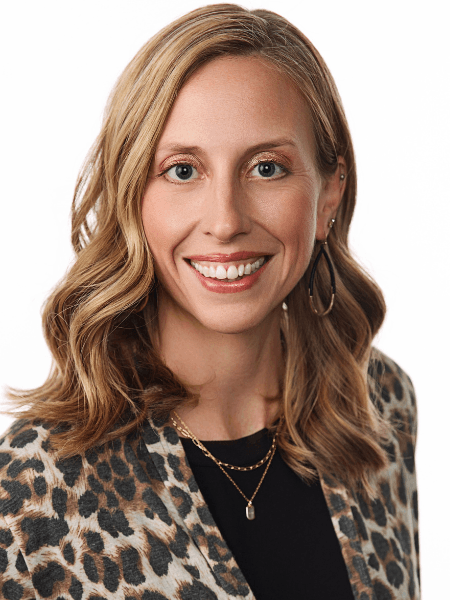 Amanda attended Northeast Iowa Community College in Dubuque receiving her AAS in Nursing in 2012 and obtaining her MSN – FNP at Walden University in 2019. She joined the Crescent Community Health Center (Crescent) team in December 2021, following a deep commitment to provide high quality medical care for follow community members. 
She started her career as an ER nurse in a critical access hospital and transitioned to the role of Urgent Care Nurse Practitioner. During this time her favorite part was having the opportunity to meet and form meaningful communications with a wide array of individuals. 
"There's never a dull moment, and I continue to learn something new every day!" said Renne.
In her free time Amanda enjoys hanging out with family and friends, working on house projects, and spending time outdoors.