Derek Olberding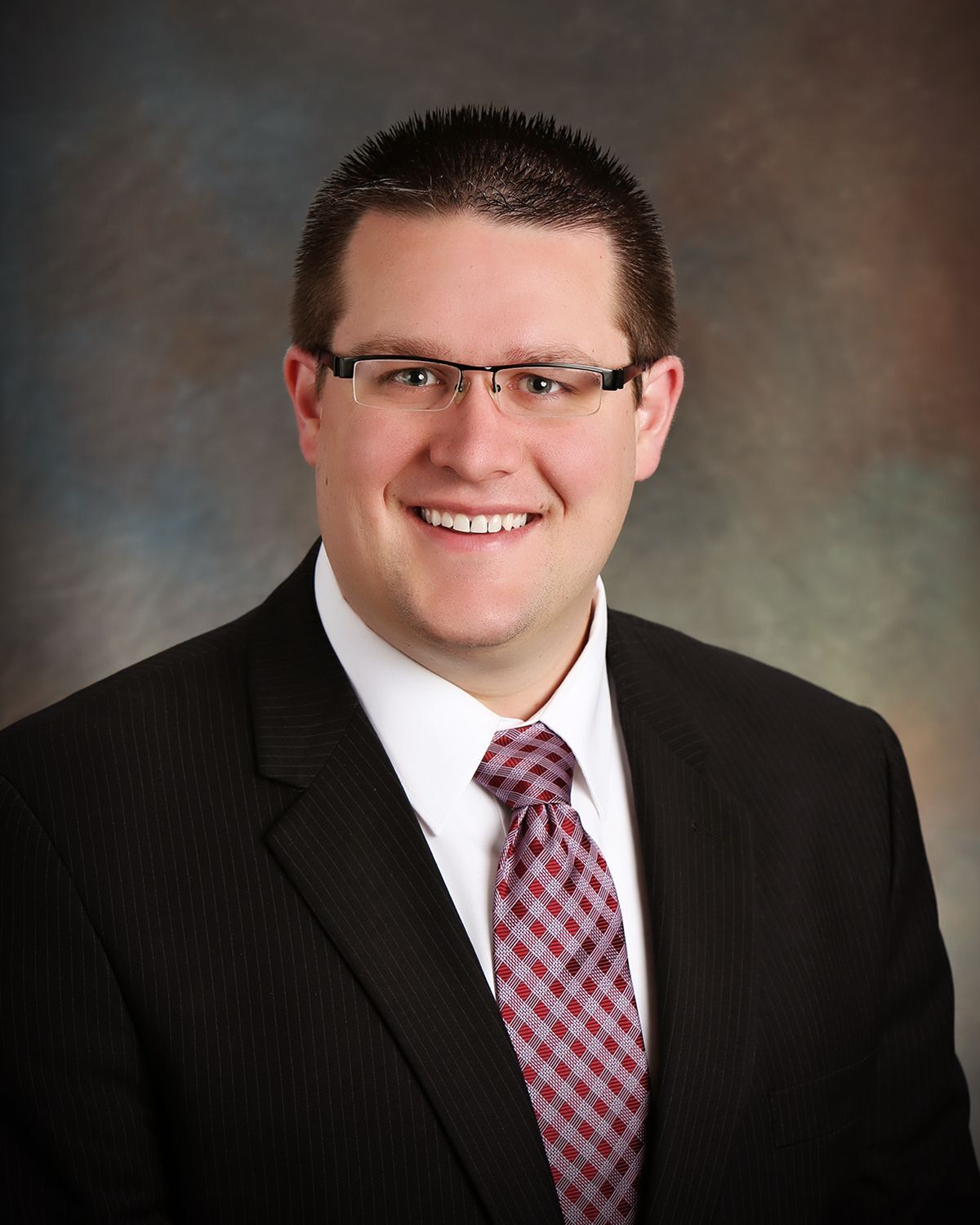 Derek is a dedicated board member at Crescent Community Health Center (CCHC), bringing a wealth of education and professional experience to his role. He graduated from Loras College in 2010 with a major in Finance and a minor in Economics. During his time at the college, Derek started working at Fidelity Bank & Trust, where he has continued his career for over 16 years. His experience in commercial lending has allowed him to develop strong relationships with clients and help them achieve their personal and business goals.
In addition to his role at CCHC, Derek has served on several other boards, including the Foundation for Dubuque Public Schools, ECIA Council, and Asbury Area Development Corporation. In the past, he also served on the boards for St. Mark Youth Enrichment and Young Professional's of Dubuque. His extensive experience in serving on various boards has provided him with a deep understanding of governance and strategic decision-making.
Derek joined the CCHC Board in October 2023 after getting to know Gary Collins through their work on the Paycheck Protection Program application. Impressed by the strong leadership at CCHC and the opportunity to learn new things while giving back to the community, Derek initially joined the finance committee in 2020 before being asked to join the full board. His dedication and financial expertise have been instrumental in guiding the organization toward continued success.
Outside of his professional commitments, Derek enjoys playing golf and bowling in his free time. He is an avid fan of the Hawkeyes and Cubs, and greatly enjoys following their games both on TV and in person, whenever possible.
Derek credits his parents for instilling in him the values of financial responsibility and hard work. Their teachings have shaped his work ethic and drive to succeed. He also recognizes the influence of several mentors at the bank, who have provided him with unique opportunities to learn and grow. 
Derek is married to his wife Kayla of 9 ½ years and is a proud father of two sons, Parker and Reed. Parker, at the age of nearly 7, shares his father's love for sports and they often bond over coaching and playing golf together. Derek knows it won't be long before Parker surpasses him in skill on the golf course, and he looks forward to that day.
With his dedication, financial expertise, and commitment to the community, Derek is a valued member of the CCHC Board, working tirelessly to ensure the continued success and growth of Crescent Community Health Center.