WHAT CAN THE PACIFIC ISLANDER HEALTH PROJECT DO FOR ME?
MISSION STATEMENT
To engage, educate, and empower the Compact of Free Association (COFA) migrants in achieving and maintaining health and well-being by working to remove barriers and to assist in accessing needed resources.  COFA migrants come from three independent countries: the Republic of the Marshall Islands (RMI), the Federated States of Micronesia (FSM), and the Republic of Palau.
WHO WE ARE?
Our team is made up of two community health workers, a community health nurse and community health social worker.  
WHAT WE PROVIDE
Translation (Marshallese, Pohnpeian and Kosraean)

Assistance with cost of medications and co-pays

Passport renewal

Healthcare education

Transportation 

Health insurance assistance and applications

Pharmacy collaboration 

Healthcare system navigation 

Referrals to community resources
QUESTIONS?  WE ARE HERE TO HELP.
Contact Us!
Irene: 563.690.0301
Dustin: 563.690.2425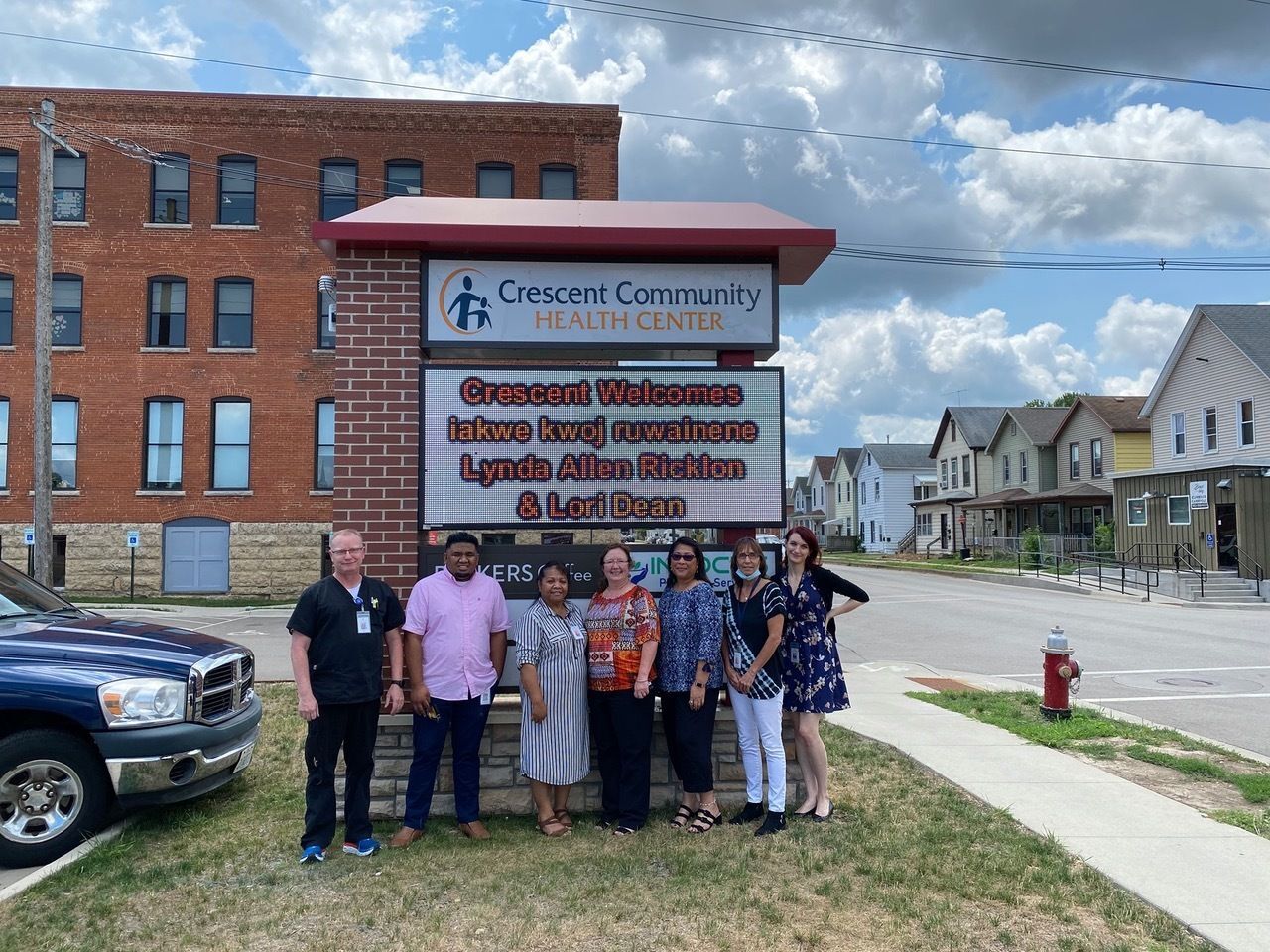 Watch our video below to learn about diabetes and insulin injection in Marshallese.