Staff
Mindy Roberts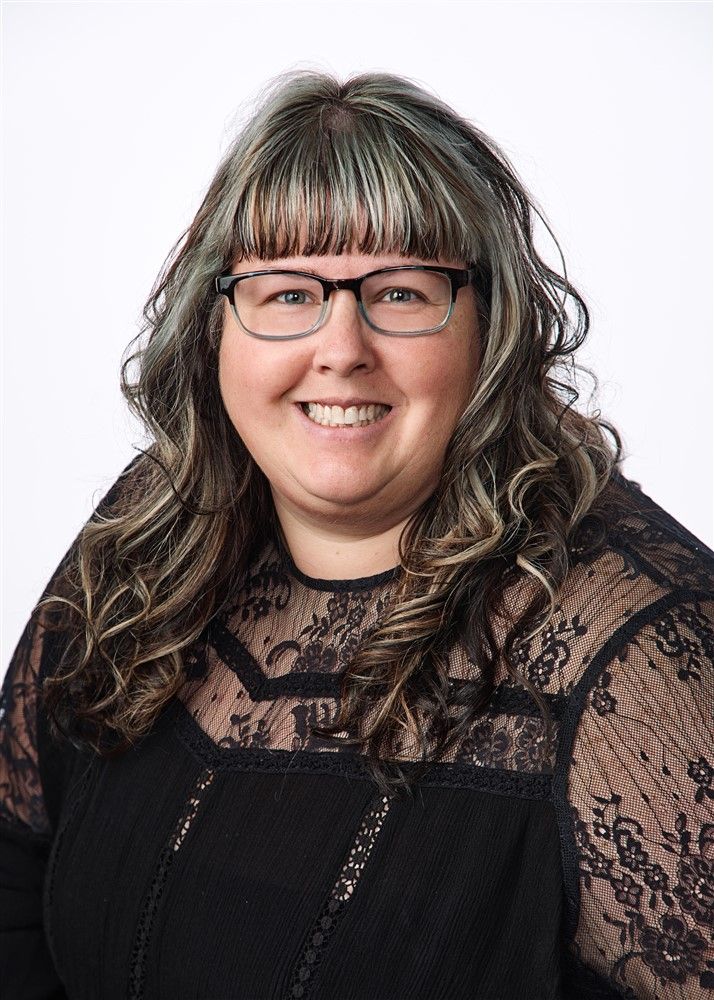 Mindy Roberts, ARNP, is a board-certified family psychiatric nurse practitioner who is qualified to practice in psychiatry; diagnose, treat and prescribe medication for children, adolescents, and adults. Some of her practice specialties include (but not limited to) ADHD, Depression, Anxiety, Bipolar and Schizophrenia. She believes in the mind/body/spiritual connection. She believes open communication and a team approach with patients is the best way to achieve treatment goals.
Mindy earned her master degree in nursing as a family psychiatric nurse practitioner from Allen College in Waterloo, Iowa. Her bachelor degree in nursing is from University of Dubuque and she has associate degree in nursing from Northeast Iowa Community College. She is board-certified by the American Nurses Credentialing Center (ANCC).
While not in the clinic, Mindy enjoys spending time with her husband and son. She also has a love for dachshunds especially her own Scooby and Shaggy. She enjoys shopping and spending time with family and friends.