Staff
Michele Ganshirt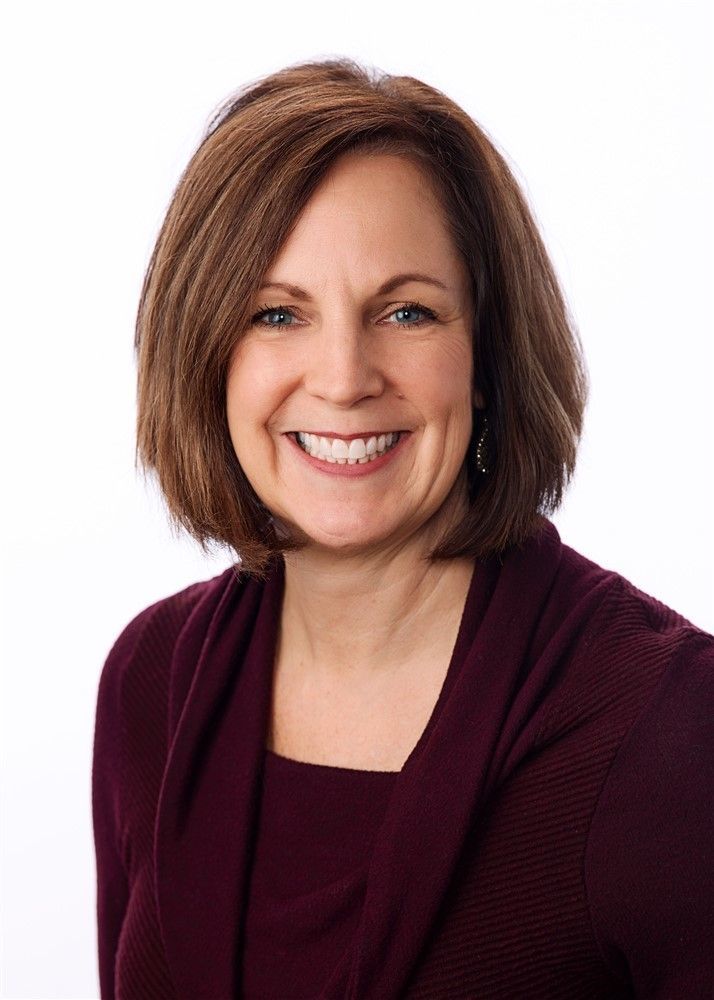 Michele attended Creighton University earning her Bachelor Science in Nursing and University of Iowa College of Nursing for the Pediatric Nurse Practitioner Program. She joined the Crescent Community Health Center (Crescent) team in January 2021 after looking for a new opportunity to serve the pediatric population in healthcare.
Her career began at the Dubuque Visiting Nurse Association where she served as a community health nurse, ultimately leading her to  pursue an education as a pediatric nurse practitioner. After completing her nurse practitioner program she started a position as a pediatric nurse practitioner at a private medical clinic in Dubuque known as Drs Franzen, Kemp and McGill  (FKM) which later became Dubuque Pediatrics and most recently merged as Grand River Medical Group. In addition to her nurse practicioner role, she served as a clinic administrator for Drs Franzen, Kemp and McGill until shortly after the merge of Grand River Medical Group in which she chose to return to full patient care
"I really enjoy moments when a parent and/or child are eager and interested in learning what they can do to make better choices for their own health and safety," said Ganshirt. "Knowing I can tap into other services for patients right here at Crescent makes my role even more enjoyable!"