Staff
Josh Yeltman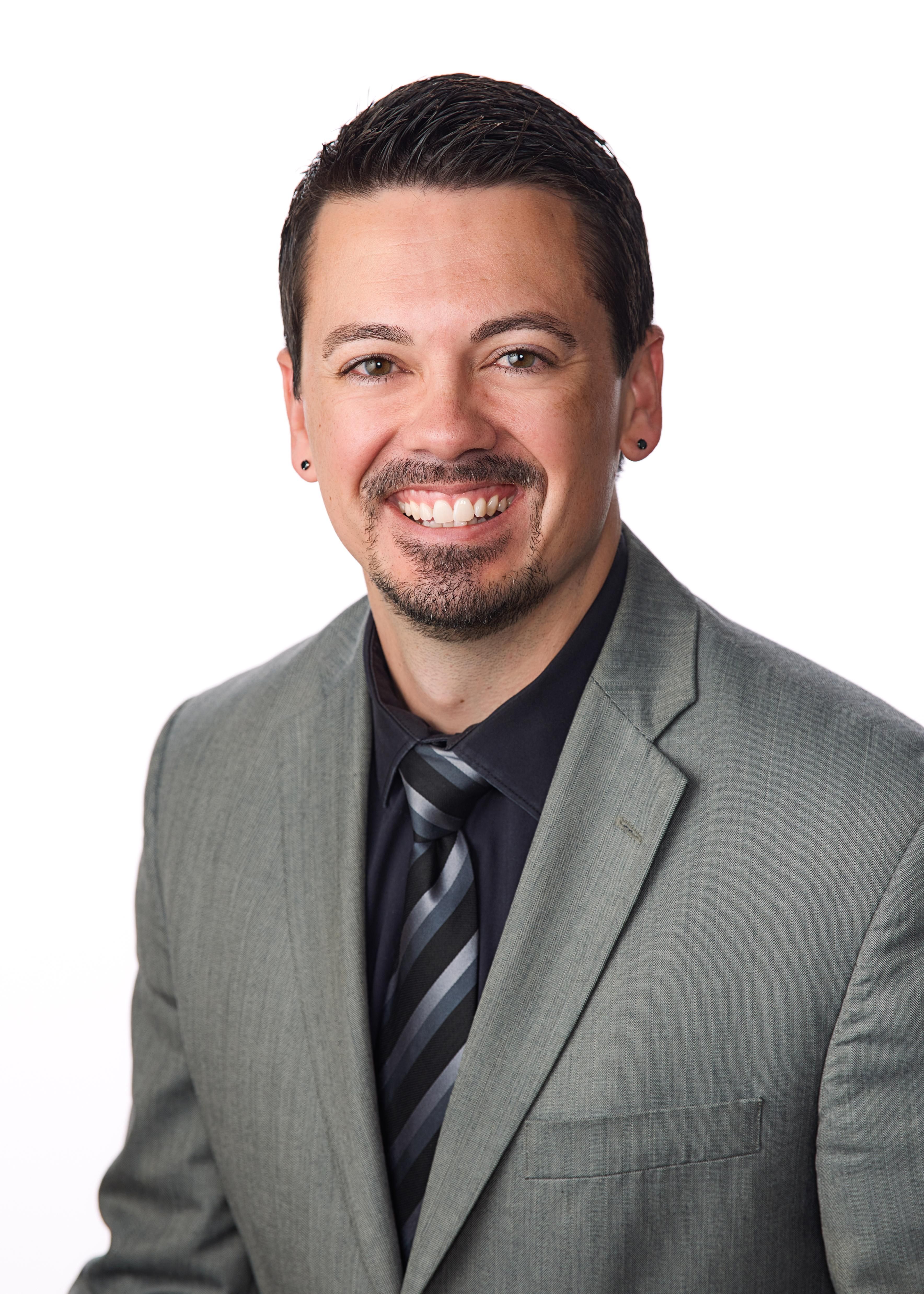 Josh earned his bachelor of arts in business administration from Baker College in Flint, Michigan. He joined Crescent in October 2020 seeking a more rewarding career. Crescent offered a great opportunity to work for a non-profit making a difference.  
Prior to joining Crescent Josh worked in the casino industry for more than 13 years. He spent the majority of that time working in management and human resources holding a dozen different titles in both operations and support departments, and was afforded the opportunity to work at seven different casino locations. Most recently, Josh spent four and a half years serving as a human resources director. 
"One thing I enjoy most about my position is serving others and being leaned on for support," said Yeltman. "I enjoy suggesting to leaders more effective ways of leading; teaching employees how to professionally advocate for themselves and their patients; helping people turn abstract and vague concepts into identifiable, actionable ones; balancing the needs and goals of the employees, organization and board; and serving as a catalyst to the improvement of patient care by investing time and other resources on our engaged, passionate staff. It all serves to better care for the health of the community where we all live, which is ultimately the goal."