Staff
Doug Jaeger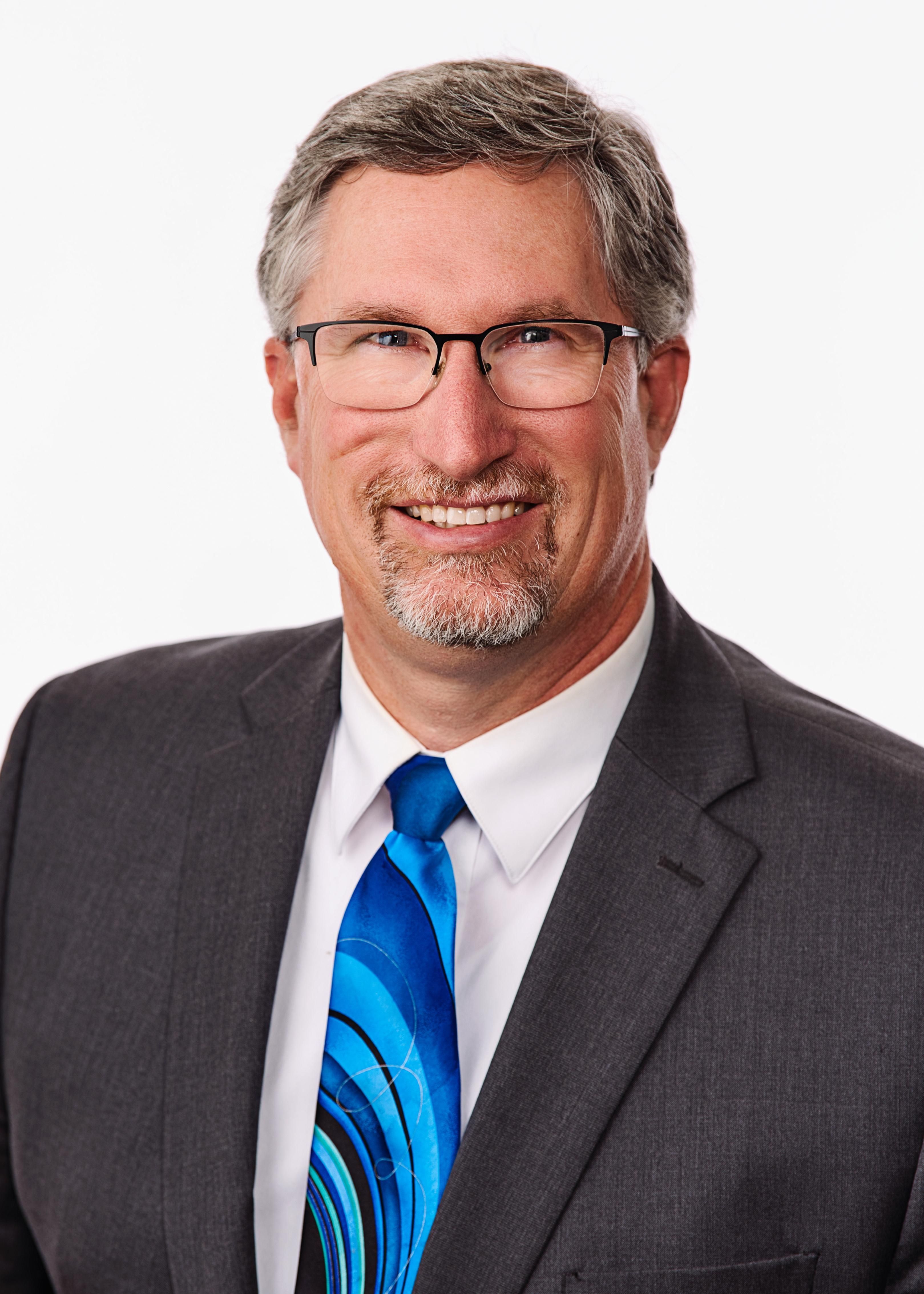 Doug Jaeger obtained his bachelor's degree in accounting and business administration from Graceland University. He went on to obtain his master's degree from Colorado Tech University. Doug started working at Crescent Community Health Care (CHC) September of 2021. He found joining Crescent would be a wonderful opportunity to utilize his skills and knowledge to help a growing organization better serve the community that it is serving. 
Doug has worked for over 25 years in the Community health Center community. He started his career as a Chief Financial Officer (CFO) but wanted to expand into the operational side of CHC's. His next step was becoming a Chief Operational Officer (COO) while completing his master's degree to become a Chief Executive Officer (CEO).
"I love the ability to analyze the financials and using those talents to help the organization be able to grow so that we can serve more people that want and need our services," said Jaeger. "The ability to help the organization add new programs or add new clinical sites really allows me to feel like I am making a difference."
Doug's three daughters have followed in his footsteps working in the health care arena. Doug and his wife enjoy camping, fishing, hiking, kayaking, and boating.