Staff
Brooke Gomez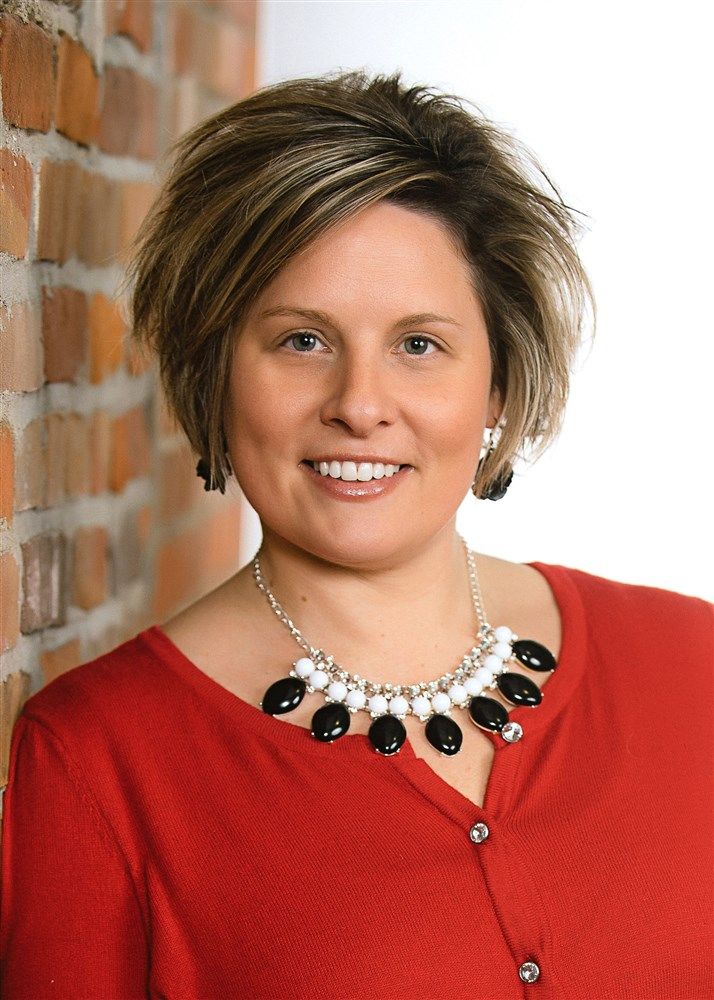 Brooke Gomez joined Crescent Community Health Center (Crescent) in January 2007 just a few months after our doors first opened. Gomez was excited to join a brand new health center and for the opportunity to work for a mission-driven organization. 
Prior to joining Crescent, Brooke worked as a CNA in a long-term car facility. She earned her bachelor of science in health promotion and master degree in organizational change leader with a healthcare focus, both from University of Wisconsin - Platteville. 
"As the Chief Operating Officer (COO), I love that I get to be involved in all aspects of business operations. The variability and challenges are intriguing and drive me to think at a high-level every day," said Gomez. "I have a personal connection to patients on a daily basis while also getting to lead a team of dedicated, skilled professionals. I mostly enjoy contributing to a cause bigger than me, with a mission committed to achieving health equity and helping people find the best version of themselves."