CMA (Full-Time)
Role: Assists in the delivery of primary health care services and client care management in a fast-paced office setting. Under the supervision of the medical provider, participates in providing health promotion, health maintenance and illness management.
Essential Duties and Responsibilities:
Prepare patients for provider office visit, greet and escort patient to the exam room.
Obtain patient's vitals, update the patient's medical history, medications and allergies.
Document all screening information electronically  in chart in an accurate, thorough and timely manner.
Prepare and administer injections as ordered per provider and standing orders.
Perform office lab procedures accurately and timely.
Draws, labels, records and completes lab orders for in-house and contact lab in a timely manner.
Prepare patient in exam room for the exam, treatment or procedure.
Clean and sterilize all equipment and exam room items according to OSHA and blood born pathogen protocols.
Distribute educational materials and resources to the patient as directed by the provider.
Assists the provider by reviewing patient charts and identifying any gaps in care and outstanding orders according to best practice guidelines.
Assist the provider with ordering necessary imaging referral coordination.
Assists patient with scheduling for follow-up appointments.
Communicate test results to patient as directed by the provider.
Maintain a safe, clean, efficient and welcoming environment for patients and staff.
Perform routine clerical, reception and medical records tasks as needed.
Respond to urgent or emergent needs of the patient.
Successful completion of initial and biennial competency assessments.
Participate in huddles, pre-visit planning, and team meetings.
Will work under the direct supervision of the Lead RN in the care team assigned to.
Scheduling medical appointments.
Successful completion of initial and biennial competency assessments
Education and Experience: Graduation from an accredited Medical Assistant program and current certification required.  A minimum of two years' prior experience in a medical office setting preferred.
To apply please submit resumes to Human Resources, resumes will be accepted until the position is filled.
EOE
Pre-employment drug testing and background check required.
Our Impact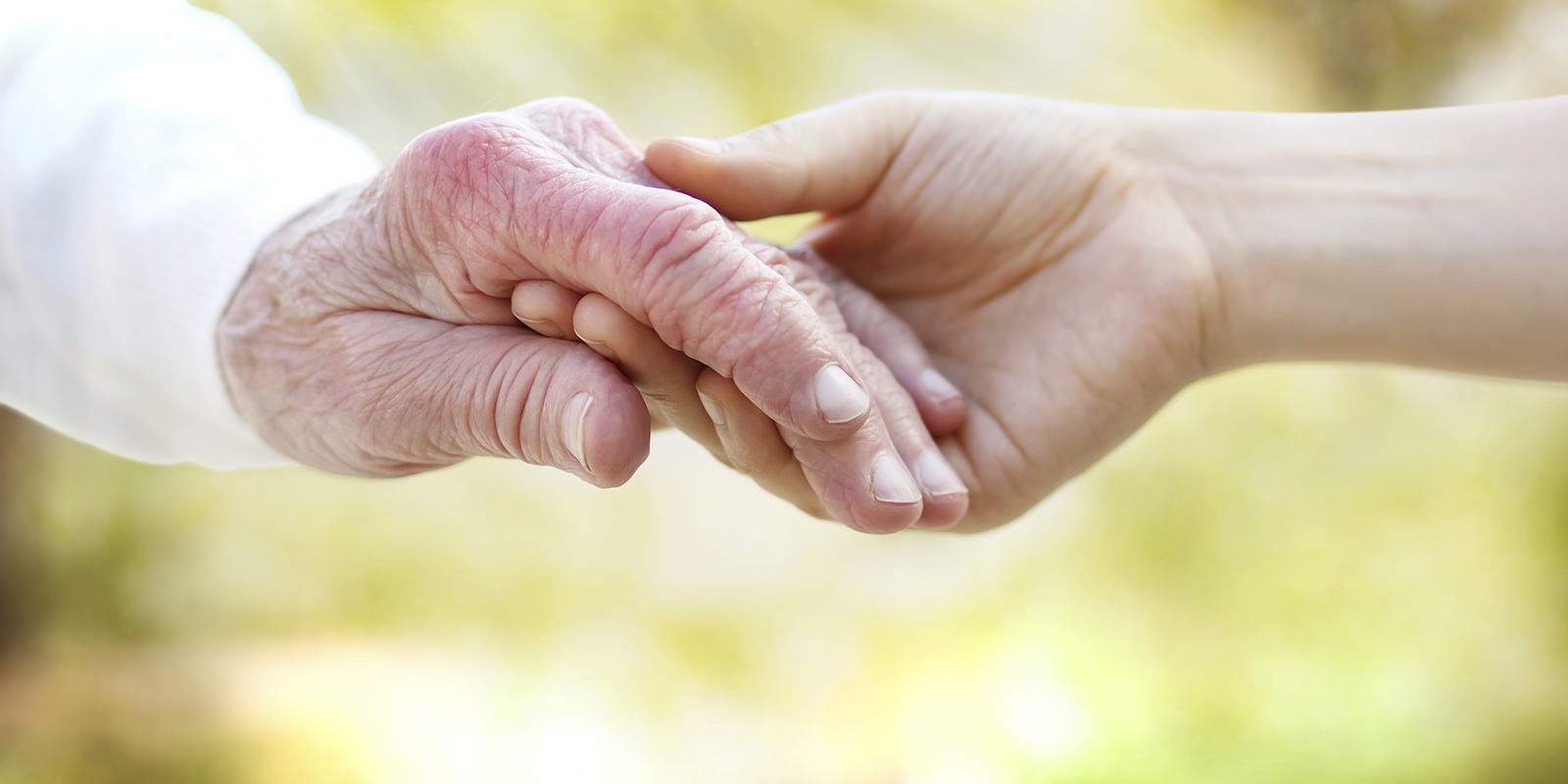 18,765 Clinic Visits in 2018

6,373 Patients Served in 2018

1,555 Children Served in 2018

200 Veterans Served in 2018


View more of our impact.
Meet The Staff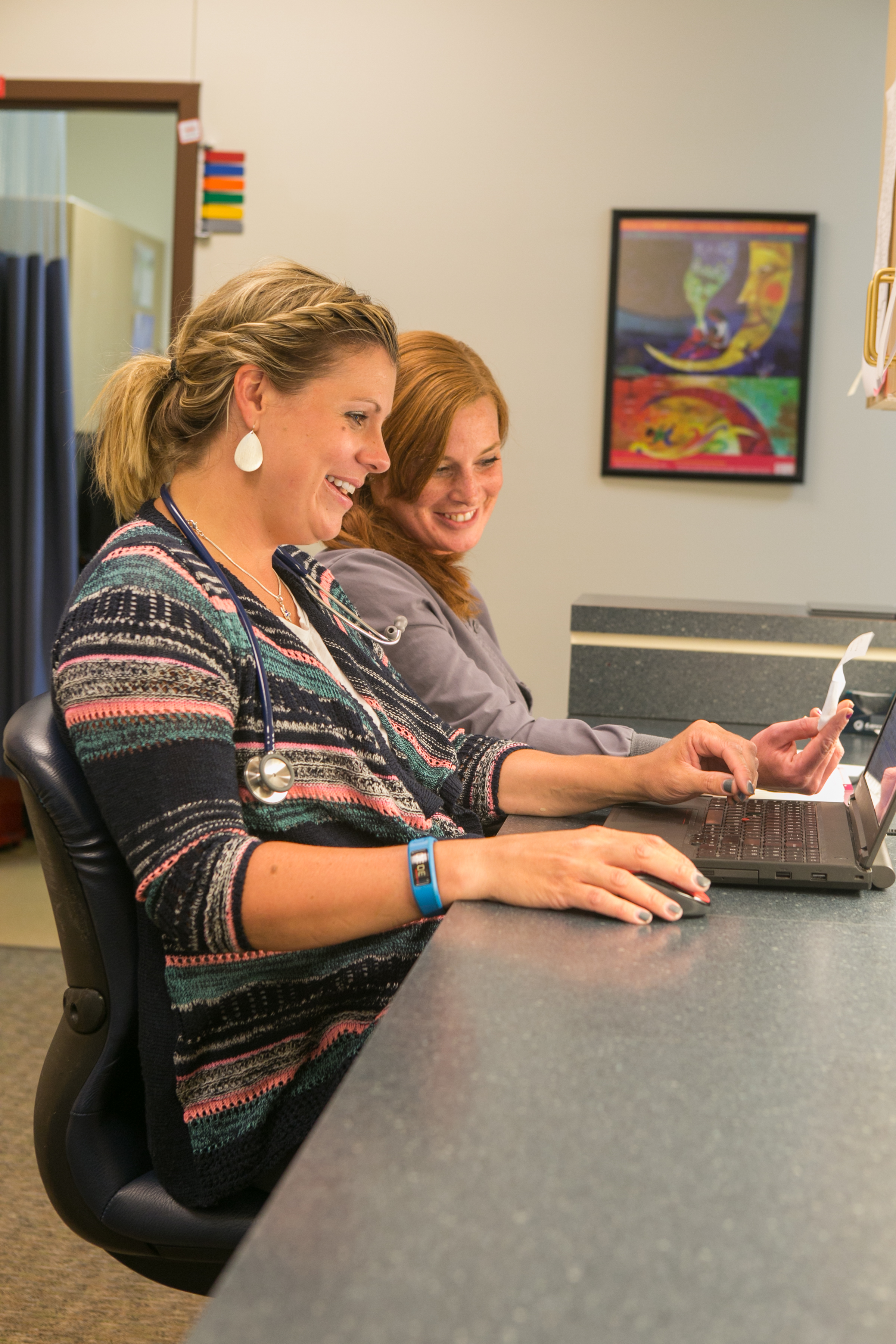 Meet the talented and dedicated team who works hard to meet the needs of our 24,000 patients. Get to know us.