Board and Staff
Dr. Heather Kruse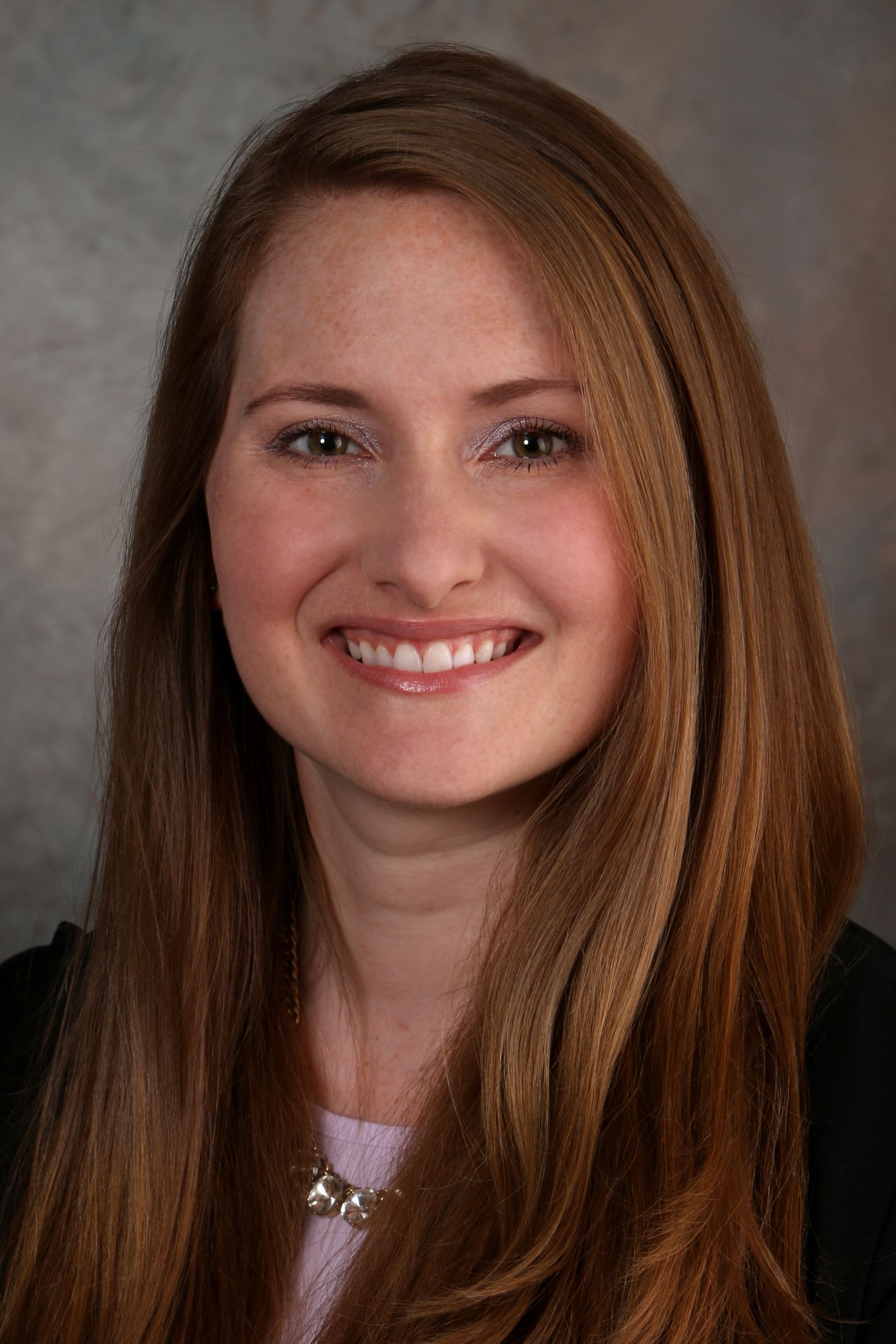 Dr. Kruse graduated medical school at the University of Iowa in 2013.  She completed residency at Broadlawns Medical Center in Des Moines and has been working in a family medicine outpatient clinic for the last two years.  She manages patients of all ages, and has special interest in women's health, chronic disease management, and palliative care.
She is board certified by the American Board of Family Medicine.
In her spare time, Dr. Kruse enjoys spending time with friends and family, knitting, cooking, and cycling.