Board and Staff

Dr. Cynthia Woods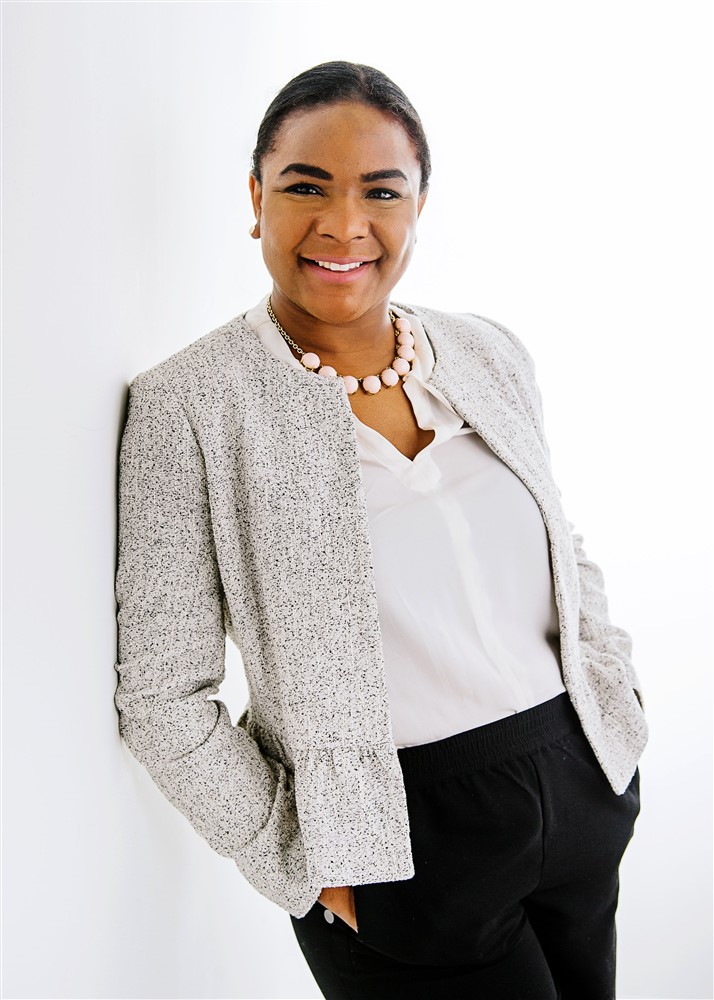 Dr. Woods is a board-certified internal medicine physician. She attended medical school at Philadelphia College of Osteopathic Medicine and completed residency at Penn State Hershey Medical Center.
She has special interests in chronic disease management, preventive care, medically supervised weight loss, and substance use disorder. She is certified to provide medication assisted treatment for substance use disorders through the American Academy of Addiction Psychiatry. Dr. Woods' goal is to educate and empower patients to become active decision-makers in their own care.
Dr. Woods is a member of the American Medical Association and American College of Physicians. In her free time, she enjoys traveling abroad with her husband, and learning French.
Dr. Woods joined Crescent in August and looks forward to serving the Dubuque community. She is currently accepting new patients.