Board and Staff
Brenda Husemann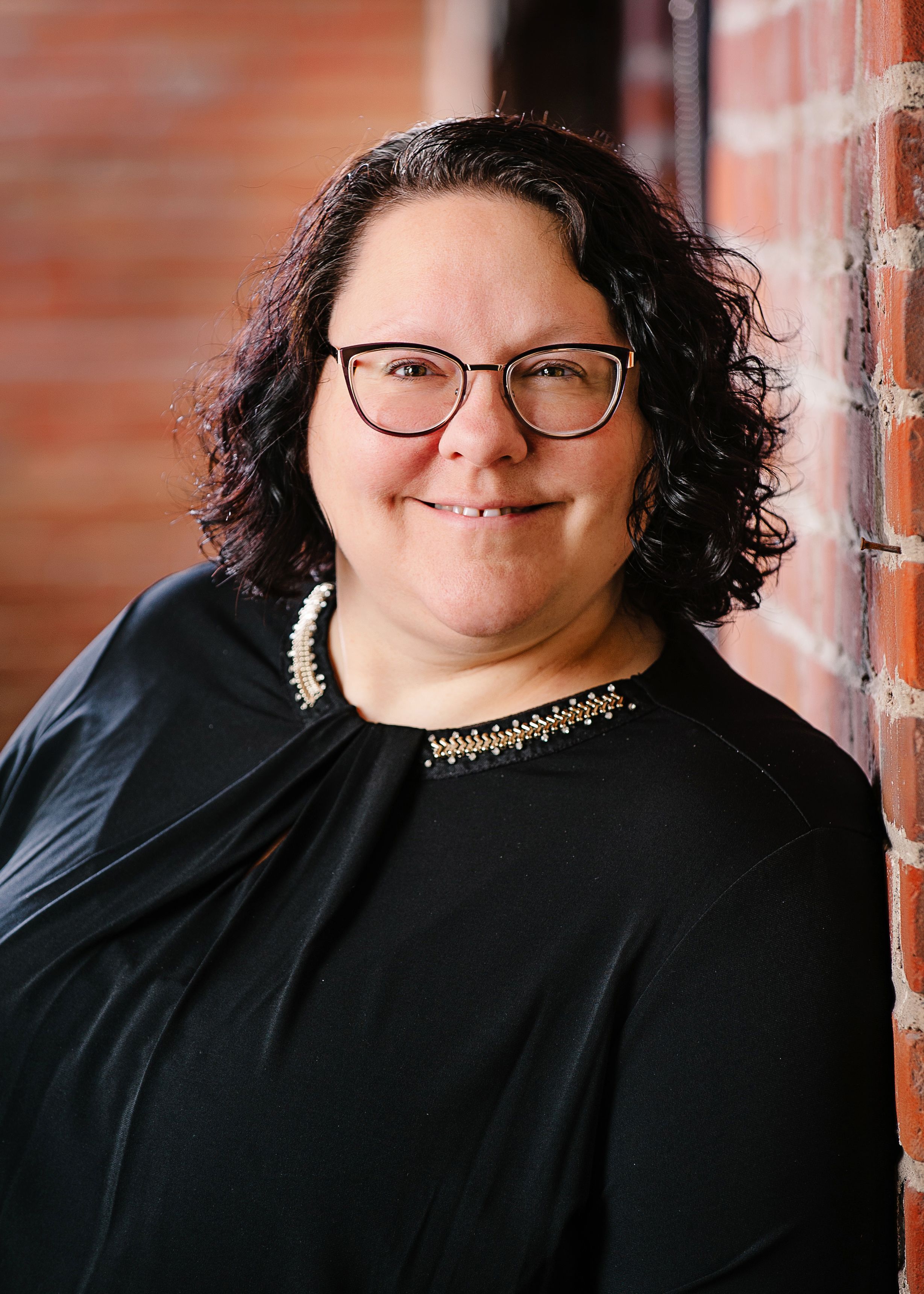 Brenda has been a nurse practitioner for almost five years and has worked in a variety of settings including rural health in Wisconsin, women's health and family medicine in Dubuque and Peosta, as well as urgent care in Dubuque. She enjoys a wide range of patient populations, but her favorites are pediatrics and women's health.
Brenda's approach to health care is to prevent as much as possible. She is a team provider and believes that patients are more likely to follow a plan of care if as a team, the provider and patient, come to the plan together and set realistic expectations. Brenda is excited for this new adventure at Crescent Community Health Center and looks forward to working with a diverse patient population!
Brenda is originally from Dubuque and currently resides in East Dubuque with her family including her husband of 22 years and four children: Abigail (19), Michael (17), Annika (14) and Natalie (10). She is actively involved in her children's various sports and travel teams. She loves to watch her kiddos play hockey, volleyball and softball.