Stanley Samson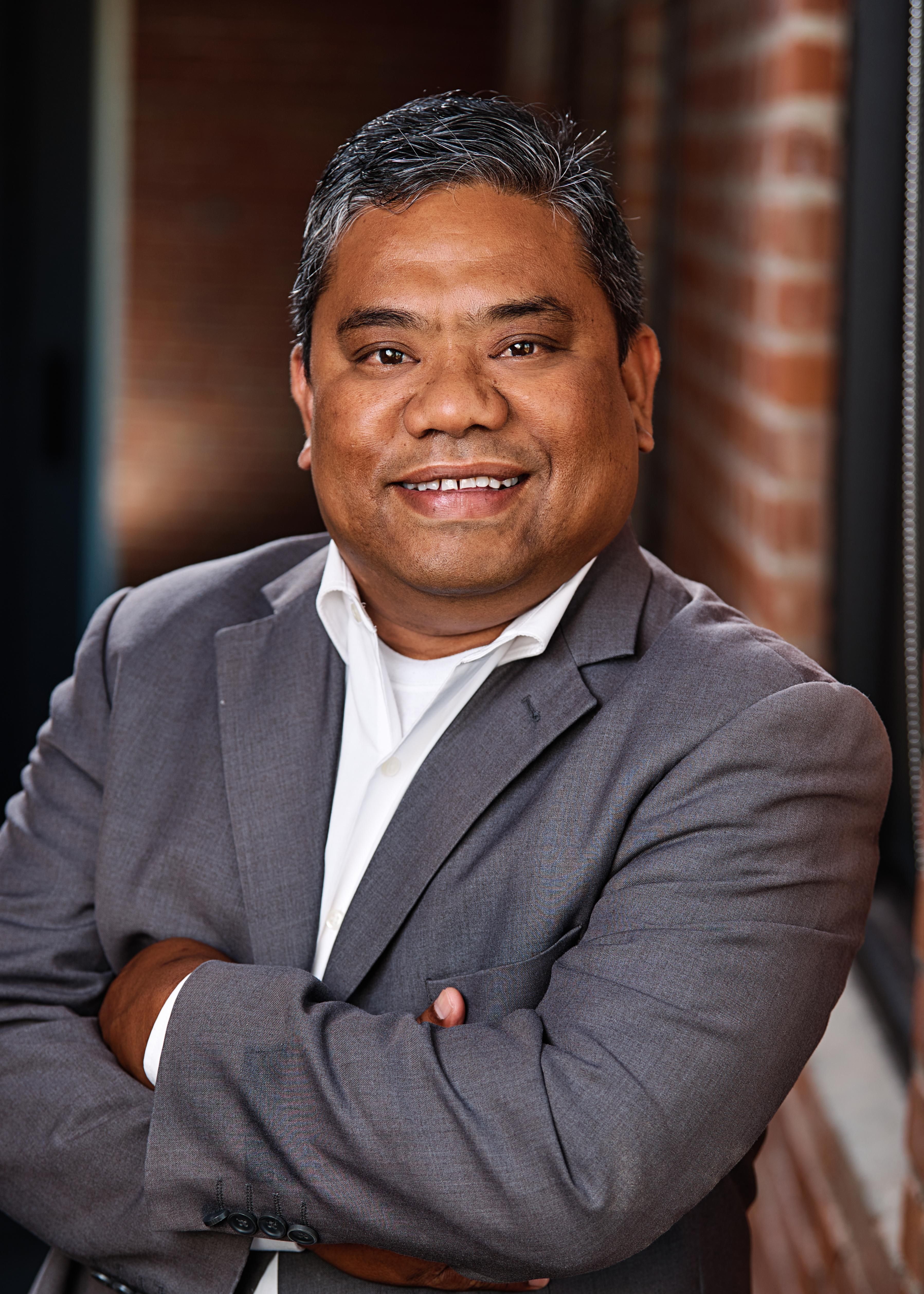 Originally from the Marshall Islands, Stan has lived in Dubuque for the last 18 years. He is married with six children, six grandchildren and a beloved granddog. Stan is a leader in the local and national Marshallese community and currently serves as a pastor at one of the Marshallese churches in Dubuque. 
Stan joined as a Crescent Community Health Center (Crescent) consumer board member in July 2020. "I enjoy the environment of Crescent, the employees are very polite and offer nice services," said Stan. "Crescent is here to serve the people and the community. It is an affordable service and employees are knowledgeable to offer assistance to patients when needed."
In his spare time, Stan enjoys playing basketball, reading, watching the news and participating in community events.