Mike Muench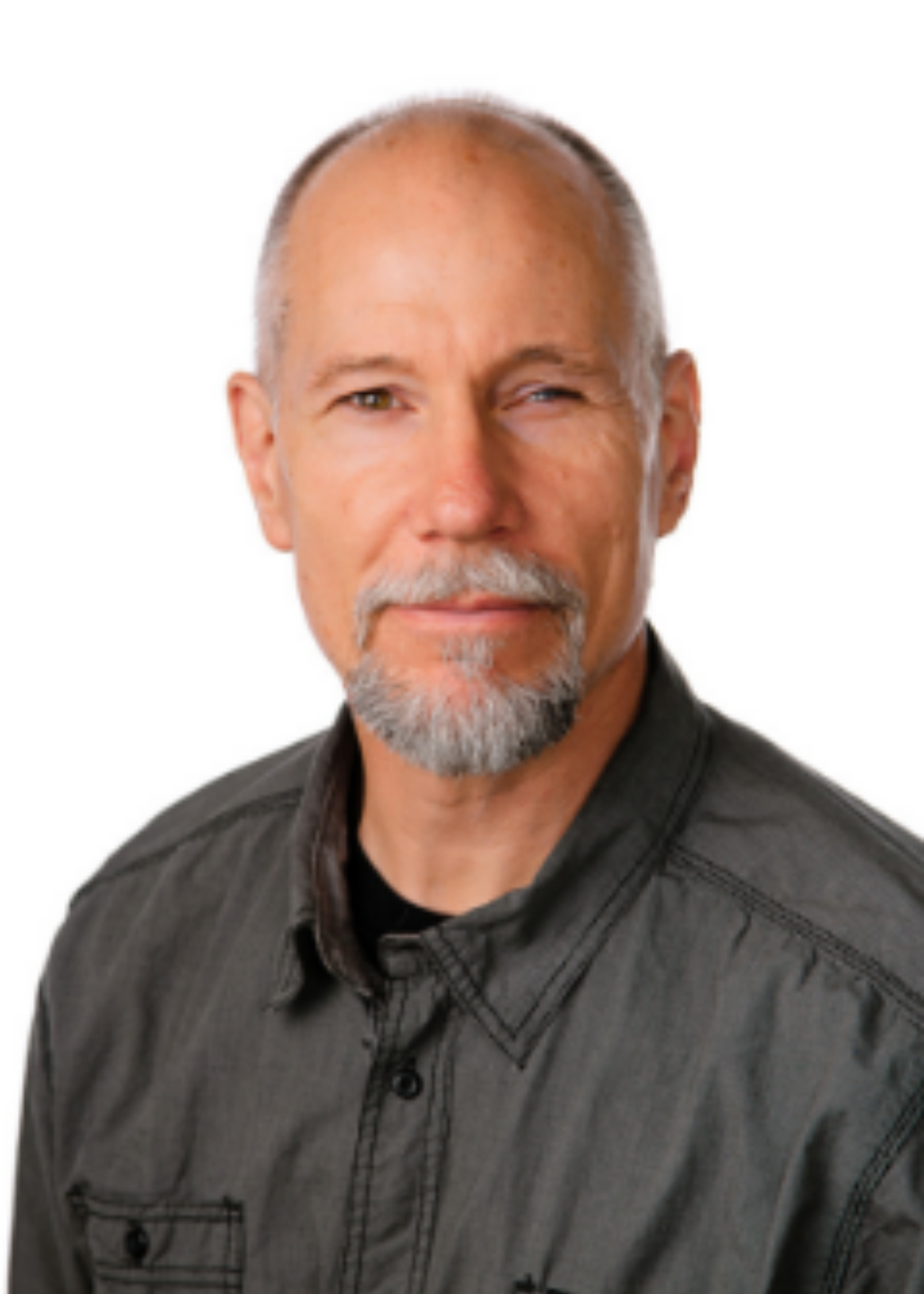 After graduating from Iowa State in 1987, Mike spent almost 30 years selling supplemental health insurance to farmers, starting as an agent and recruiter, eventually co-founding an insurance agency which sold long term care and other forms of insurance to farmers. In 2015 he sold his shares of the agency and co-founded Convivium Urban Farmstead, a Dubuque non-profit with the mission of creating community by addressing food related issues. 
Mike has served Crescent Community Health Center (Crescent) as a consumer board member for three years. Originally from Ames, Iowa, he now resides in Dubuque with his wife Leslie Shalabi. In his free time, Mike enjoys spending time with this three adult children, motorcycling, practicing jiu jitsu, burning man, traveling and collecting Stanley tool memorabilia. 
"I enjoy the opportunity to serve an organization that addresses needs that local hospitals and the U.S. healthcare system often do not," said Mike. "Crescent fills a void left behind by other forms of healthcare in Dubuque. We give lower income folks and others in the community a way to have health needs addressed in a quality way, which is not only a benefit to those served, but takes stress off of hospitals and emergency rooms."