Dental Services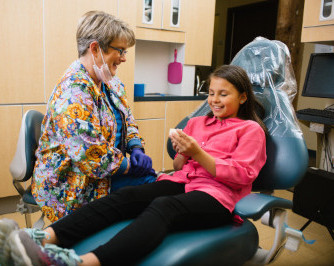 The Crescent Community Health Center dental department provides comprehensive, preventative, and restorative care for patients of all ages.
With the Crescent dental department, checking your teeth for tooth decay is just one part of a thorough dental examination.
During your checkup appointment, our dentists and dental hygienists will evaluate the health of your gums, perform a head and neck screenings, and examine your mouth for any signs of oral cancer, diabetes or vitamin deficiencies.
Your dental hygienist will clean your teeth, give nutritional guidance, and stress the importance of maintaining good oral hygiene at home between visits. Our dental hygienists provide personalized instructions on how to take care of your teeth and gums at home between visits.
Regular dental visits are essential for the maintenance of healthy teeth and gums. In addition to dental exams and hygiene screenings, the Crescent dental department provides dental fillings, tooth extractions, root canal therapy, stainless steel crowns, deep cleanings and referrals to specialists for more complicated procedures.
We accept all ages and even provide Nitrous Oxide (laughing gas) for children.
Call us today to schedule your appointment at 563.690.2852.
---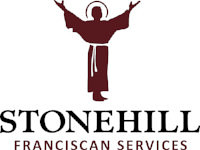 Stonehill and Crescent Community Health Center have partnered to provide senior citizens with convenient, affordable and high quality dental services. Click HERE for more information on these services.