Clinical Pharmacy Services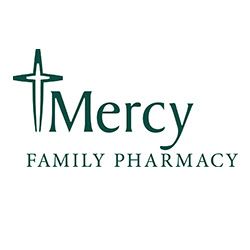 Crescent Community Health Center partners with Mercy Family Pharmacy to provide access to low-cost medications and on-site clinical pharmacy services. Your provider will work with you and the pharmacist to decide the safest and most effective treatment for your conditions. Our pharmacists are experts on managing medications, educating on disease states, and collaborating with your healthcare team to find the right treatment plan for you.
Ask about access to the 340B medication list available to Crescent patients only at Mercy Family Pharmacy. 
Please call Heather Rickertsen, Director of Clinical Pharmacy Services, at 563-690-2433 to inquire about eligibility for these services.