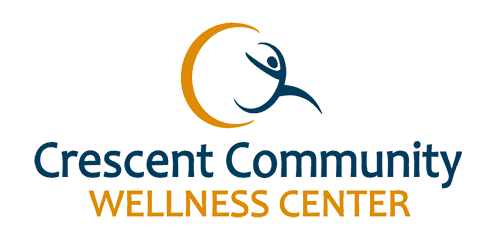 COVID-19 OPERATIONS UPDATE
Crescent Community Wellness Center will officially open back up for patient use on July 1st, 2020. Below you will find the schedule for July, hours will be modified until further notice so please take note.
Please note the following updates in procedures for the gym: 
Each time you enter the building you will need to have your temperature checked in the pods located in the parking lot.

Gym equipment is now spread out so we can better practice social distancing.

There will no longer be a water cooler or drinking fountain offered, please bring your own filled water bottle with you.

To practice social distancing we will not be offering group classes at this time.

Please wipe off equipment BEFORE and AFTER use.

If you are sick, please STAY HOME.

You are required to wear a mask while entering and exiting the building on your way into the Wellness Center, you may remove your mask for exercise. 
Please do not hesitate to call (563)-690-2883 with questions and we hope to see you soon!
Crescent Community Health Center patients have the FREE resource to use our Wellness Center facility located right inside Crescent at 1690 Elm Street on the third floor! The Wellness Center contains a spacious gym with treadmills, recumbent bikes, elliptical, dumbbells, etc. Each patient that starts out at the Wellness Center gets an initial appointment to walk through how to use each piece of equipment and has the ability to ask questions if needed. If you are interested in setting goals one on one, Cassie our health & wellness coordinator, meets with patients about health coaching, nutrition coaching, and nicotine cessation to set attainable goals.  
Don't let this free resource go to waste, call Cassie at 563-690-2883 to get started!
Tour our Wellness Center and Training Kitchen: