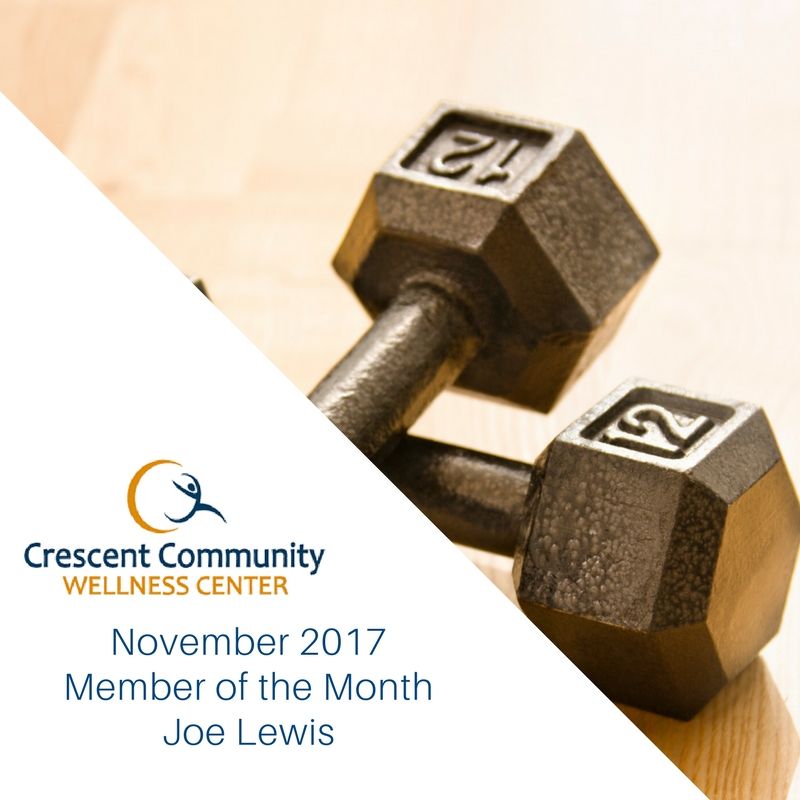 Why did you decide to make healthy changes?
To prevent becoming a diabetic
When did you get started?
September 2017
How has your exercise and nutrition changed?
I have been making better choices. I started from doing nothing to working out 5 days a week.
What goals do you have for the future?
Keep losing weight
What advice can you give others looking to make healthy changes?
It helps when you hold people accountable
Compare the "old you" to the "new you".
Old me: Sat in front of the TV everyday
New me: Exercising 5 days a week. I have more mobility and stability and overall I just feel better.
JOE, YOUR ENERGY AND HARD WORK AT THE WELLNESS CENTER IS PAYING OFF!
KEEP UP THE GREAT WORK!