Ann Decker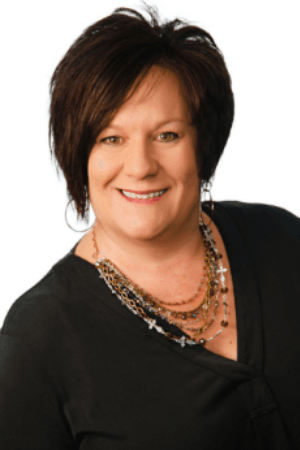 Ann worked in banking for 13 years and since having children she has been able to stay home and enjoy raising them. Over the years she stayed involved in the community by volunteering with organizations like School Parent Groups, VNA Junior Board and was a Court Appointed Special Advocate (CASA) for kids connected with the Department of Human Services (DHS). Ann has always had a passion for helping children and in 2015 she started the Dubuque Chapter of Special Spaces, an organization that makes over bedrooms for children with cancer.  They create a special space that brings each child peace and joy while recovering from surgery or receiving treatments. 
Serving Crescent Community Health Center (Crescent) since 2015, she is currently serving as chair and on the personnel committee. Ann enjoys serving on the Crescent board, planning for the future and making decisions that allow Crescent to grow. It is especially rewarding when you see plans come together that make a difference for the staff and patients. 
"Crescent has an amazing staff who are dedicated to their patients and their overall health. They provide personal and affordable medical, dental and behavioral healthcare to anyone in our community," said Ann. "I'm especially excited about the expanding behavioral health department. During my volunteer work as a CASA I saw a real need for both adult and pediatric care services. At Crescent you can get all your basic health needs met under one roof. That is a great service for the patients."
Ann grew up in Dubuque and has resided in Peosta for 25 years with her husband Rick. They have two sons, Jakob a student at University of Iowa and Brandon, a high school student at Western Dubuque. In her spare time Ann enjoys spending time with family and friends, decorating, cooking and traveling.