Who We Serve
Crescent Community Health Center serves anyone needing a medical and/or dental home. We can serve people of any age, from any region, with any almost any type of insurance or no insurance at all. This includes Iowa Health & Wellness, Medicaid, Medicare, Hawk-I and numerous private insurances. Our focus is providing primary care to patients and providing referrals to community providers for specialty care.  We continue to accept new patients on a daily basis.
Our Impact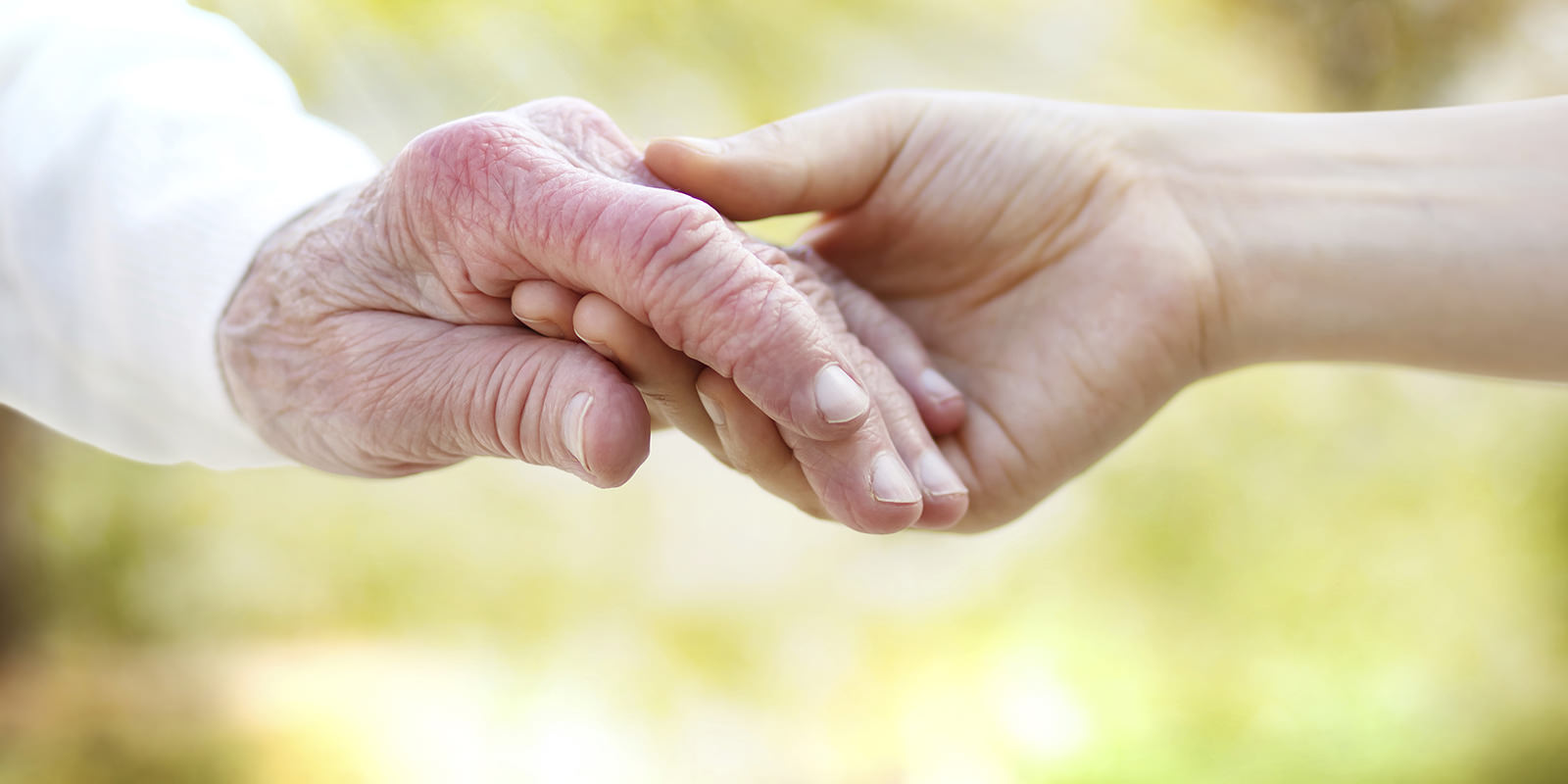 19,118 Clinic Visits in 2015

6,220 Patients Served in 2015

1,560 Children Served in 2015

204 Veterans Served in 2015


View more of our impact.
Meet The Staff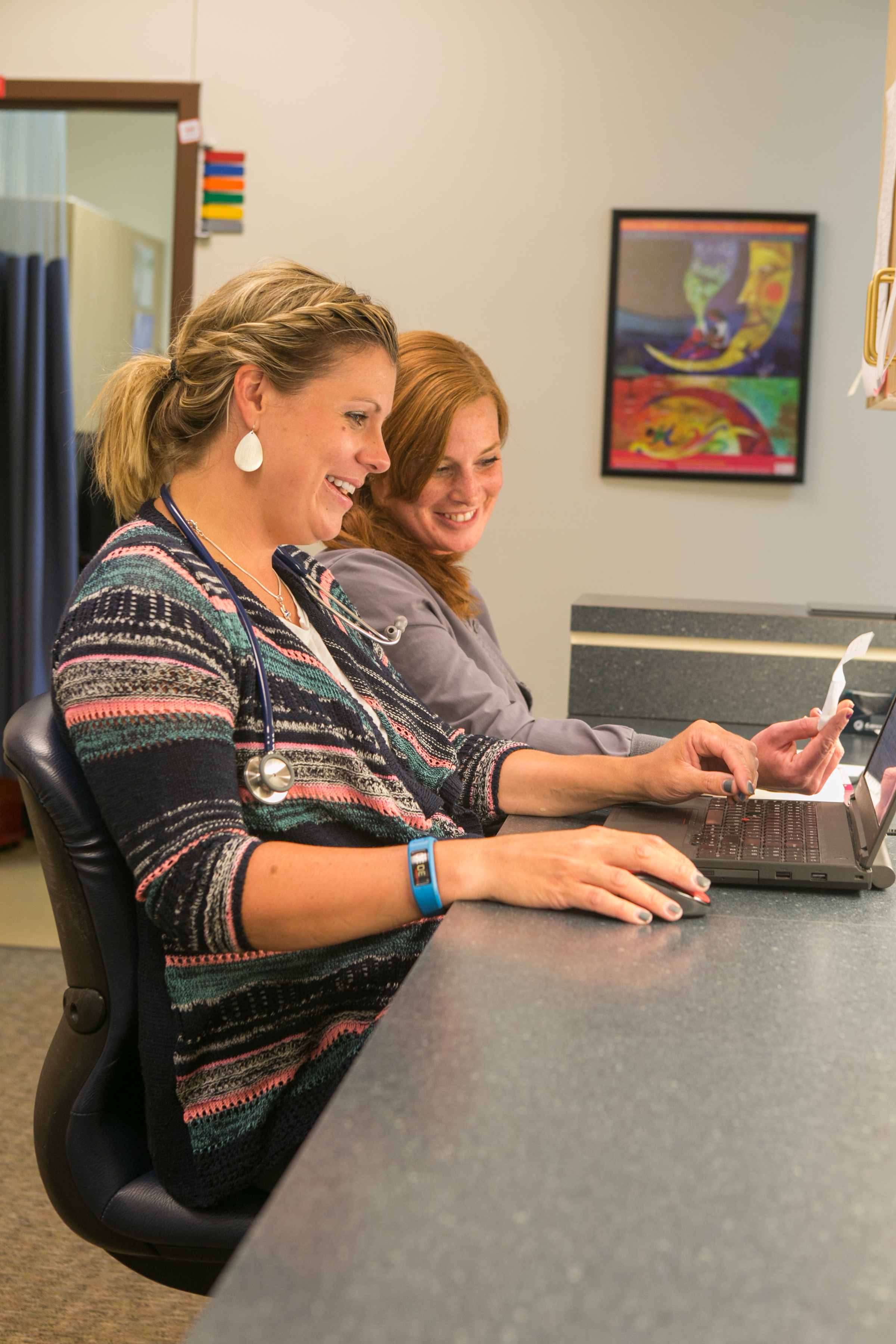 Meet the talented and dedicated team who works hard to meet the needs of our 24,000 patients. Get to know us.