LGBTQ+ Care at Crescent Community Health Center
Crescent Community Health Center (CCHC) is committed to providing equitable, inclusive care for LGBTQ+ patients and their families, who often face critical challenges in securing quality health care and the respect they deserve.  CCHC's staff recognize that LGBTQ+ patients often have unique needs that require equally unique responses. We have the range of experience and expertise to bring health, hope, and peace of mind to our LGBTQ+ patients, regardless of what issues they may be facing.
Our services include:
General Health Exams/Physicals & Immunizations

Preventative Care: GYN exams, IUD Insertion/Removal

STD/HIV testing

Specialty care referrals

Chronic disease management

Adolescent-specific care

Acute care concerns

Referrals given for mammograms, colonoscopy, age and gender appropriate services, etc. recommended by the U.S Preventive Task Force
For more information on LGBT resources, click the documents below.
Crescent Community Health Center does not discriminate against any person because of age, race, color, religious creed, ethnicity, national origin, culture, language, socioeconomic status, sex, handicap (disability), veteran status, sexual orientation, gender identity or expression in the provision of or access to services and activities.
Our Impact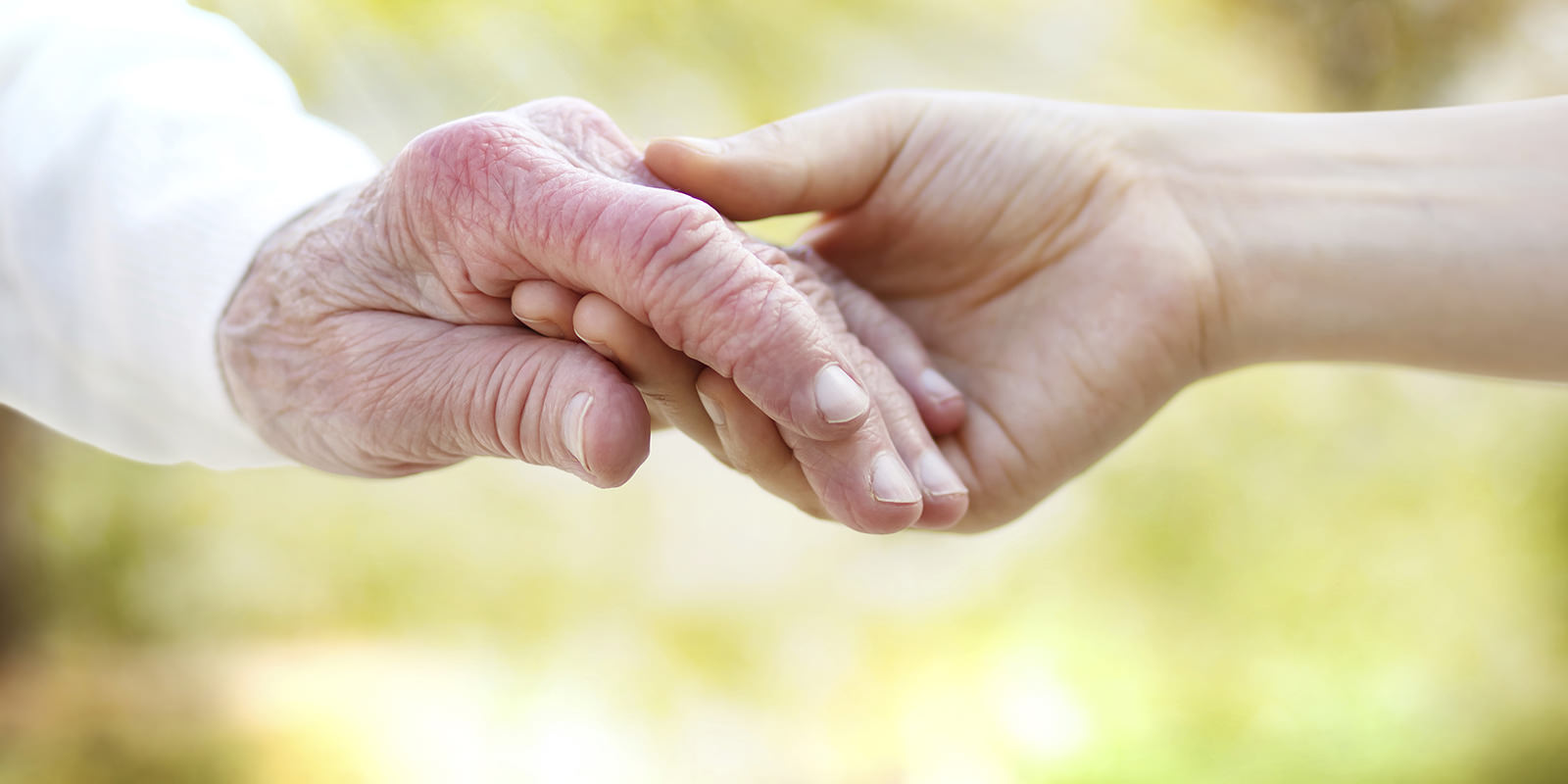 17,796 Clinic Visits in 2016

6,263 Patients Served in 2016

1,663 Children Served in 2016

185 Veterans Served in 2016


View more of our impact.
Meet The Staff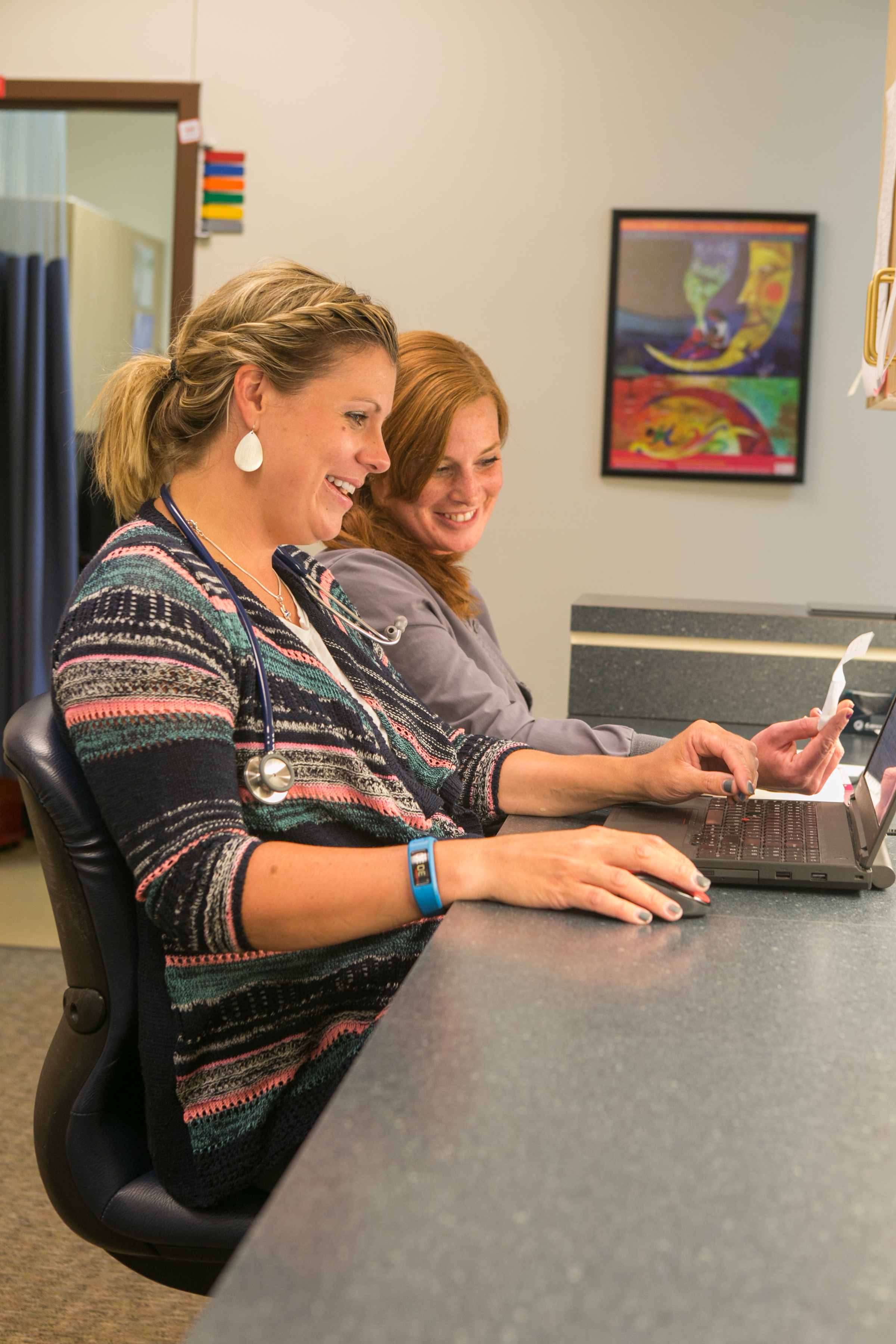 Meet the talented and dedicated team who works hard to meet the needs of our 24,000 patients. Get to know us.