Physician
CRESCENT COMMUNITY HEALTH CENTER INVITES YOU TO SPEND A DAY AT OUR CLINIC TO LEARN WHAT MAKES OUR CLINIC AND TEAM EXTRAORDINARY
Crescent Community Health Center is a highly regarded, financially stable patient-centered medical home offering a full range of medical care to patients who are members of under served populations. We are seeking a Board Certified Family Physician with an Iowa license to practice in our primary care clinic located in Dubuque, Iowa.
Our family physician will join our team oriented care that includes: no nights, no weekends, no call and a schedule that includes seeing patients in a relaxed setting focused on patient care.  In addition to a physician, our care team is made up of a dedicated nurse, CMA, care coordinator, and pharmacist who collaborate to ensure we make the patient the center of care and a partner in his/her treatment.
Crescent Community Health Center is located along the scenic wooded bluffs of the Mississippi River in Iowa's oldest city. Dubuque has received many accolades in recent years, including being ranked as "All-American City" in 2013 and being presented a first place award in the 2016 NLC City Cultural Diversity Awards for the City's support of Inclusive Dubuque and its efforts to develop a community equity profile.
CCHC provides a competitive salary and benefit package including loan repayment through the National Health Service Corp (NHSC), malpractice insurance with tail coverage, CME allowance and paid licensure.
To schedule a visit or for additional information, contact mkenneally@crescentchc.org.
Pre-employment drug screening and background check required
EOE
---
Our Impact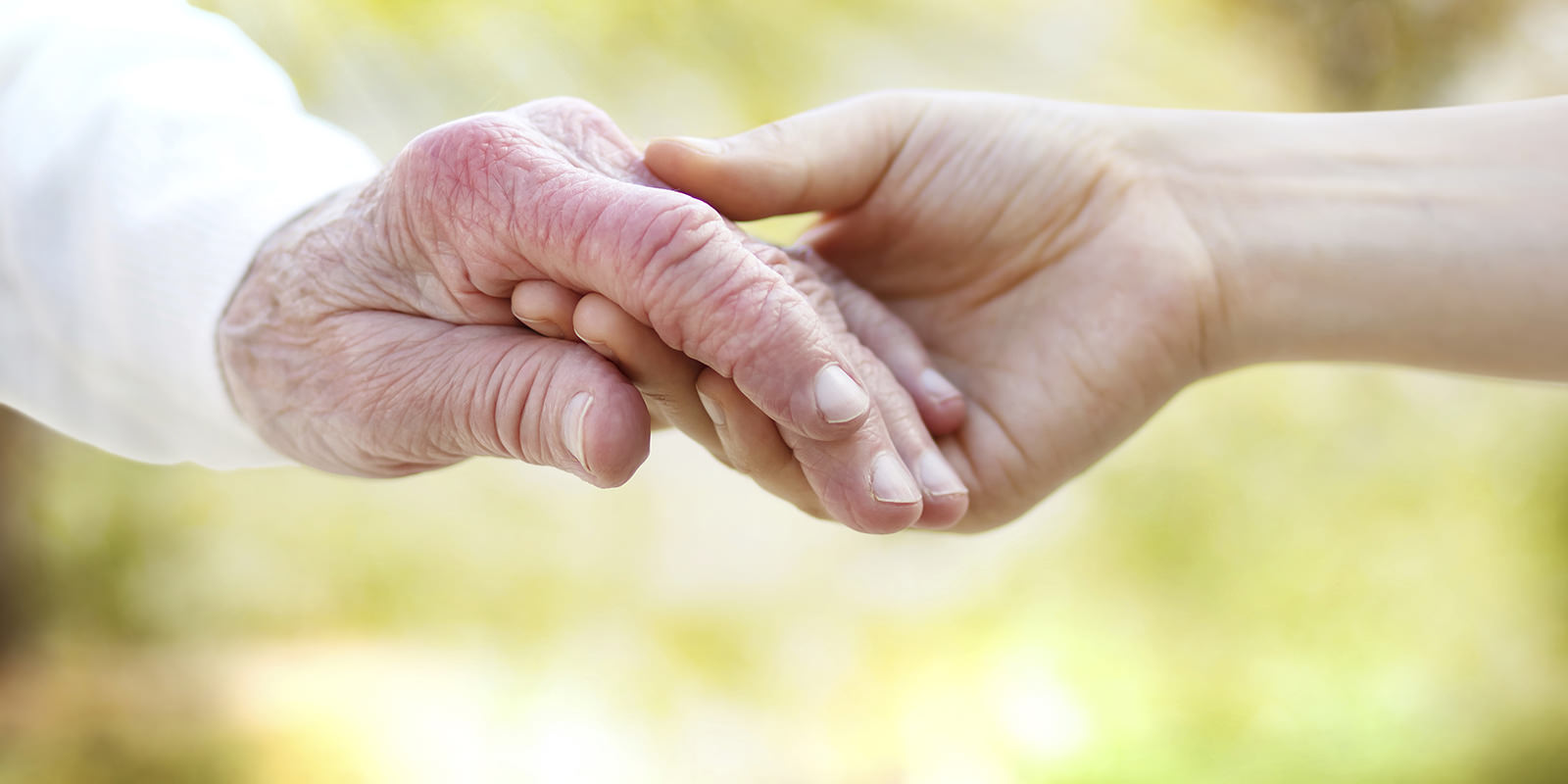 18, 764 Clinic Visits in 2017

6,437 Patients Served in 2017

1,699 Children Served in 2017

204 Veterans Served in 2017 


View more of our impact.
Meet The Staff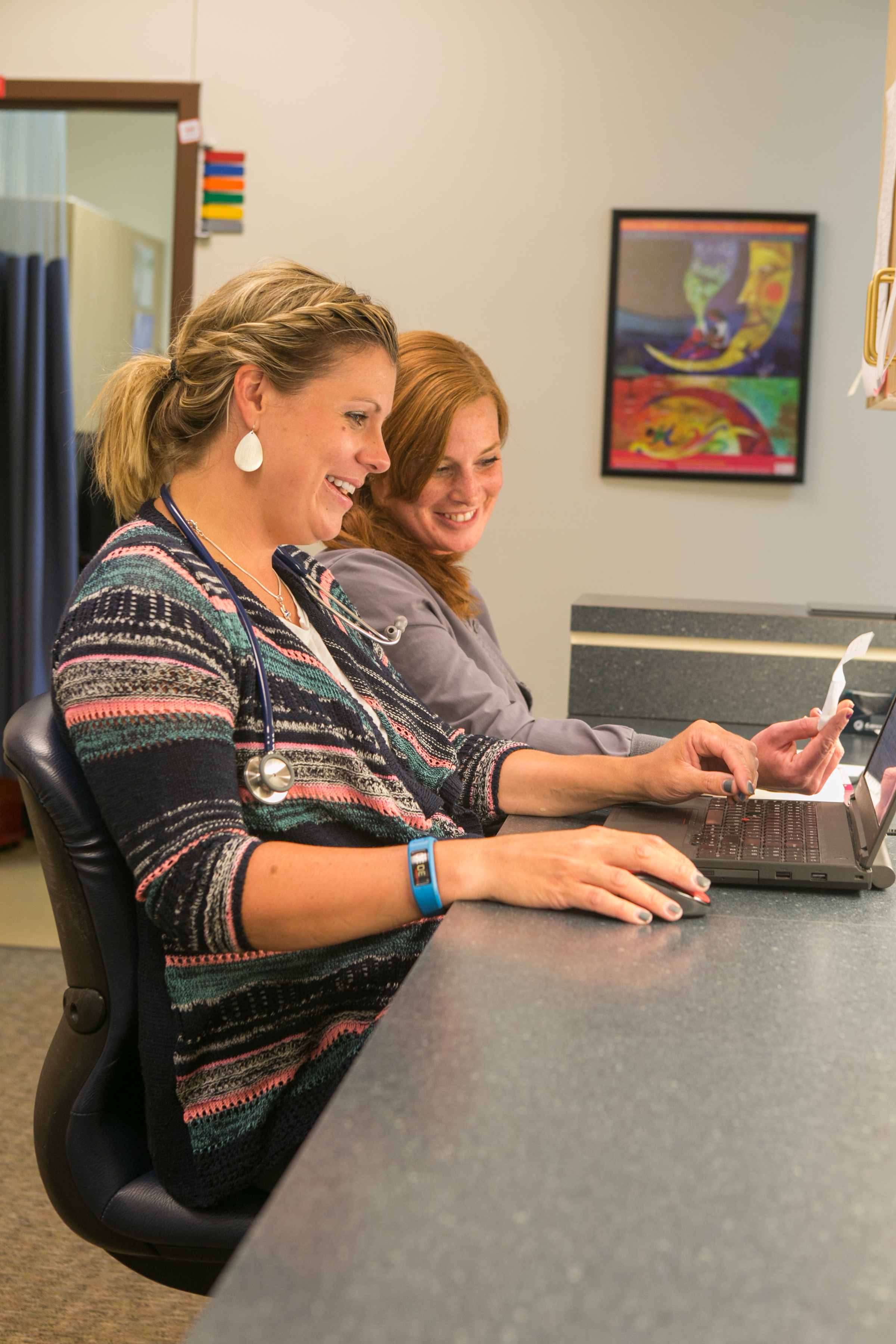 Meet the talented and dedicated team who works hard to meet the needs of our 24,000 patients. Get to know us.