Dental Assistant (full-time)
Role:  Assists the dentist and dental hygienist in care and treatment of patients of all ages with maximum concern and respect for the patient.
Essential Duties and Responsibilities:
Assists the dentist and dental hygienist in chair-side procedures routinely done in general dental practice.

Performs clinical supportive functions including but not limited to: preparing patient for dental procedures; taking and recording blood pressure; documenting medical and dental history; exposing, developing and mounting x-rays; performing lab procedures; collecting and labeling specimens; cleaning and setting up dental units.

Prepares and sets up instruments, materials and equipment necessary for each procedure and breaks down supplies after case completed.

Provides postoperative instruction as directed by the dentist or dental hygienist.

Prepares, cleans and sterilizes instruments; cleans and maintains equipment; cleans and maintains operatory and work areas.

Orders supplies and materials, maintains and documents inventory of supplies and materials.

Back-up assessment for emergency patients if the rover is detained.

Schedules patients when needed; provides reception; performs clerical/computer duties as needed, including correspondence with patients; assists with completion of billing, insurance forms, and patient records; unpacks supplies, completes Release of Information when needed, etc.

Uses all available resources in an appropriate and cost efficient manner.

Must keep clinical and other records regarding services provided, supplies and materials intact and organized.
Experience: One-year experience preferred
Education:  High school diploma graduate or equivalent.  Graduate of accredited dental assisting program.
Requirements:  Must be a registered dental assistant.
_____________________
Pre-employment drug screening and background check required.
If you are interested in joining a mission driven non-profit that truly makes a difference in people's lives, submit a resume with salary expectations to mkenneally@crescentchc.org  by July 21, 2017.
EOE  
Our Impact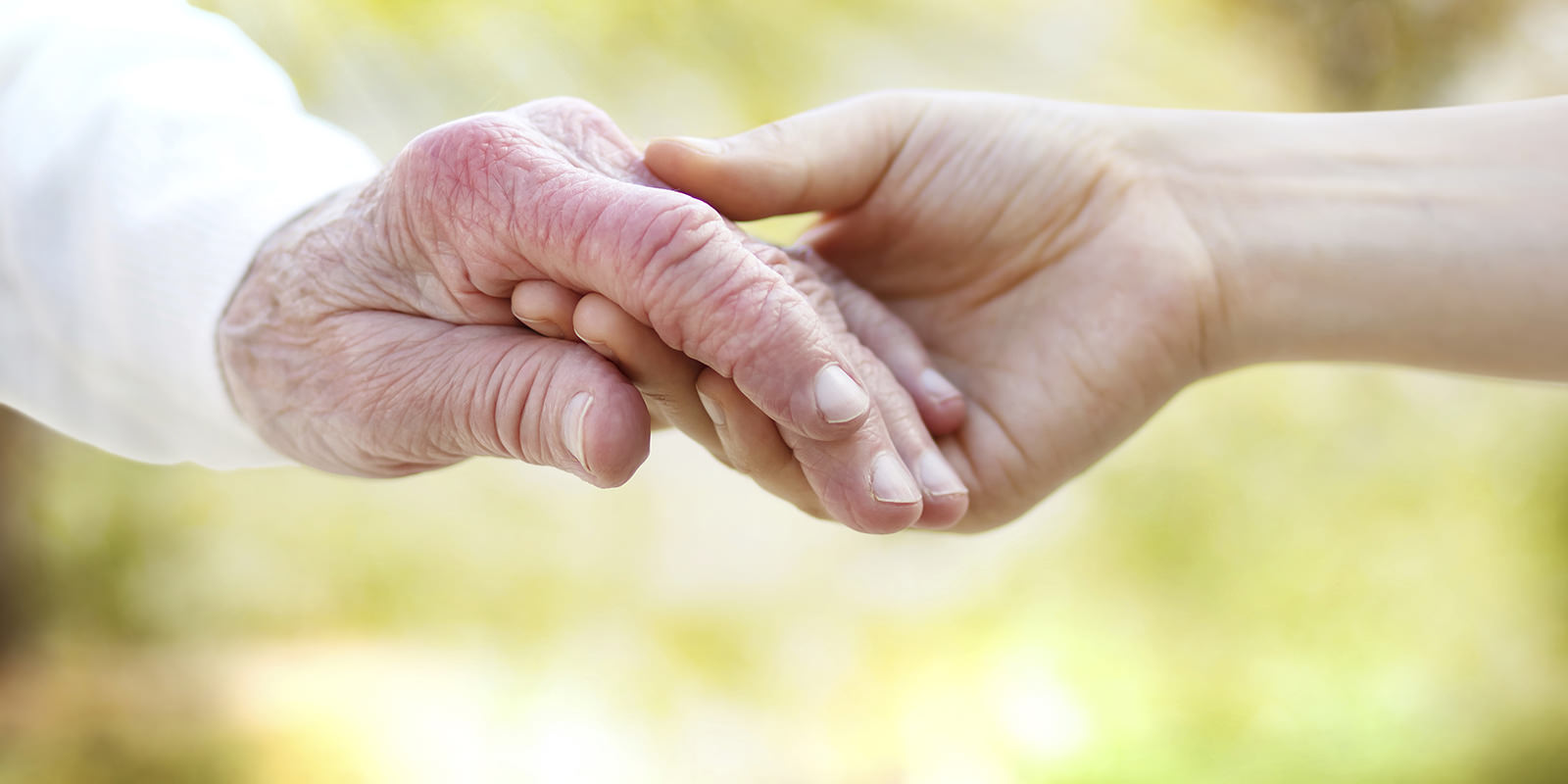 17,796 Clinic Visits in 2016

6,263 Patients Served in 2016

1,663 Children Served in 2016

185 Veterans Served in 2016


View more of our impact.
Meet The Staff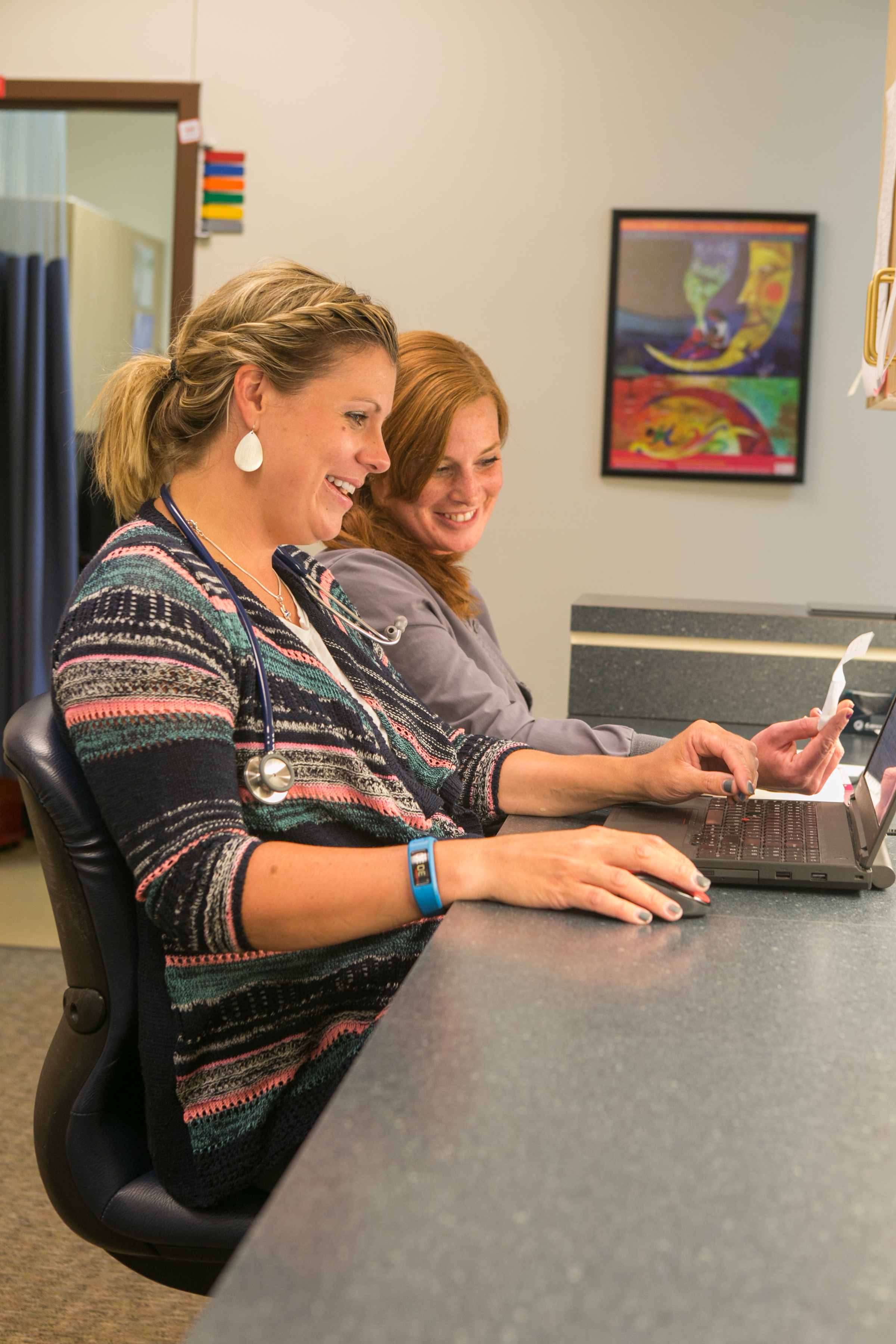 Meet the talented and dedicated team who works hard to meet the needs of our 24,000 patients. Get to know us.