Board and Staff

Tami Miller-Schultz
Tami graduated from Western Dubuque High School in 1993 and joined the United States Naval Reserves the following month. After completing bootcamp and attending Class A school she returned to Dubuque County to become an active drilling Reservist and to attend Northeast Iowa Community College. In August, 1995, she graduated with a Diploma in Dental Assisting and took the National Board Exam to become a Certified Dental Assistant. She was then able to advance to a Dental Technician Third Class in the Navy Reserves, where she continued to serve until being Honorably Discharged in 2003. After working as a Dental Assistant for a few years she worked as a Medical and Dental Claims Examiner/Customer Service Representative. She later spent about 9 years as a self-employed in-home child care provider until her youngest child went to preschool. At that time she returned to school and completed her general education requirements at Iowa Central Community College with an Associate of Arts Degree in liberal studies. Subsequently, she was accepted in the Dental Hygiene program at Kirkwood Community College and graduated with an Associates of Applied Science Degree in Dental Hygiene in 2012, and is a Registered Dental Hygienist with a Local Anesthesia license. She has worked in the Dubuque & Delaware County area ever since. Tami joined CCHC in September, 2016, and works at both our Elm Street and our Stonehill Care Center locations.
Tami and her husband Jeff live on a farm near Luxemburg, Iowa. They enjoy the peace and quiet of the country lifestyle. They have three teenage children who keep them busy with lots of sports and activities. In their spare time, they enjoy spending time with their family and friends.
Our Impact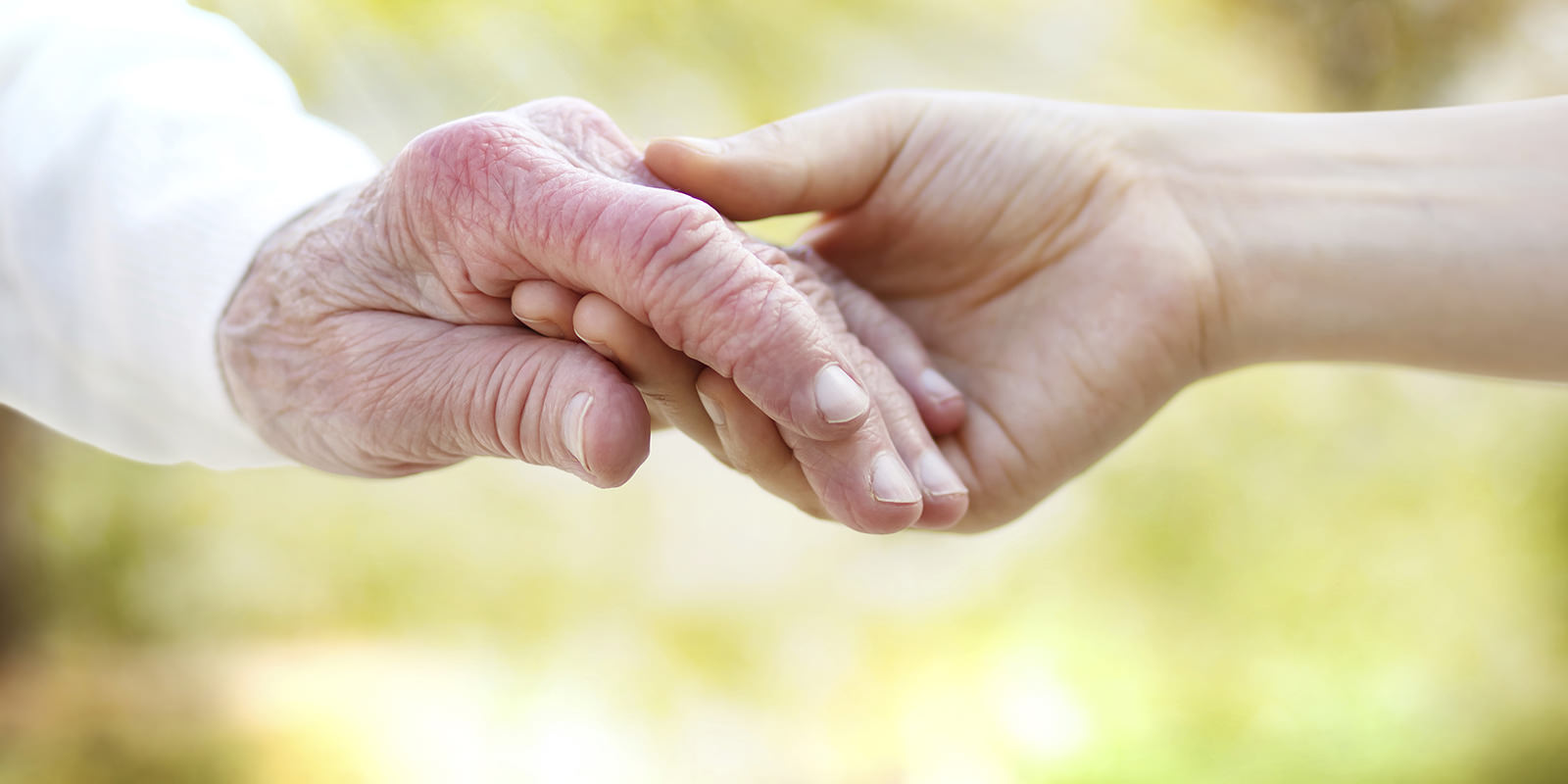 19,118 Clinic Visits in 2015

6,220 Patients Served in 2015

1,560 Children Served in 2015

204 Veterans Served in 2015


View more of our impact.
Meet The Staff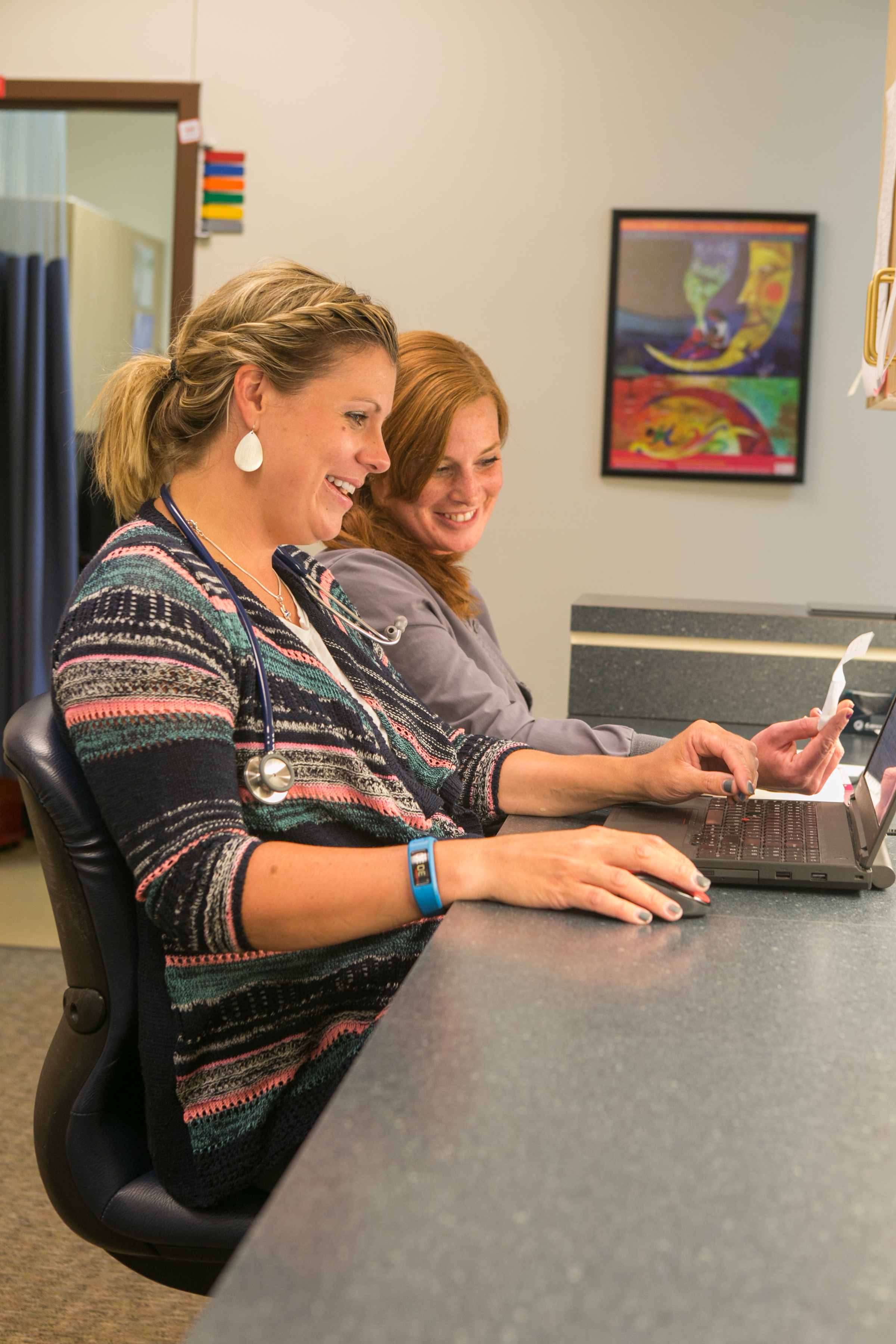 Meet the talented and dedicated team who works hard to meet the needs of our 24,000 patients. Get to know us.