Board and Staff

Sandy Koppes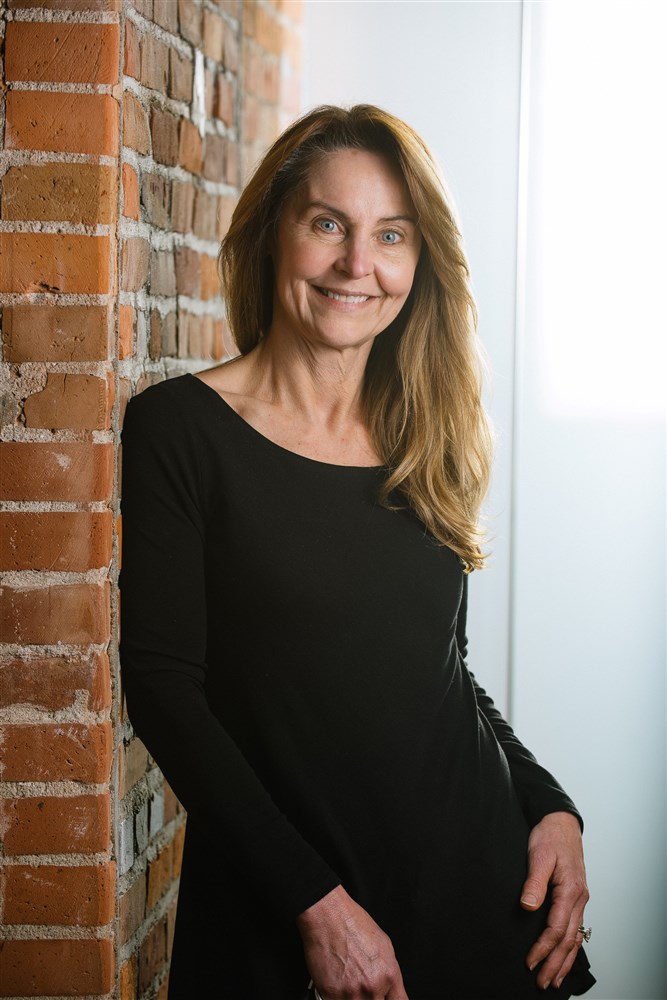 Sandy Koppes ARNP, FNP-BC is a board certified nurse practitioner. Sandy is a primary care provider who specializes in Family Practice seeing patients of all ages for both acute and chronic health issues.
Sandy is especially interested in preventive care. She enjoys collaborating with and empowering patients to find ways to take charge and improve their overall health, by developing strategies to address health issues before they lead to more serious or life threatening conditions.
Sandy earned her master's degree in Nursing as a Family Nurse Practitioner from the University of Illinois, Chicago and her bachelor's degree is from Clarke University. She is board-certified by the American Nurses Credentialing Center (ANCC).
In her free time, Sandy enjoys spending time relaxing with her husband, children, family and friends. Her hobbies include traveling, discovering new entertainment venues and restaurants, renovating properties, being active outdoors with gardening, bicycling and walking.