Board and Staff

Penny DeBuhr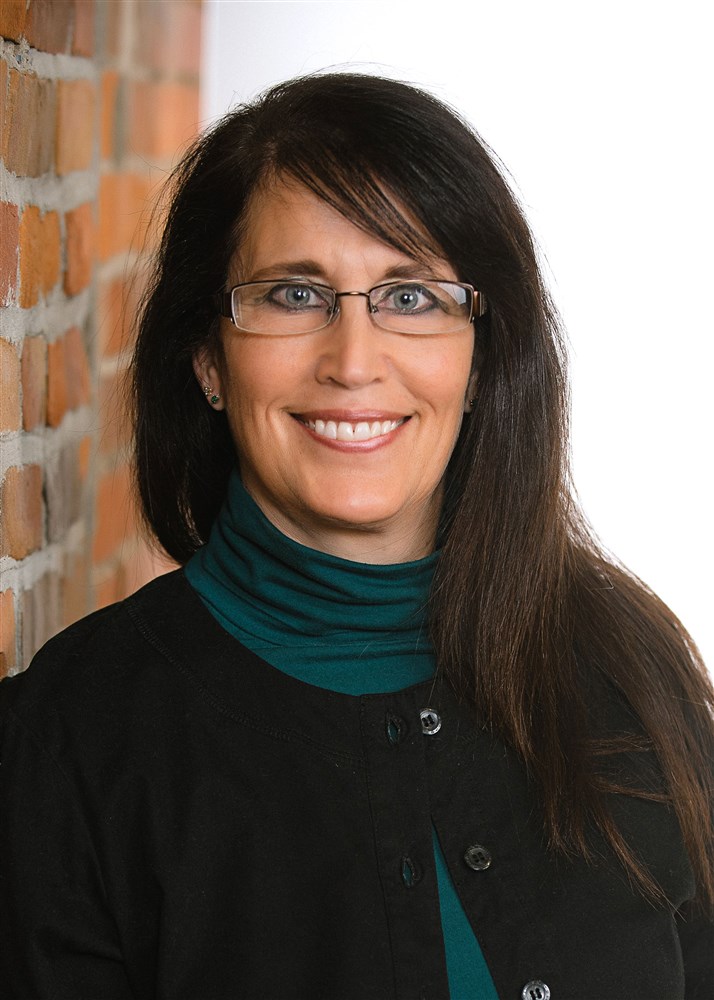 Graduated from MATC Madison, WI with an associate degree in dental hygiene in May 1981. Worked 25 years as a clinical dental hygienist in private practices throughout Wisconsin before starting at Crescent Community Health Center in 2006. Additional certifications include Nitrous Oxide Sedation and Local Anesthesia Administration. Penny and her husband own and operate a farm in Wisconsin. They have two adult children.
Our Impact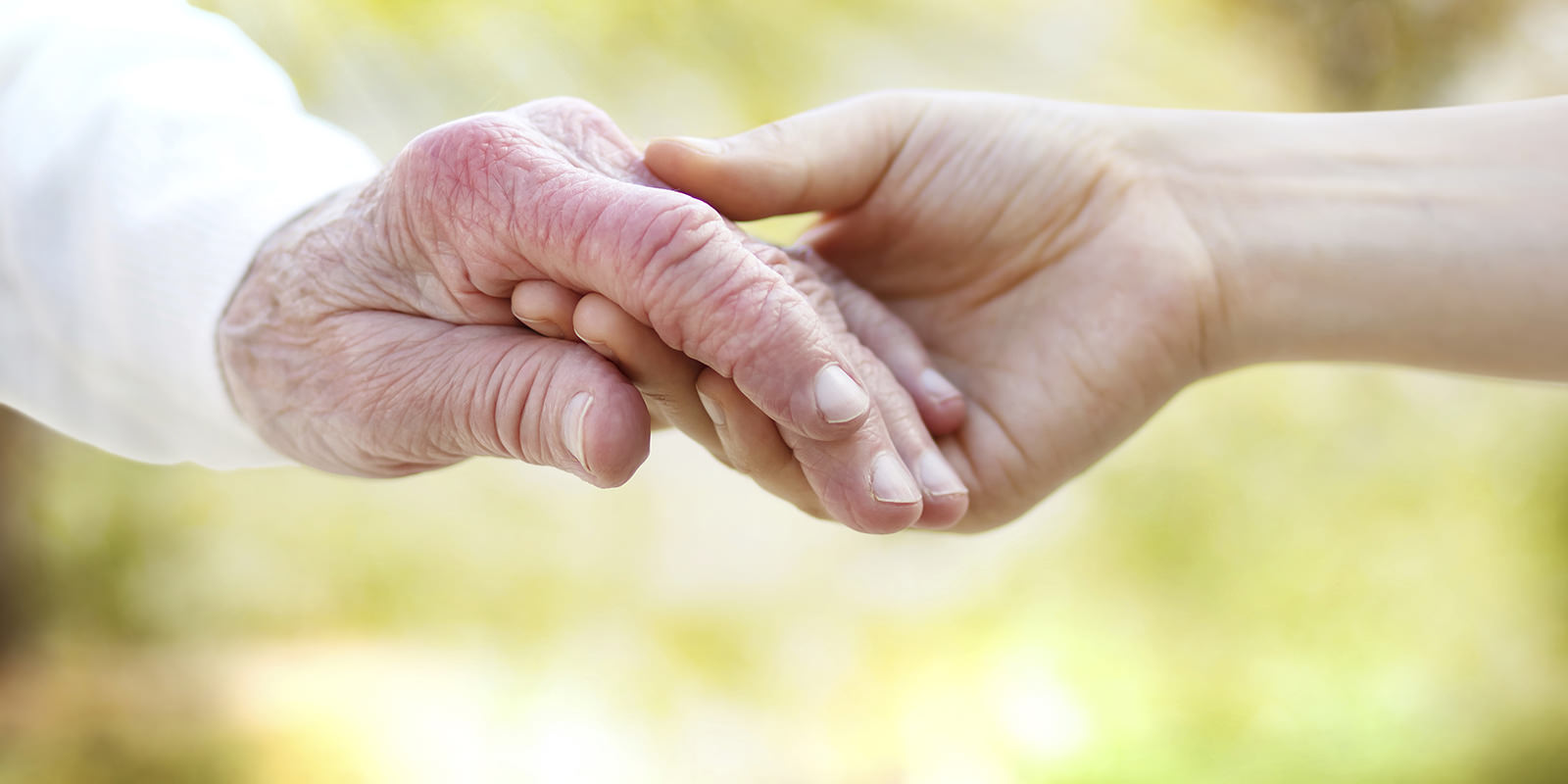 17,796 Clinic Visits in 2016

6,263 Patients Served in 2016

1,663 Children Served in 2016

185 Veterans Served in 2016


View more of our impact.
Meet The Staff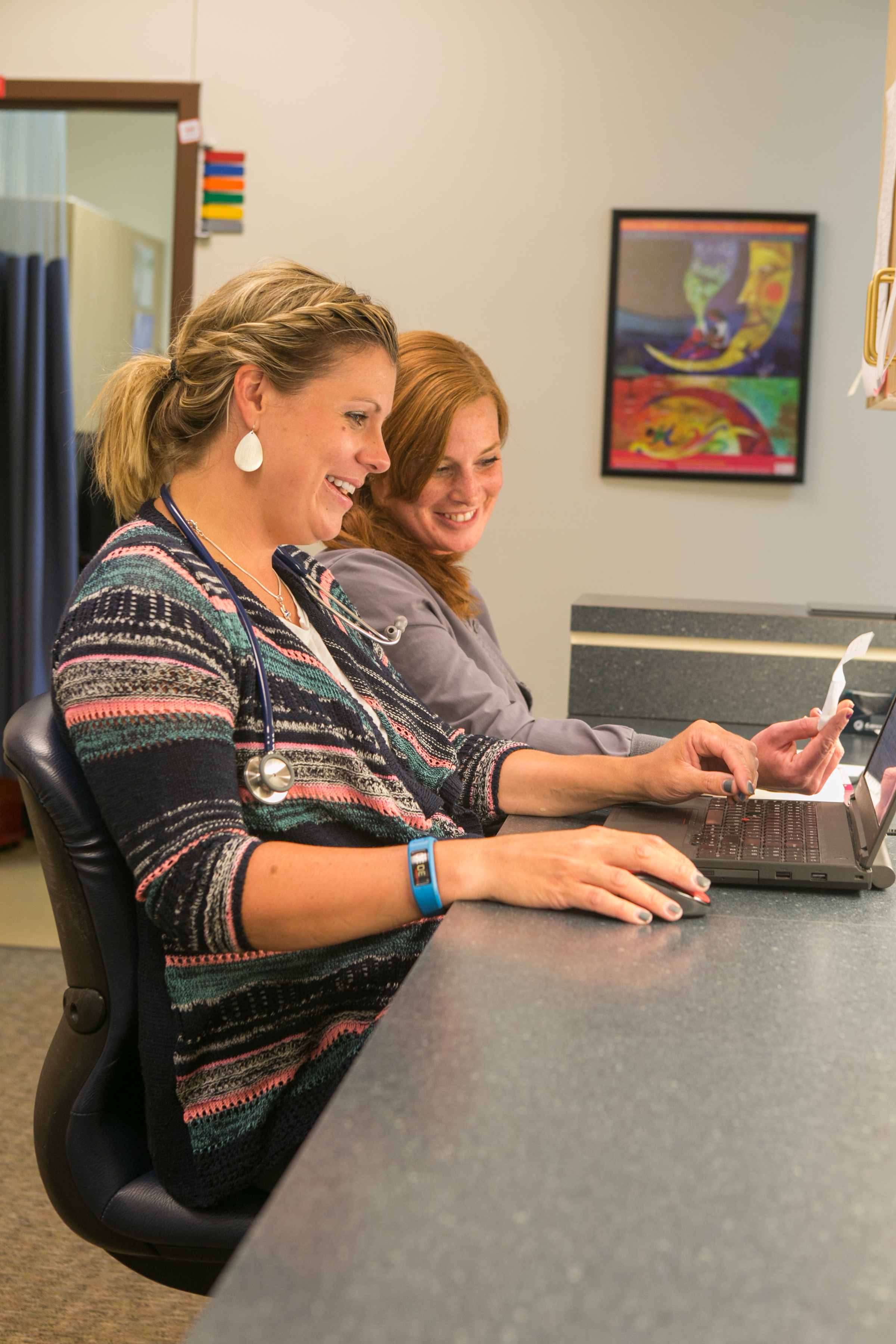 Meet the talented and dedicated team who works hard to meet the needs of our 24,000 patients. Get to know us.