Board and Staff

Juanita Furry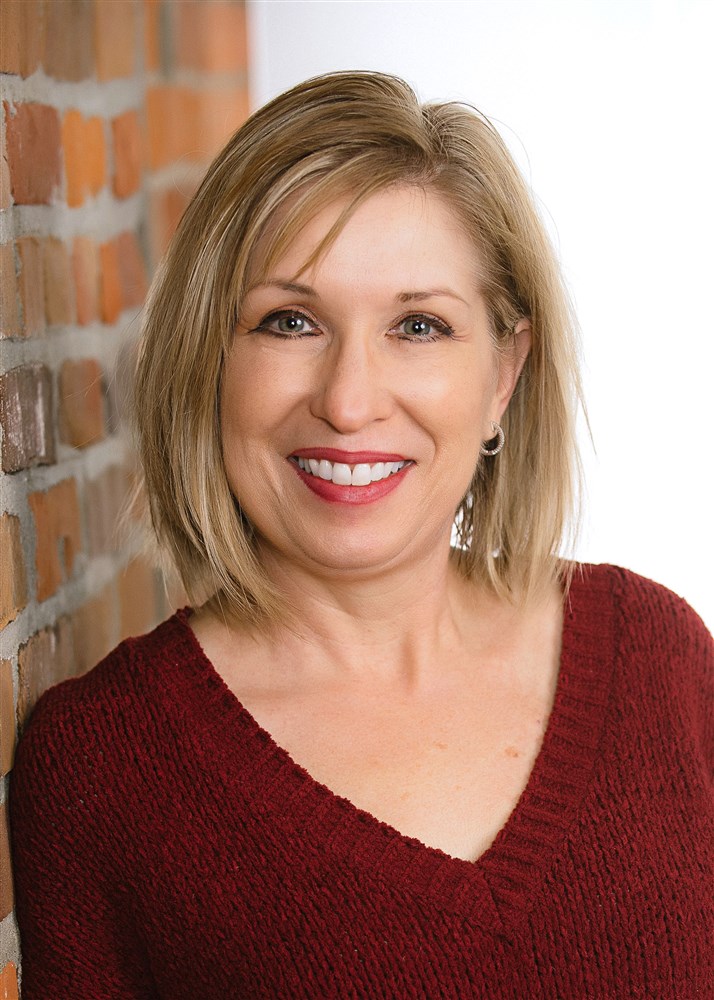 Juanita Furry grew up in Cascade. She attended Hawkeye Community College for dental hygiene and graduated in 1985. She has worked for 31 years in private practice before coming to Crescent.
Our Impact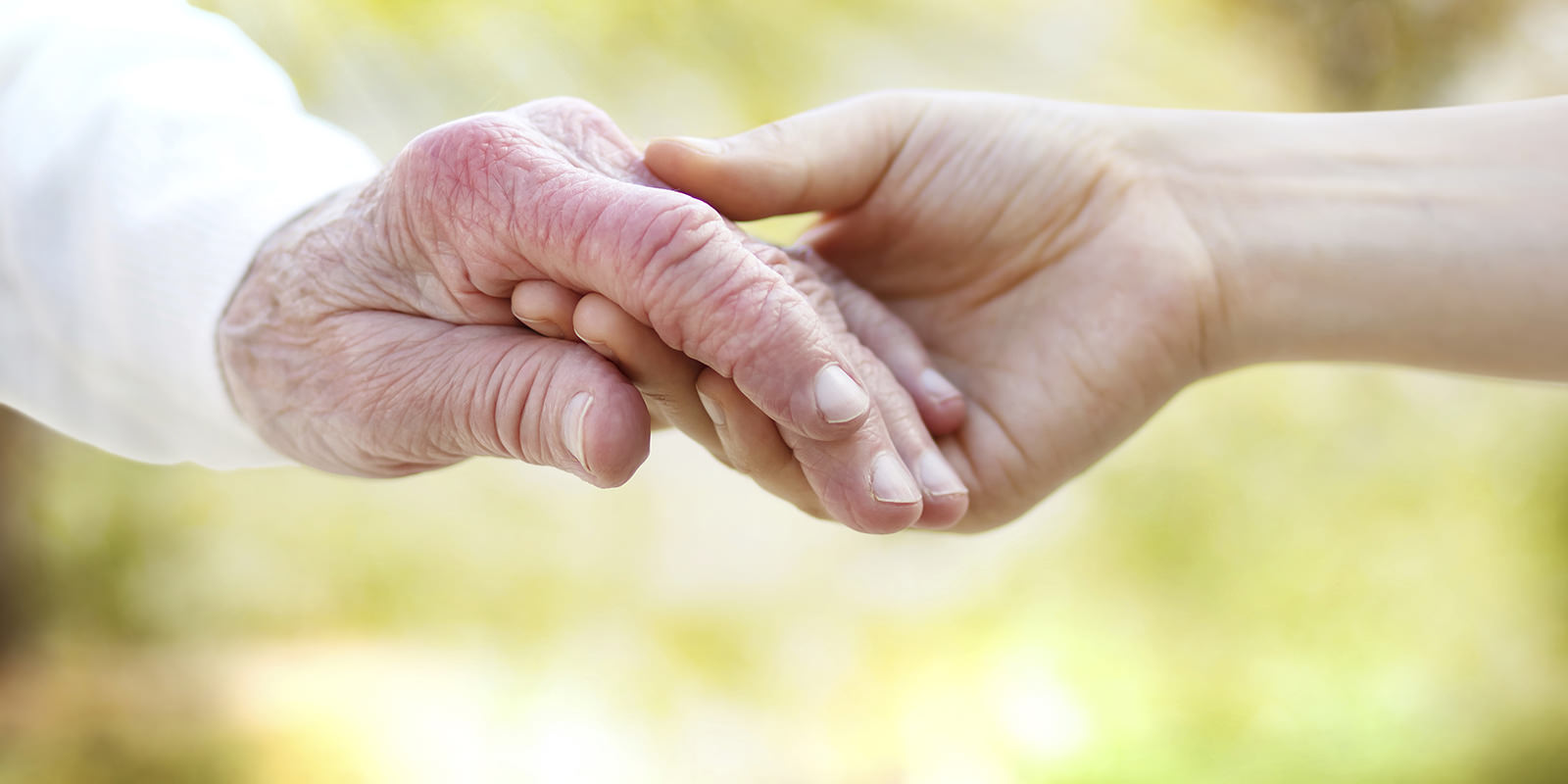 19,118 Clinic Visits in 2015

6,220 Patients Served in 2015

1,560 Children Served in 2015

204 Veterans Served in 2015


View more of our impact.
Meet The Staff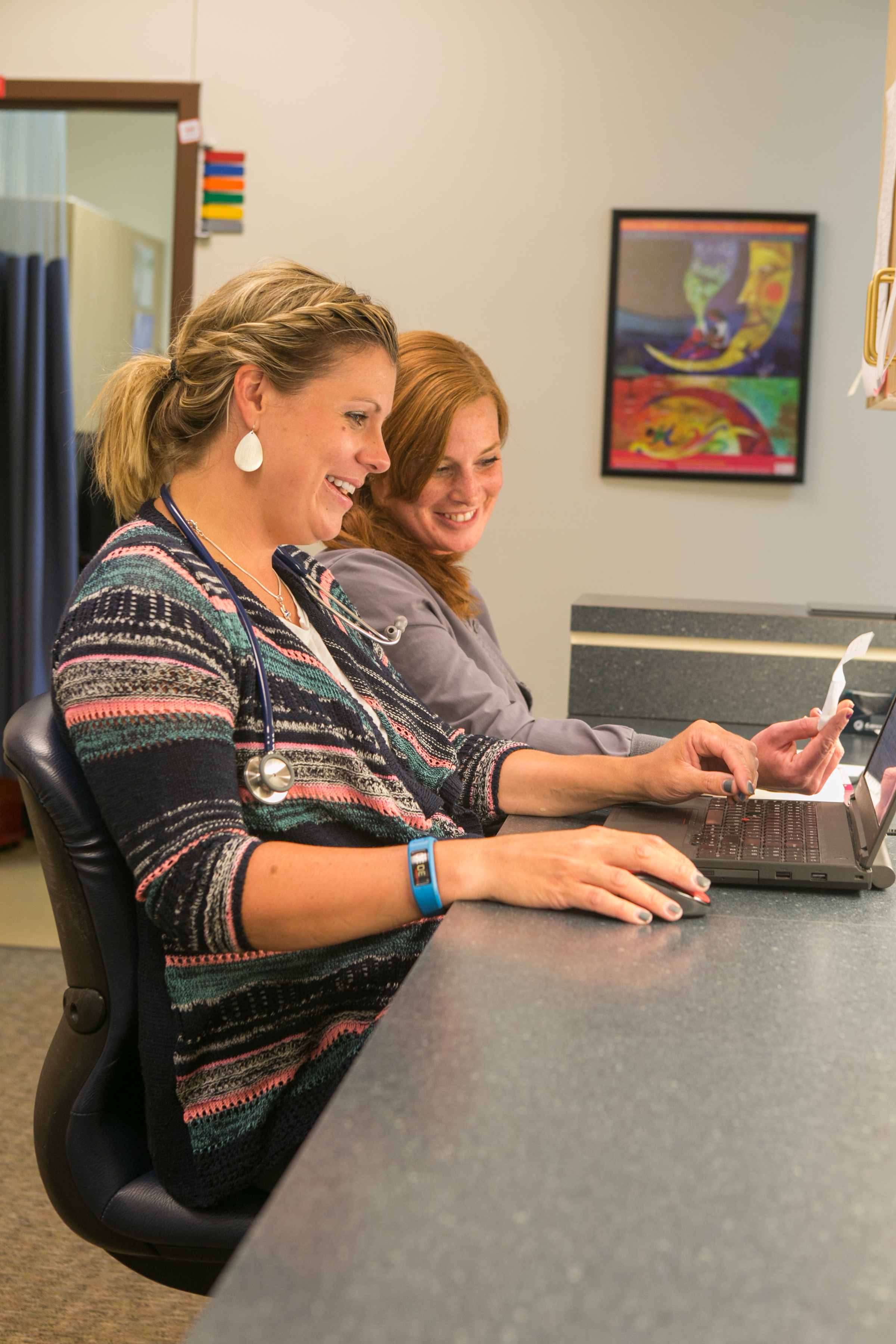 Meet the talented and dedicated team who works hard to meet the needs of our 24,000 patients. Get to know us.