Board and Staff

Jennifer Zalaznik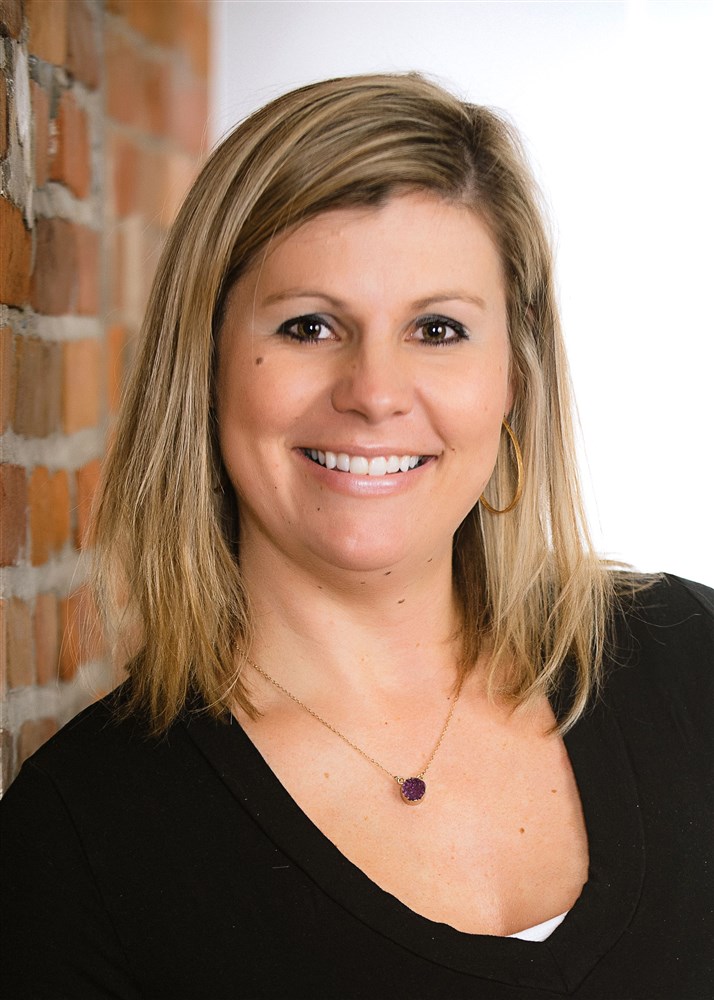 Jenny Zalaznik has been practicing as a Family nurse practitioner since 2013 and has been with Crescent Community Health Center since 2014. She earned her nurse practitioner degree at North Park University in Chicago, and graduated from nursing school at New York University, with an undergraduate degree at the University of Iowa in Economics. She enjoys working with a variety of patients across the age span and working together with patients to best improve their health and lifestyle. In her spare time she enjoys being with her husband and child(ren), friends, being outdoors and traveling.
Our Impact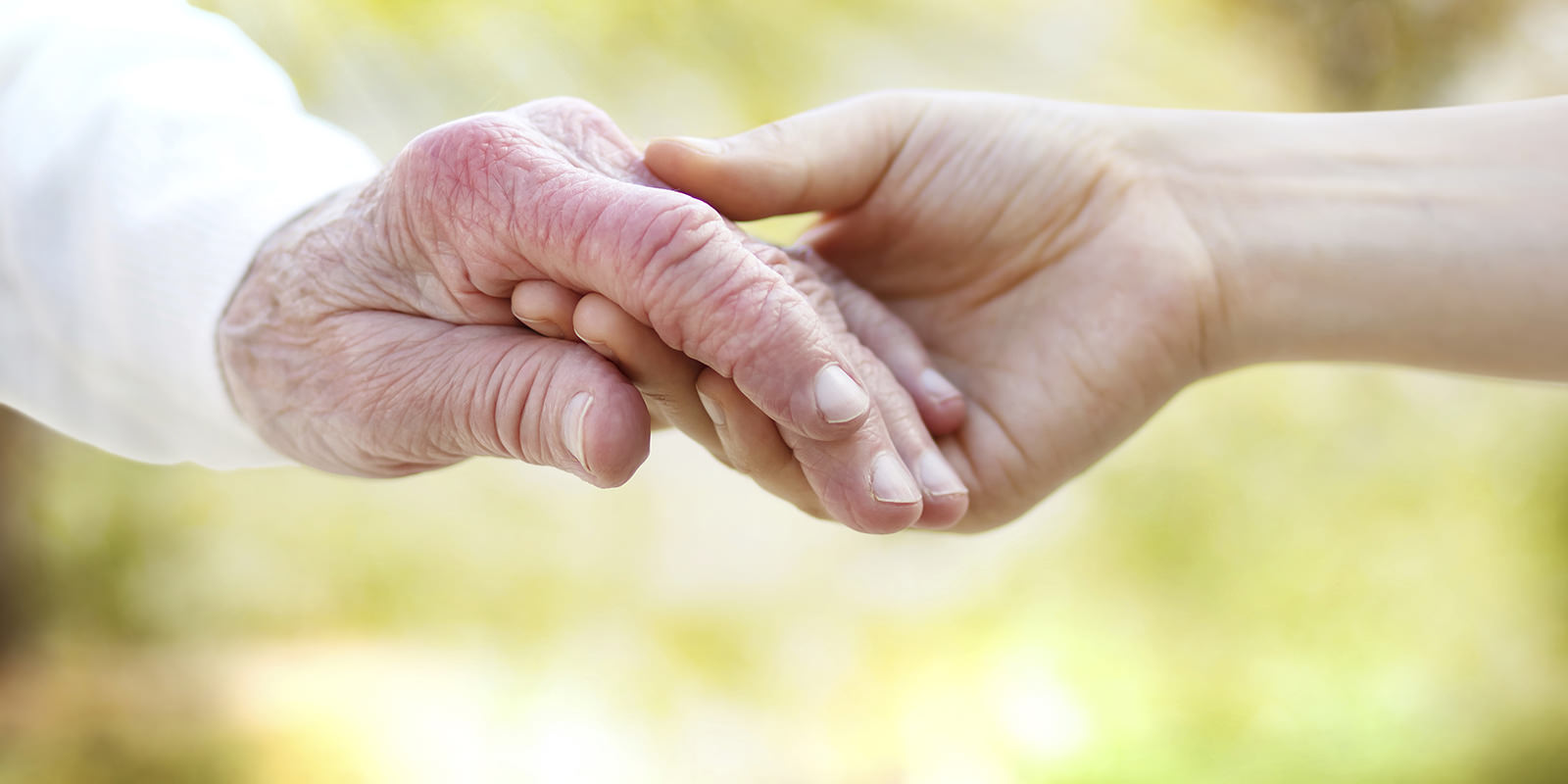 17,796 Clinic Visits in 2016

6,263 Patients Served in 2016

1,663 Children Served in 2016

185 Veterans Served in 2016


View more of our impact.
Meet The Staff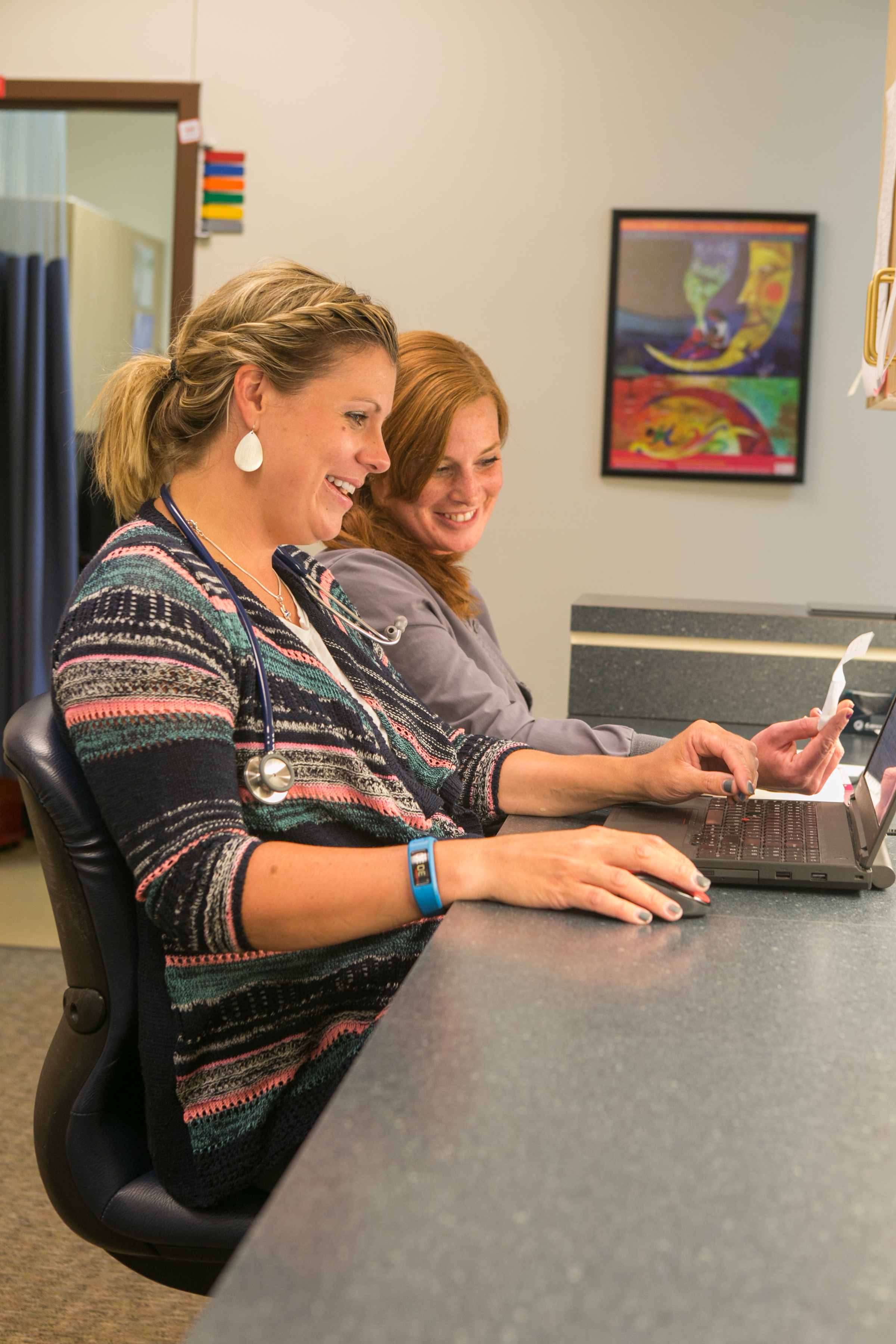 Meet the talented and dedicated team who works hard to meet the needs of our 24,000 patients. Get to know us.