Board and Staff

Dr. Samantha Humke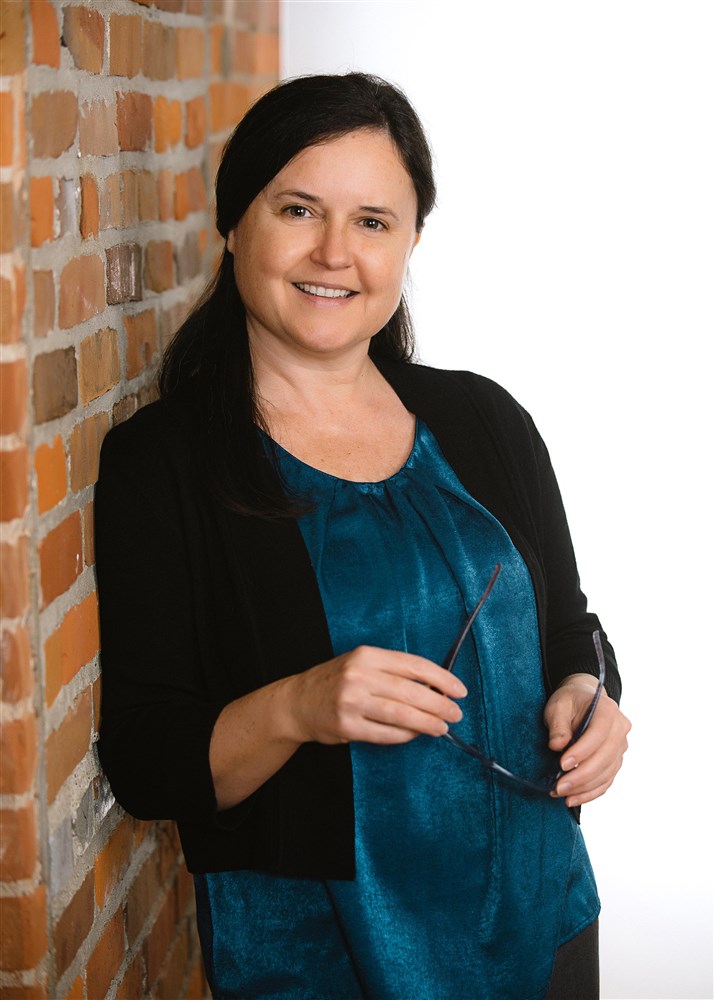 Dr. Humke was born and raised in Dubuque, Iowa and received a BS in Psychology from the University of Iowa. She and her son lived in Japan for several years before returning to Dubuque where she was an employment and training specialist. While her son was in college, she went back to school to study biology and chemistry at Loras College and then attended the University of Iowa College of Dentistry. From there, Dr. Humke has worked in community health in Illinois and Wisconsin. In 2015, she returned to her hometown of Dubuque to practice at Crescent Community Health Center. Dr. Humke is a member of the American Dental Association.
Our Impact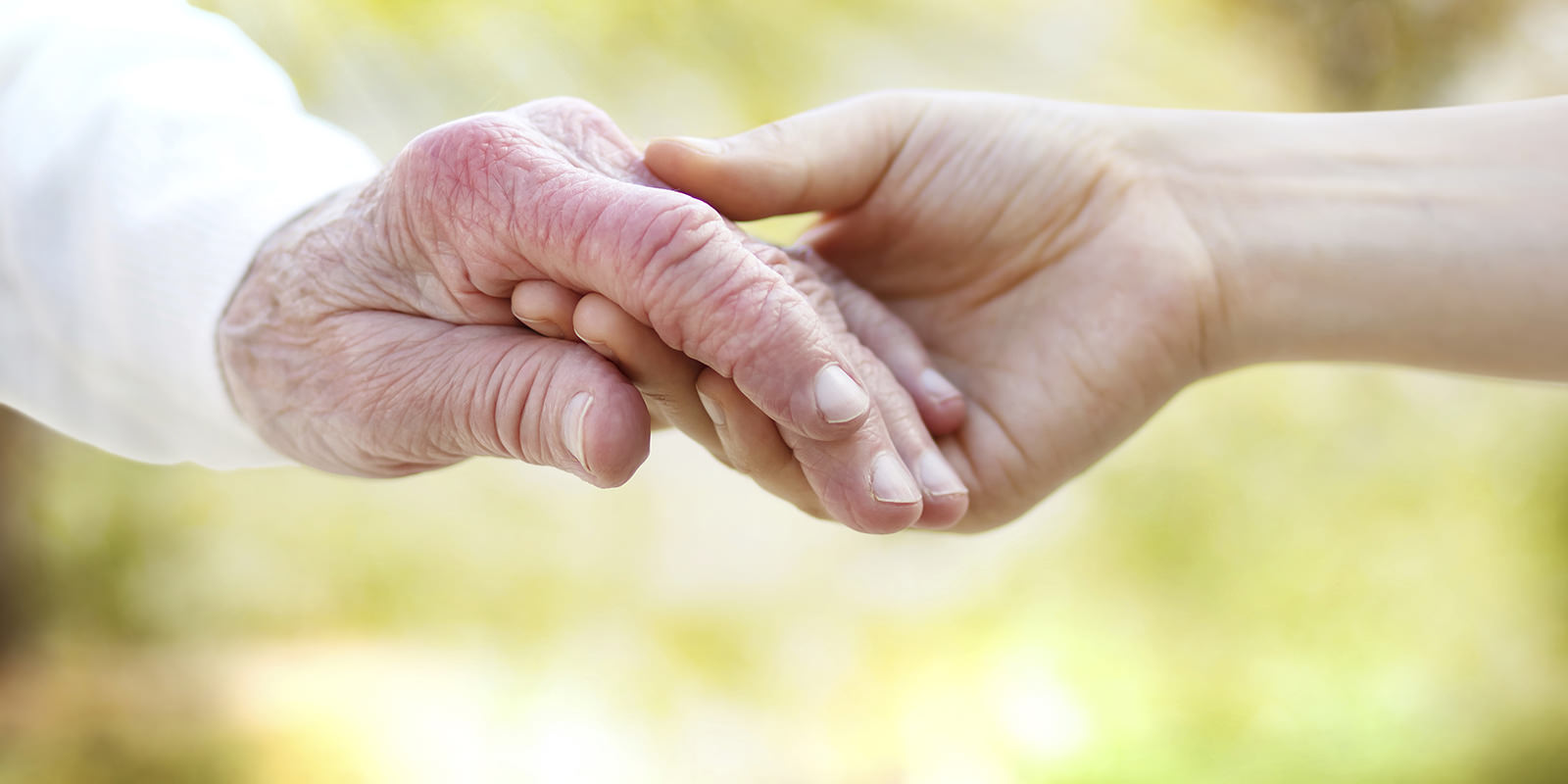 17,796 Clinic Visits in 2016

6,263 Patients Served in 2016

1,663 Children Served in 2016

185 Veterans Served in 2016


View more of our impact.
Meet The Staff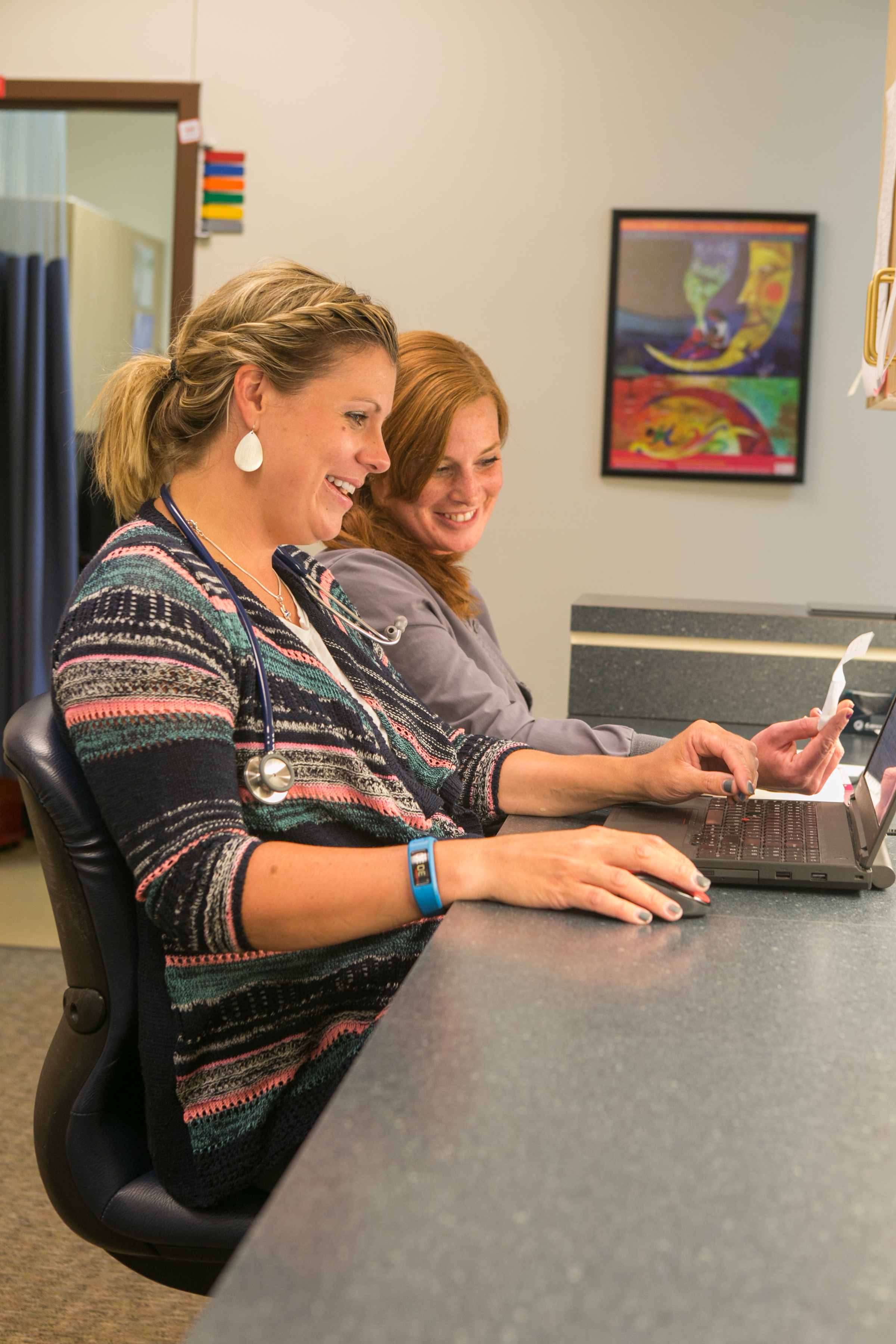 Meet the talented and dedicated team who works hard to meet the needs of our 24,000 patients. Get to know us.