Board and Staff

Dr. Dan Branson
Dr. Dan Branson D.D.S. is the Dental Director at Crescent Community Health Center. He provides an excellent level of comprehensive care to patients of all ages. He utilizes a patient centered approach to customize treatment plans helping individuals attain their highest level of oral health. Dr. Branson helped guide expansion of the health center into its satellite clinic at Stonehill in Dubuque. This unique clinic is a first in the nation collaboration between long term care facility and a FQHC.
Dr. Branson came to CCHC after graduating from the University of Iowa College of Dentistry. While in dental school, Dr. Branson founded the American Association of Public Health Dentistry Student Chapter, helping to involve himself and his peers in education on public health topics and issues. By taking extra coursework, he earned a Distinction in Public Health upon graduation, an honor received by less than ten members of his graduating class. A graduate of Loras College, Dr. Branson has enjoyed calling Dubuque his "adopted hometown" for the past 12 years. Dr. Branson maintains memberships in the American Dental Association, Iowa Dental Association, Dubuque District Dental Society, and the Academy of General Dentistry. A lifelong learner, Dr. Branson has taken continuing education in all facets of dentistry including pediatric dentistry, restorative dentistry, endodontics (root canals), prevention therapies, pharmacology, and oral surgery.
In his spare time, Dr. Branson enjoys spending time with his fiancée Kelsey and their dog Reggie. His hobbies include the Hawkeyes, Cubs, skiing, golf, and running.
Our Impact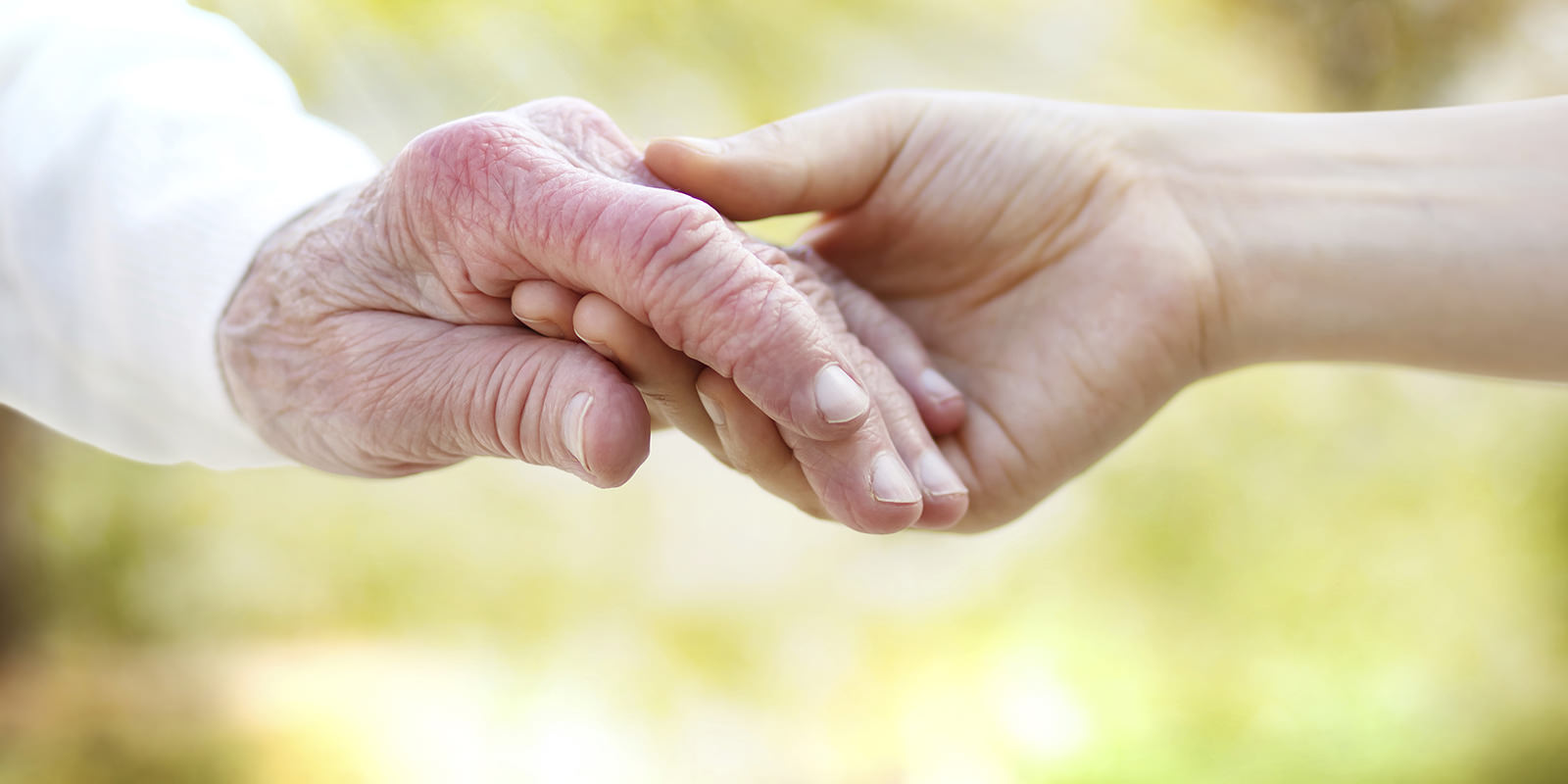 17,796 Clinic Visits in 2016

6,263 Patients Served in 2016

1,663 Children Served in 2016

185 Veterans Served in 2016


View more of our impact.
Meet The Staff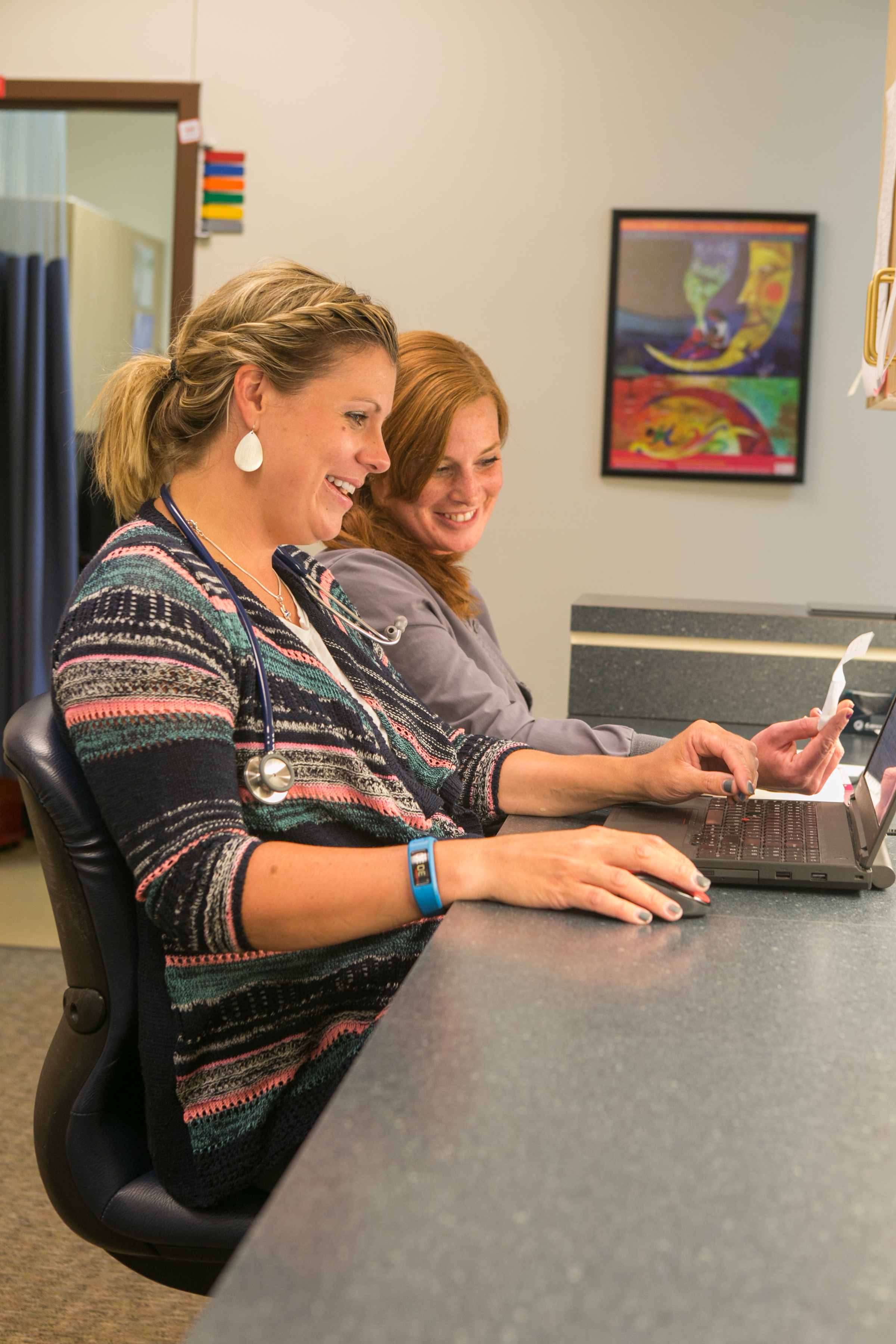 Meet the talented and dedicated team who works hard to meet the needs of our 24,000 patients. Get to know us.