Board and Staff

Dental Providers
Meet the provider!  Click each name to learn more about each provider.
Medical Providers
Executive Team
Julie Woodyard

Brooke Gomez

Mary Jo Kenneally

Mary Brimeyer (not pictured)
Board of Directors
Over half of our board of directors is comprised of patients.  Because major decisions for Crescent Community Health Center are made primarily by patients, we are held accountable to the unique needs of our community.
Mary Rose Corrigan, RN (President)

Lora Goedken (Vice President)

Nate Zitelman (Secretary)
Our Impact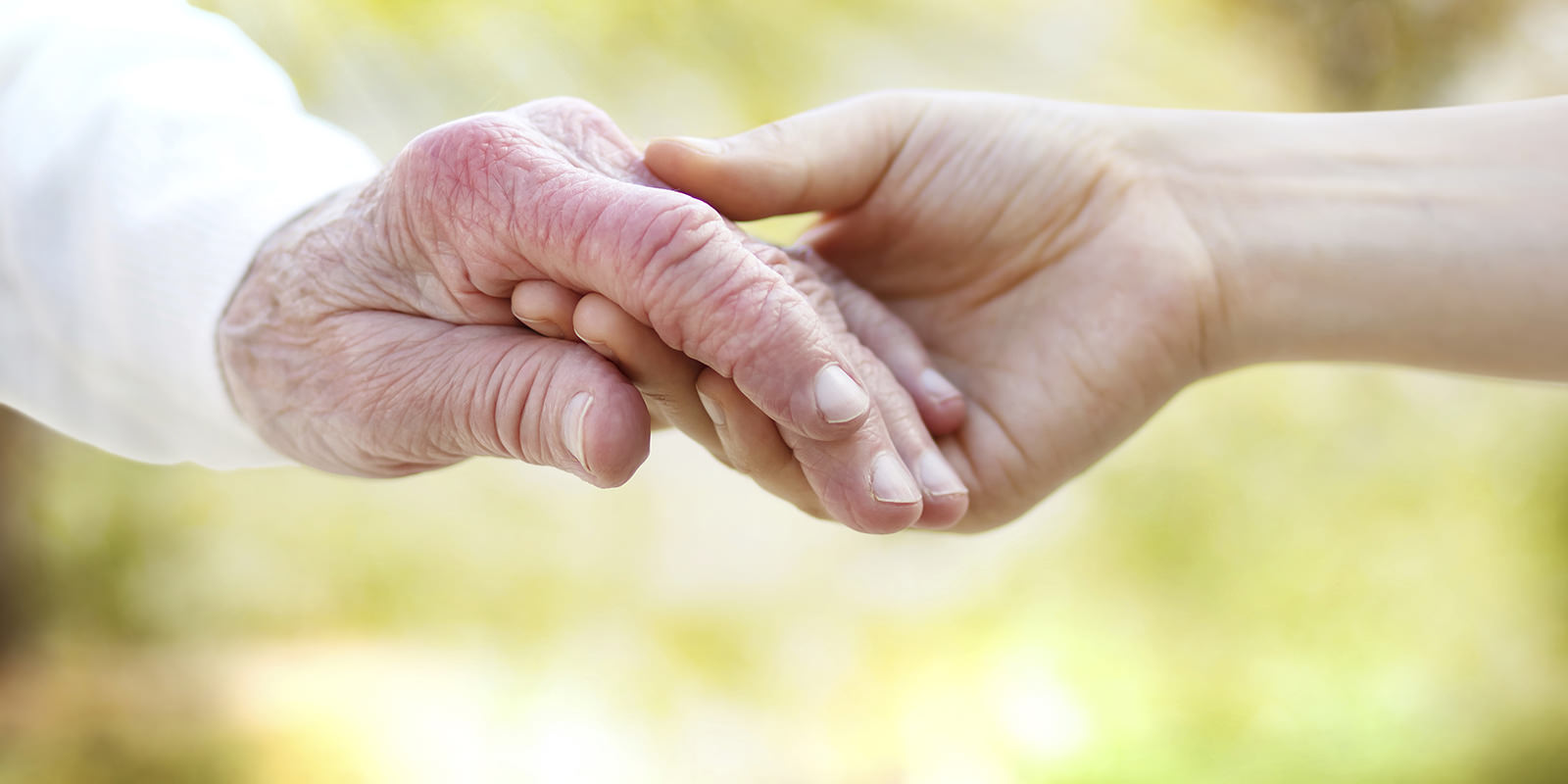 19,118 Clinic Visits in 2015

6,220 Patients Served in 2015

1,560 Children Served in 2015

204 Veterans Served in 2015


View more of our impact.
Meet The Staff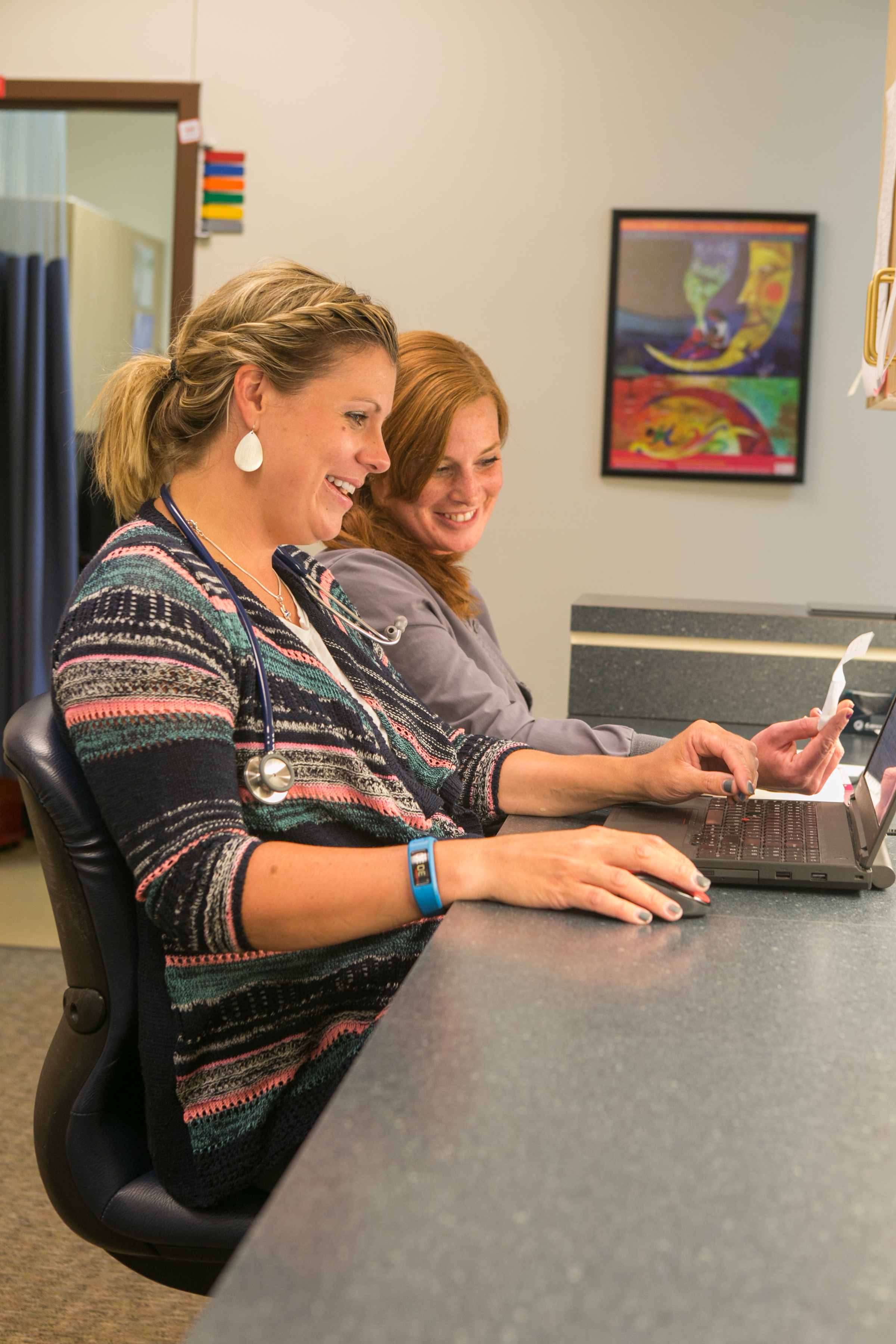 Meet the talented and dedicated team who works hard to meet the needs of our 24,000 patients. Get to know us.