How To Pay For Services
All Manged Care Organizations
If you don't have health insurance, a nominal fee of $40 plus discounted rates on any labs, x-rays or treatment, will be expected at the time of the appointment. A financial counselor is available to assist you, if you are eligible for a payment plan. The cost of service for those without insurance is on a sliding fee scale based on your household income and size.
FREE assistance is available to those in need of health insurance. Certified Application Counselors are available Monday through Friday. Assistance is available by appointment only, please contact Angela Petsche to schedule an appointment:
Phone: (563) 552-8080
Email: APetsche@crescentchc.org
Our Impact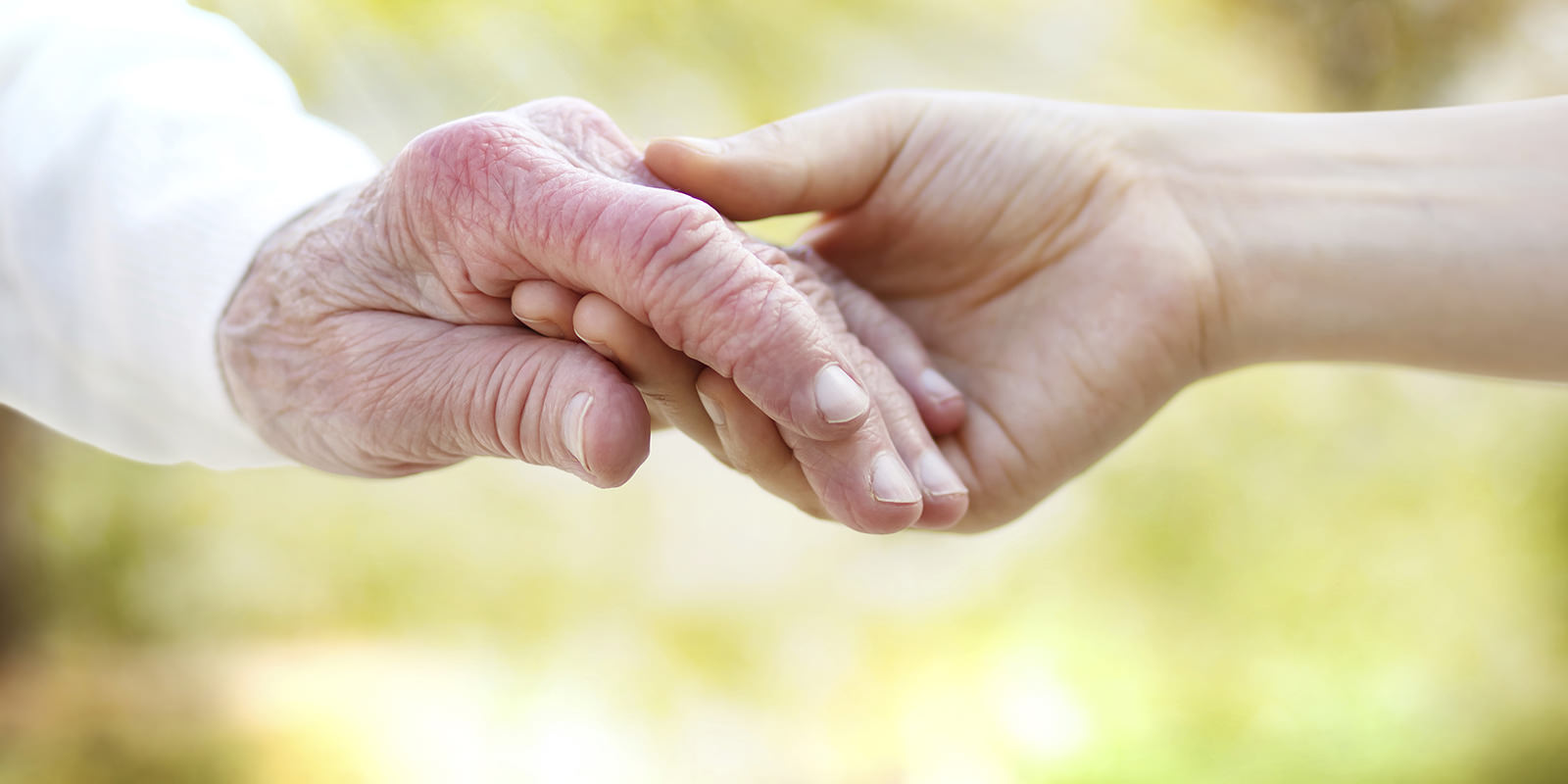 17,796 Clinic Visits in 2016

6,263 Patients Served in 2016

1,663 Children Served in 2016

185 Veterans Served in 2016


View more of our impact.
Meet The Staff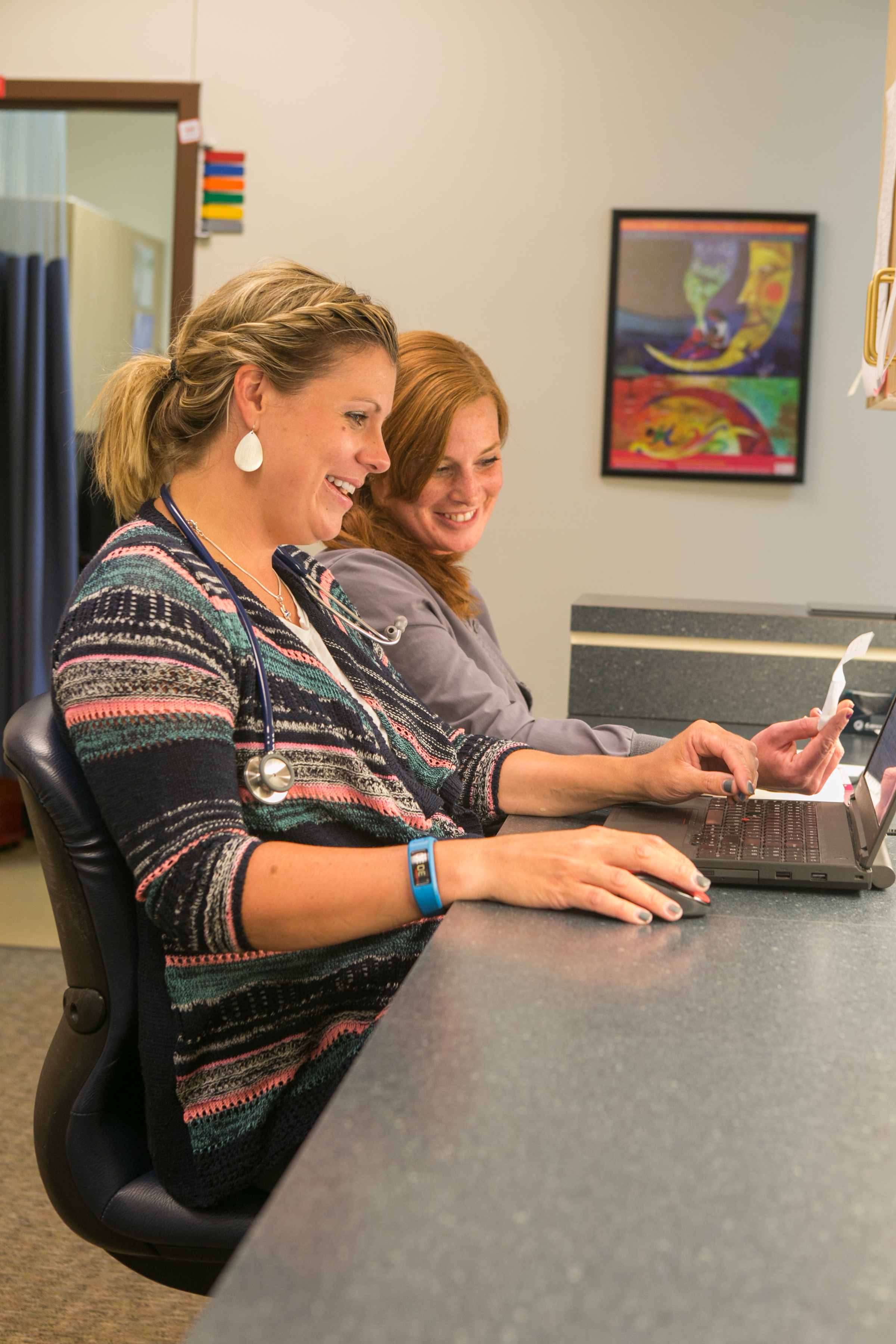 Meet the talented and dedicated team who works hard to meet the needs of our 24,000 patients. Get to know us.