What is Primary Care
Crescent Community Health Center offers comprehensive medical and dental primary care services. Primary care is the maintenance of your basic healthcare needs. We see patients of all ages for preventative care needs, chronic disease management and acute concerns. Primary care providers are typically the "gate-keepers" for your medical record and arrange specialty care appointments with outside providers as needed. It is important for us to be aware of changes in your healthcare and any visits with providers outside of our clinic. Having one consistent provider is a safer and more effective way to manage your health.
Our Impact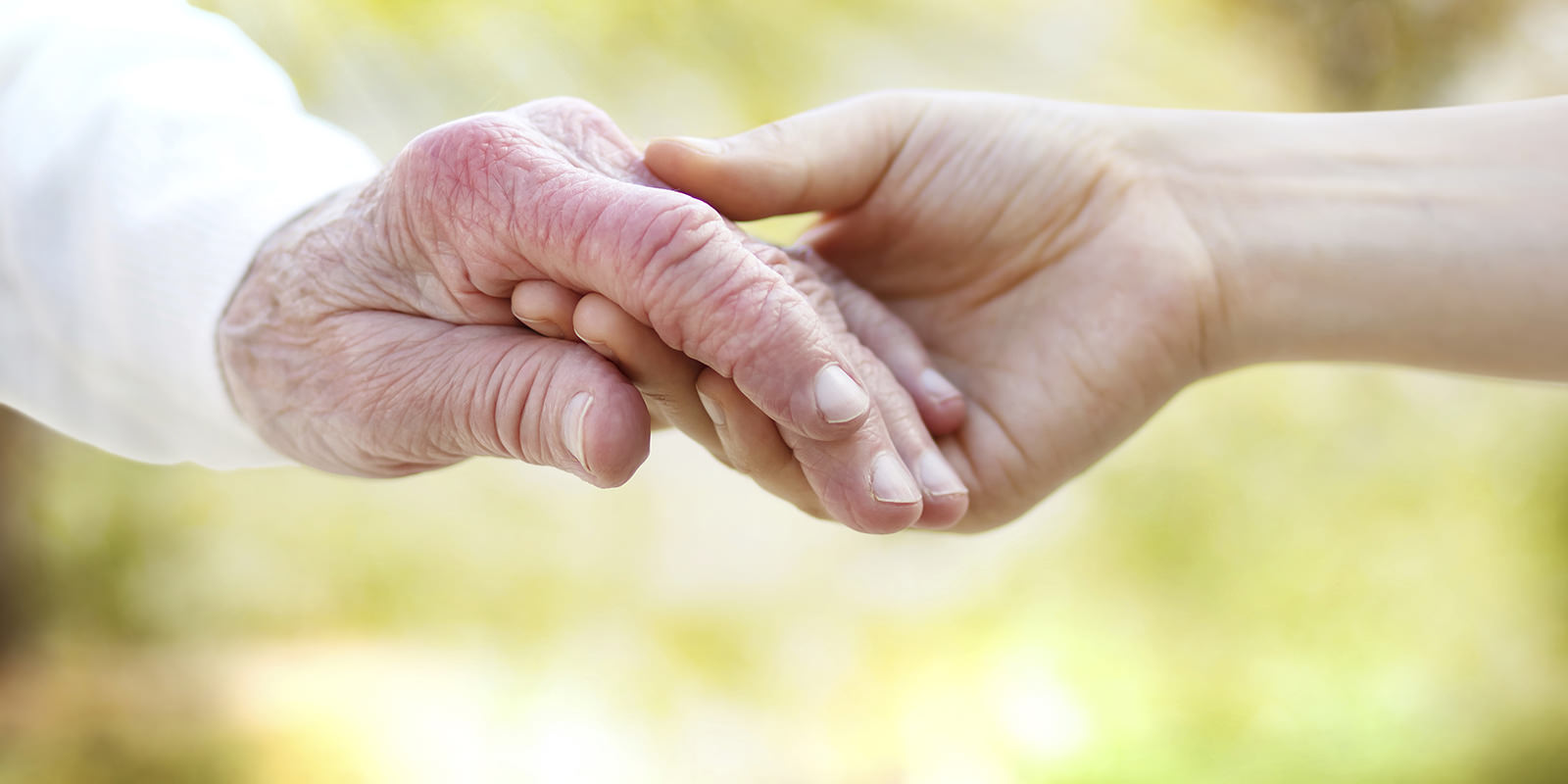 17,796 Clinic Visits in 2016

6,263 Patients Served in 2016

1,663 Children Served in 2016

185 Veterans Served in 2016


View more of our impact.
Meet The Staff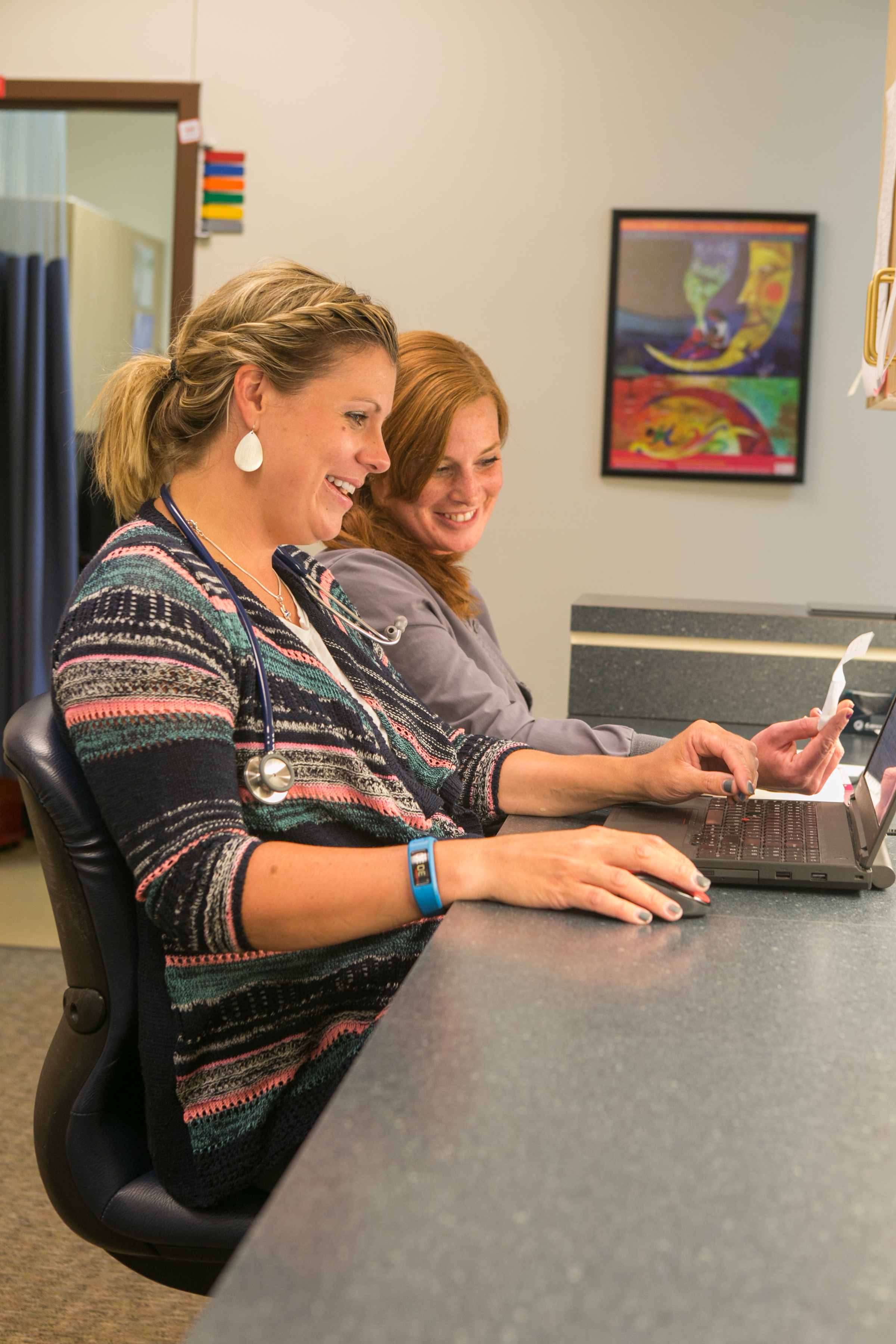 Meet the talented and dedicated team who works hard to meet the needs of our 24,000 patients. Get to know us.