Care Coordination
Care Coordinators at CCHC provide education and support for patients with a multitude of medical diagnoses, such as diabetes, co-morbidities and newly diagnosed conditions. They offer referrals to services unavailable at CCHC and insure access to a primary care provider to fulfill the health center's role as a patient-centered medical home.
Coordinators work with other facilities and specialists on the referral process for patients needing to see someone other than their primary care provider. Referrals can be made for physical therapy, surgery, pain management, Orthopedic, etc.
Referrals are based on individual patient needs and must be authorized by the primary care provider in order to be made by the Care Coordinators.
Our Impact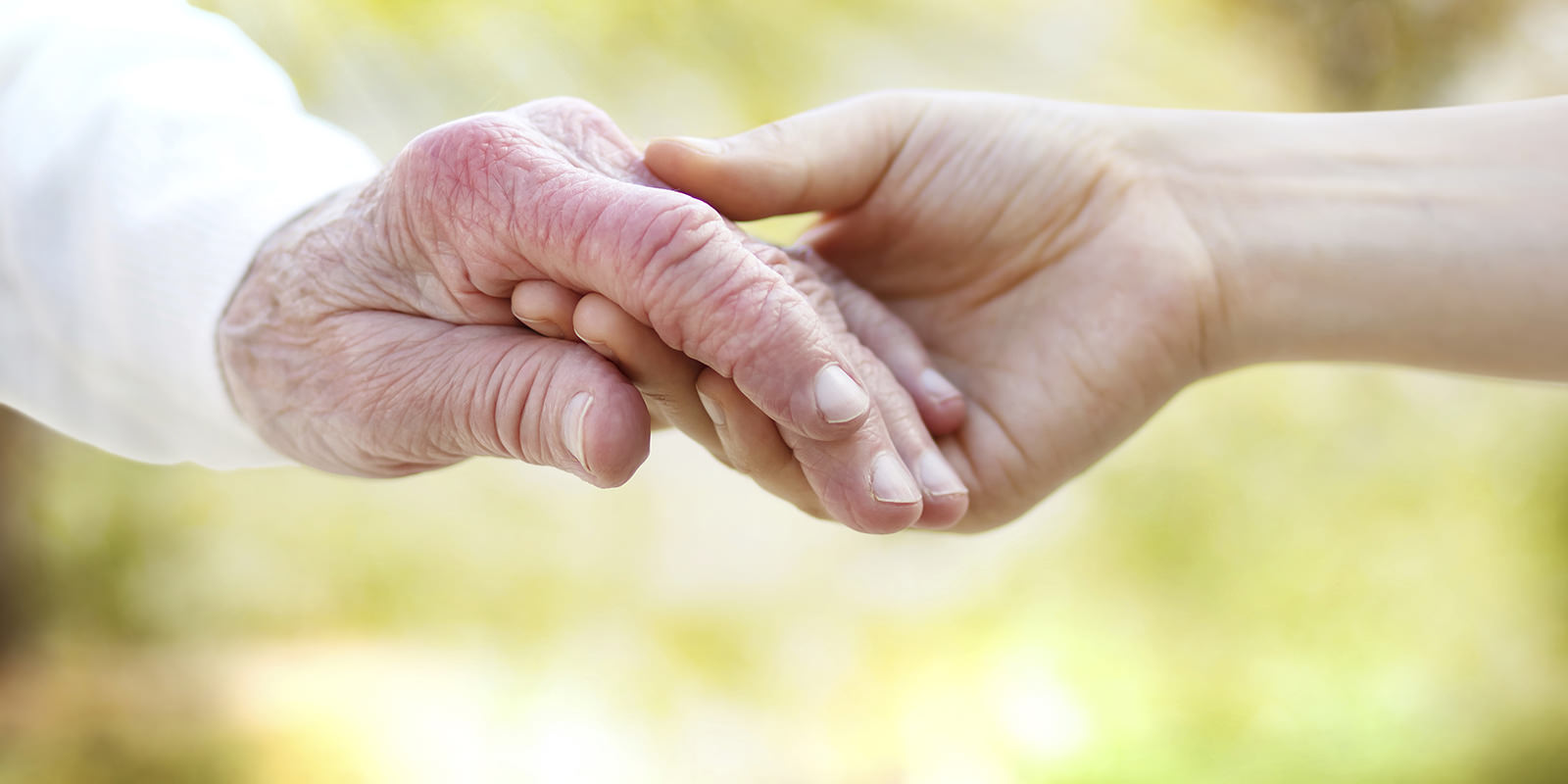 19,118 Clinic Visits in 2015

6,220 Patients Served in 2015

1,560 Children Served in 2015

204 Veterans Served in 2015


View more of our impact.
Meet The Staff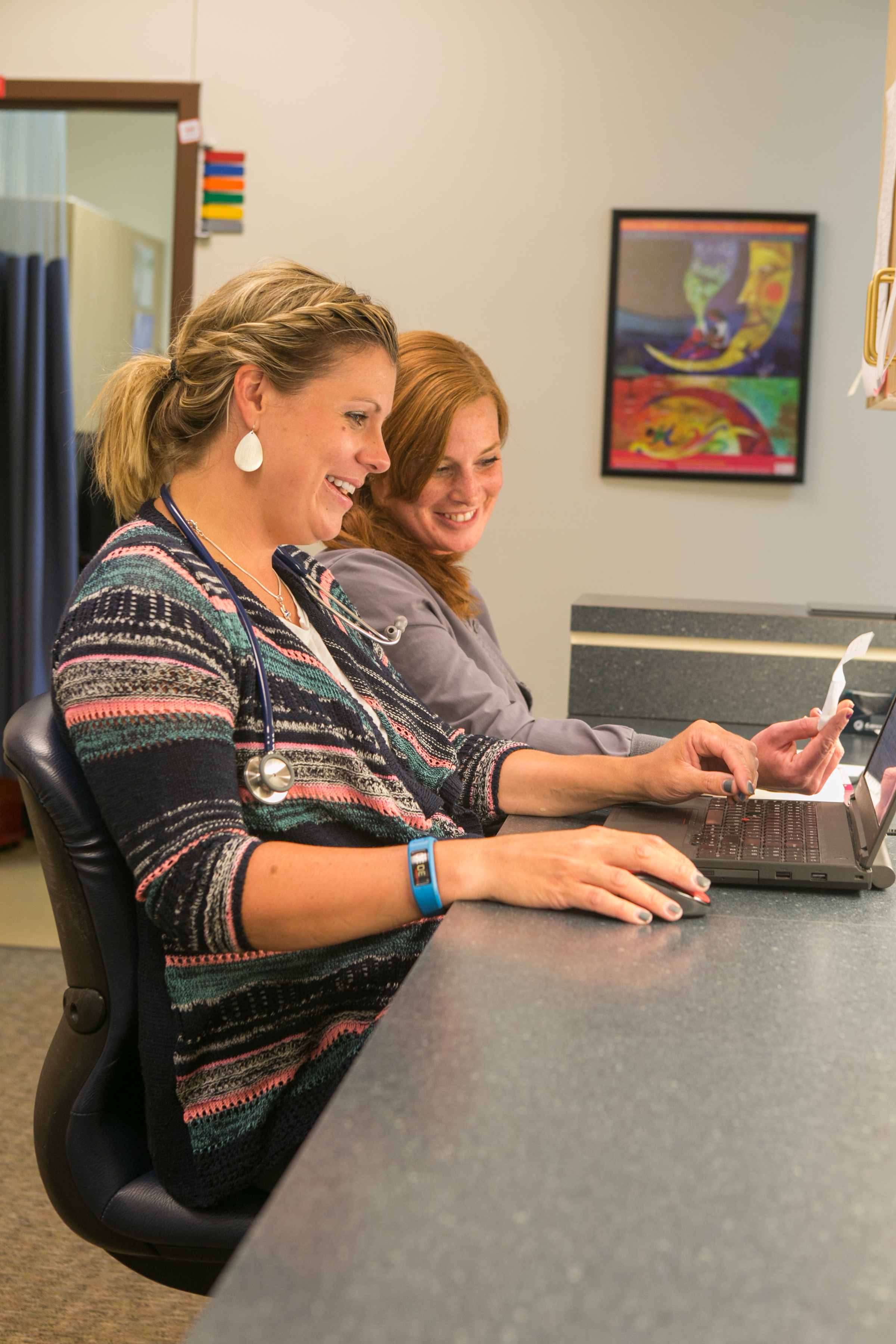 Meet the talented and dedicated team who works hard to meet the needs of our 24,000 patients. Get to know us.