Behavioral Health Services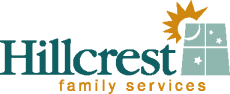 Crescent Community Health Center partners with Hillcrest Family Services to provide on-site behavioral health services. The Behavioral Health Therapist collaborates with your Primary Care Provider in an integrative approach to co-management of your behavioral health conditions.We can also provide referrals to other behavioral health specialists if needed. 
Please contact Ann Morris, Care Coordinator, at 563-690-2417 to inquire about these services.