Behavioral Health Services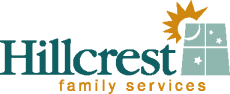 Crescent Community Health Center partners with Hillcrest Family Services to provide on-site behavioral health services. The Behavioral Health Therapist collaborates with your Primary Care Provider in an integrative approach to co-management of your behavioral health conditions.We can also provide referrals to other behavioral health specialists if needed. 
Please contact Ann Morris, Care Coordinator, at 563-690-2417 to inquire about these services.
Our Impact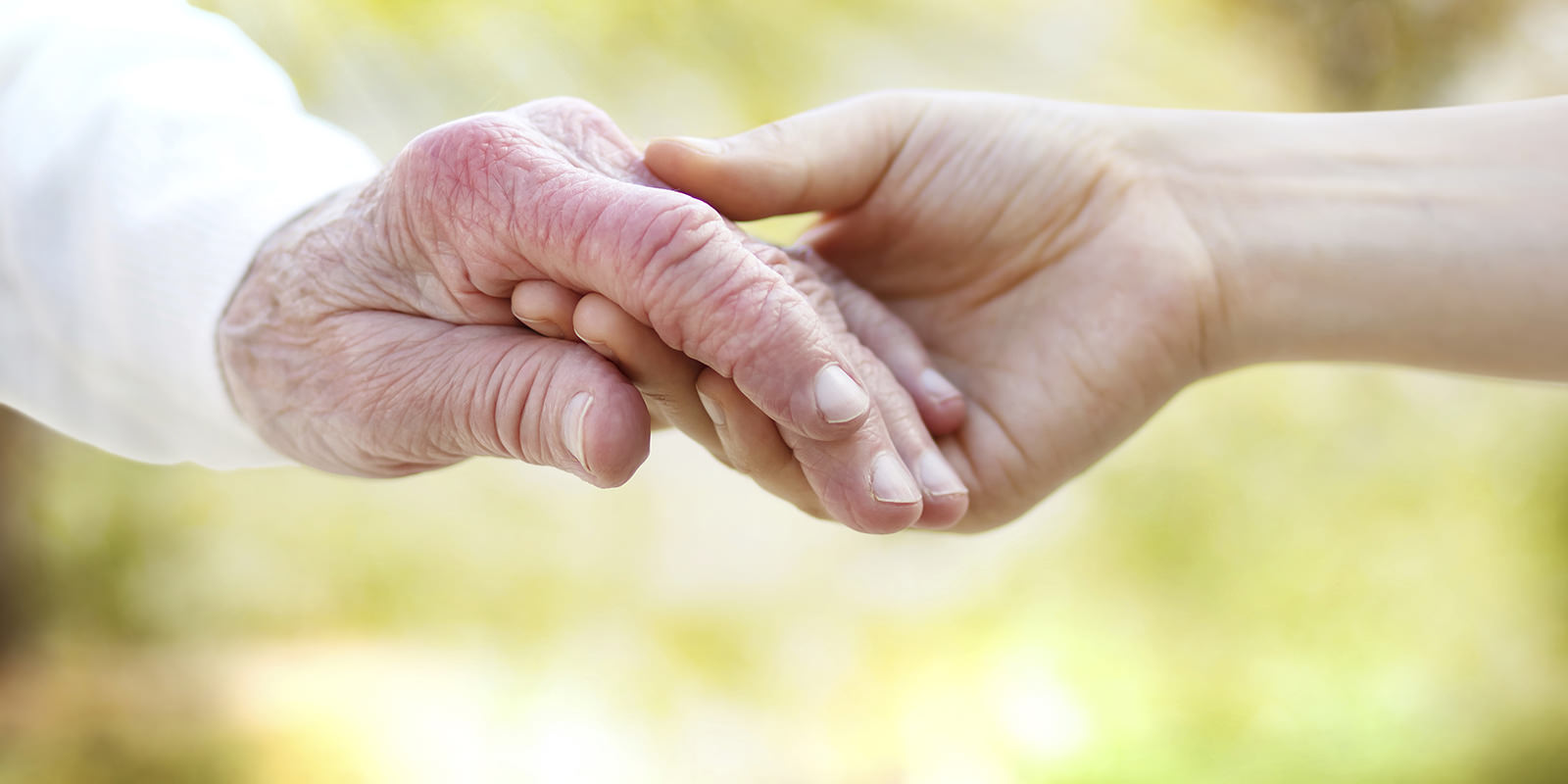 17,796 Clinic Visits in 2016

6,263 Patients Served in 2016

1,663 Children Served in 2016

185 Veterans Served in 2016


View more of our impact.
Meet The Staff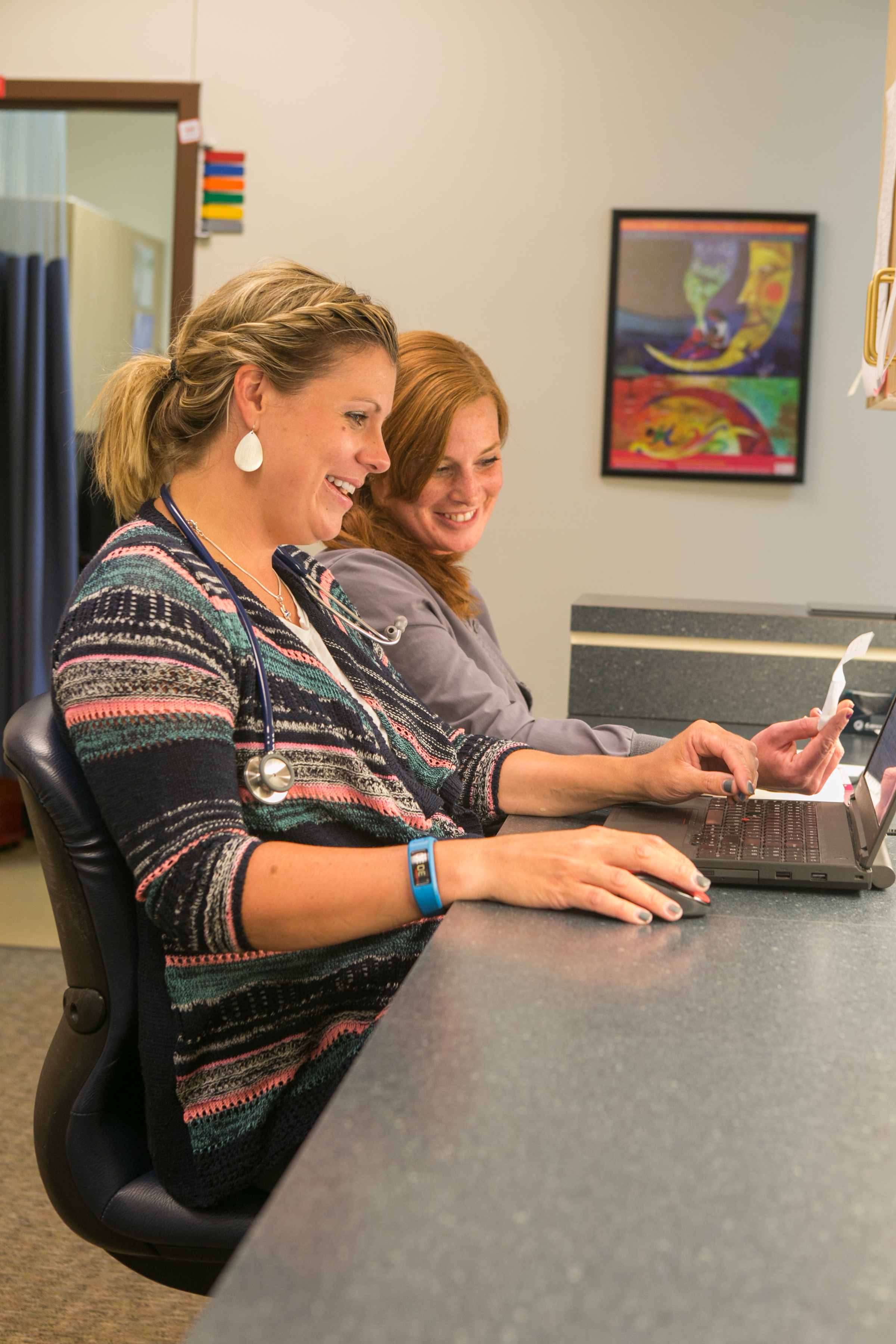 Meet the talented and dedicated team who works hard to meet the needs of our 24,000 patients. Get to know us.