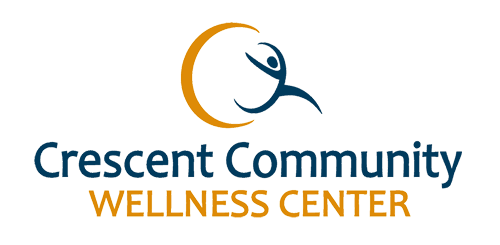 Did you know that the Wellness Center is a FREE service to all Crescent Community Health Center patients?  A simple phone call or email could transform your life!
Crescent Community Health Center opened a comprehensive health promotion and wellness site located at 1805 Central Avenue, next to the Central Animal Hospital in Dubuque in November 2012. This site is in the heart of the Washington Neighborhood from where we draw at least 50% of our patients. Crescent also operates a free community garden to assist patients and neighborhood residents in growing their own vegetables to supplement their meager food budgets and improve their eating habits.
As Crescent navigates toward improving patient safety and health through the National Committee on Quality (NCQA)initiatives, our providers and staff are tracking patients' weights and body mass indices (BMI), blood sugar, hypertension and other measures of health. The data that we are capturing indicates many patients with severe problems with obesity, diabetes, hypertension and high cholesterol. In order to help patients become healthier or prevent these conditions, Crescent has partnered with the City of Dubuque, Dubuque Bank and Trust Development Corporation, the Dubuque Racing Association, and others to restore a former fire engine house to its original beauty and durability. Crescent occupies the second floor offering exercise classes, nutrition education, stress management, tobacco cessation therapies, green and healthy homes projects, skills for healthy choices, relationships and balanced mood, and many others.
For questions or if you are interested in becoming a member, please contact Cassie at (563) 690-2883. or Email: cjorgensen@crescentchc.org
Wellness Center Survey
We are enhancing our services at the Wellness Center to better meet patient needs.
Please take a moment to complete our short survey so that we can offer the best classes and programs to make the Wellness Center work for you!